---
5 Pocket-Friendly Ways to Make Your Office Look Awesome
Take on These 'Work-Hacks' To Make It a Pleasure to Return to Your Workspace Each Day
Over time, our workspaces have the pesky habit of turning into a storage space for our personal belongings despite our best intentions. These may include old projects and documents, out-of-date electronic equipment, redundant files and folders, and that glass bottle which was once a thriving terrarium but is now just a jar of sand.
If you want to turn up the aesthetics of your personal workspace and give off a more polished, professional vibe, consider these inexpensive ways to make your office look awesome!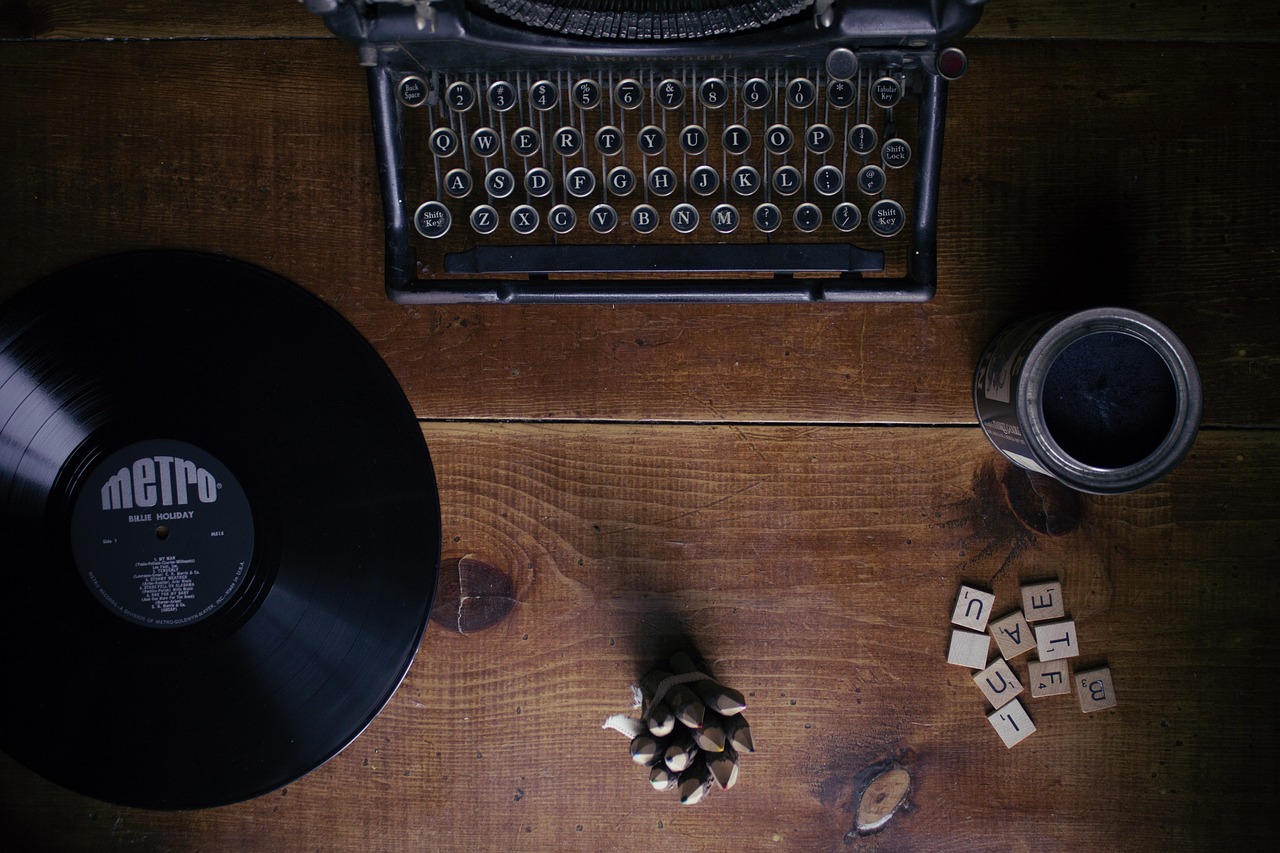 1. Add a Few Surprises
The first step of beautifying your workspace is to add some touches that reflect your personality. Mix in some vintage touches, a kitschy accessory, an antique ornament, or something handmade to bring out your taste or sense of style.
When done well, blending these accents will set your space apart from the cookie-cutter appearance of other cubicles, add a bit of humour, and communicate who you are and what you love. These elements will also serve as a conversation starter, perfect for punctuating those less-than-pleasant work-related conversations that you are used to.
Pro-tip: Add some colours to your workspace to double up as memory boosters!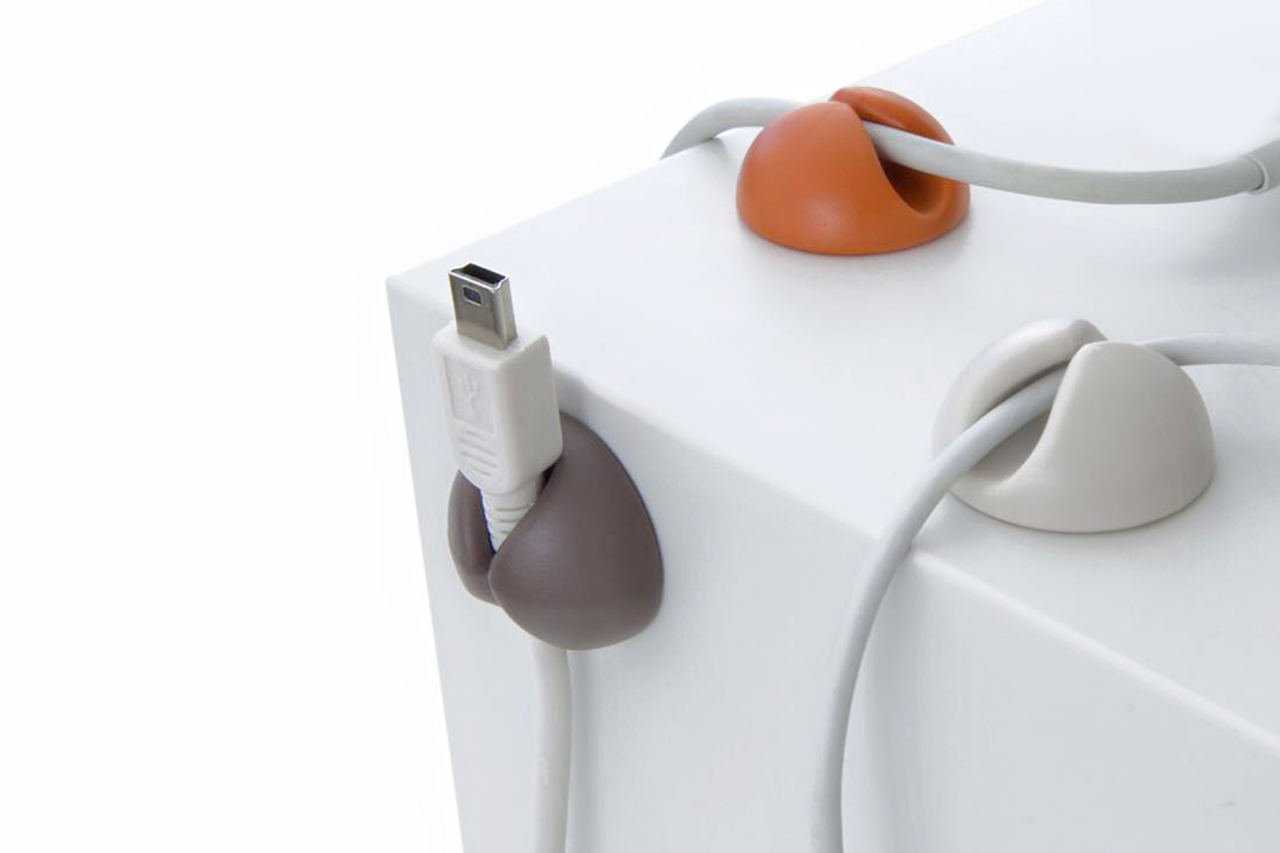 2. Cables Aren't Cute, but Cable Clips Are.
It is annoyingly easy to turn your tabletop into a repository of cables, whether they are for your workstation, mobile phone charger, or display cables for that second work-screen. While these cables are essential for you to accomplish your tasks, consider a cost-effective alternative method to keep them in check and out of your way.
Cable clips are a very affordable way for you to keep your cables neatly organised and out of sight. These clips combine design and function in a clever solution, so they add to the aesthetic appeal of your workstation while demonstrating your resourcefulness and meticulous organisation ability.
Pro-tip: For maximum effect, consider inexpensive cable-ties to keep those yards of cable neat while exposing only the end of the cable on your desktop securely with CableDrop Cable Clips.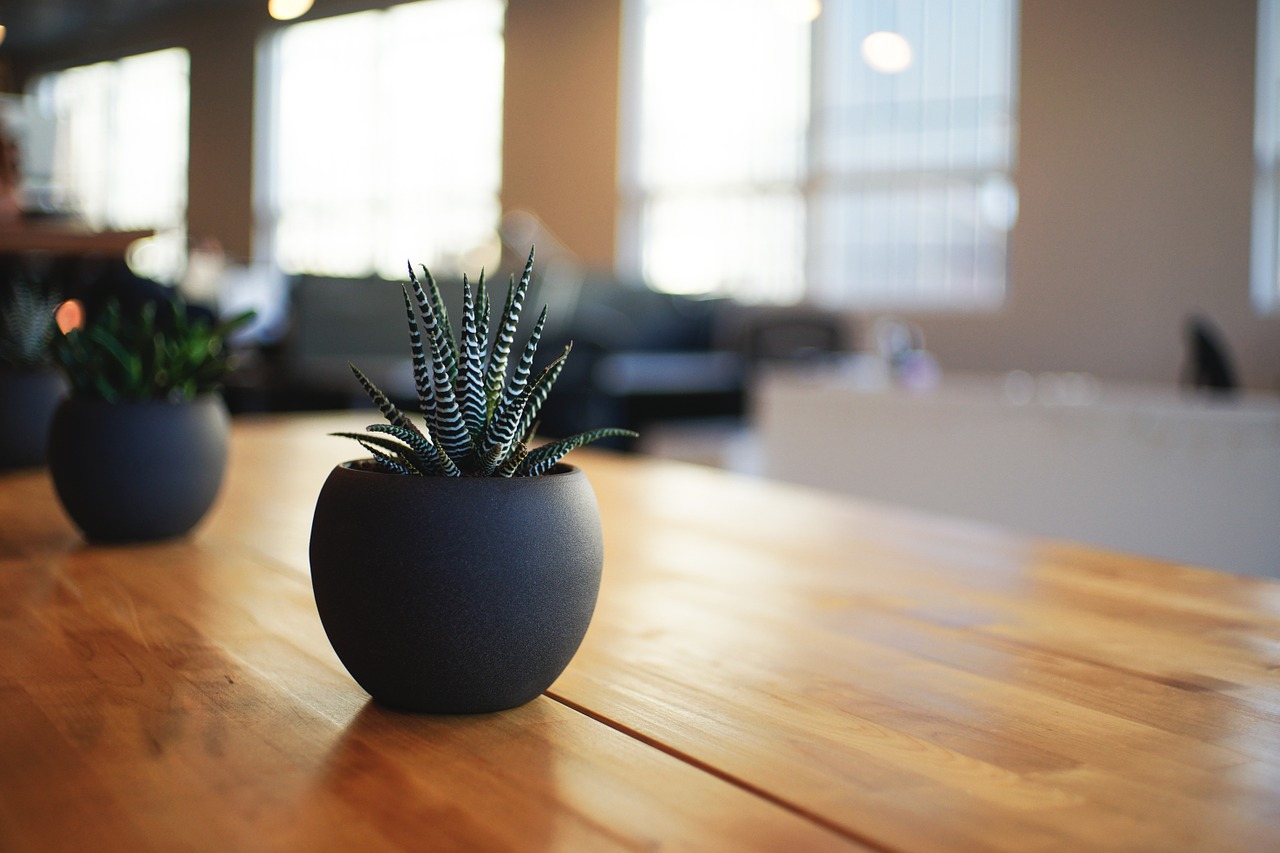 3. Break up Your Space With Plants
Now that your electronic devices' lifelines are stowed away neatly, it's time to up the ante. Create a natural, pleasing partition for your workspace by placing some plants to form a nature-inspired divider. While open offices are all the rage now, most of us still enjoy having a sense of privacy and organisation.
Plants are relatively inexpensive, and bring in a vibrant sense of life to an otherwise cold office. Small potted plants are mobile, and can be moved around to make sure they are placed optimally to meet your needs. However, despite their humble size, they are significant enough to break up the room, as long as you remember to water and care for them!
Pro-tip: Plants can even help detox your mind and increase your productivity!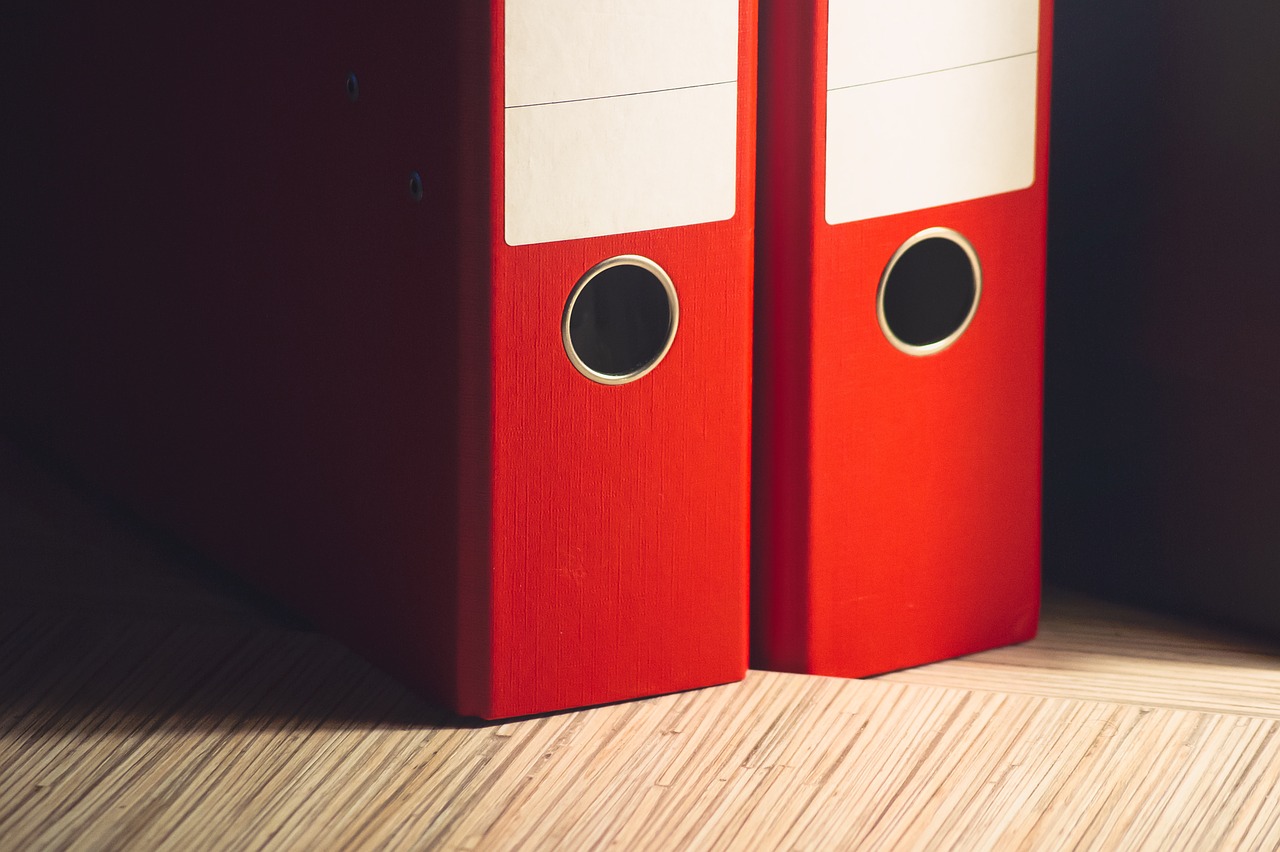 4. Establish Work "Zones"
To shift your productivity into turbo-mode, organise your workspace and surrounding areas by establishing work "zones" for your various tasks and responsibilities. For example, your main workspace, most likely your desk, will probably require office stationery and blank paper nearby. Purchase a small shelf or desk organiser that can hold these items neatly, and make sure they are within reach.
A reference area, with filing cabinets, shelves, and binders, will not need to be accessed as frequently, and therefore can be kept a small distance away in an open space. Near these, place hole-punchers, staplers, file binders, post-it pads, and other items you will need when filing your documents or keeping other items in storage.
Segment the areas of your workspace by task, and you will find that the resulting organisation model is much neater and helps you work better as well. Check out this article for more tips on how to look like a work superstar!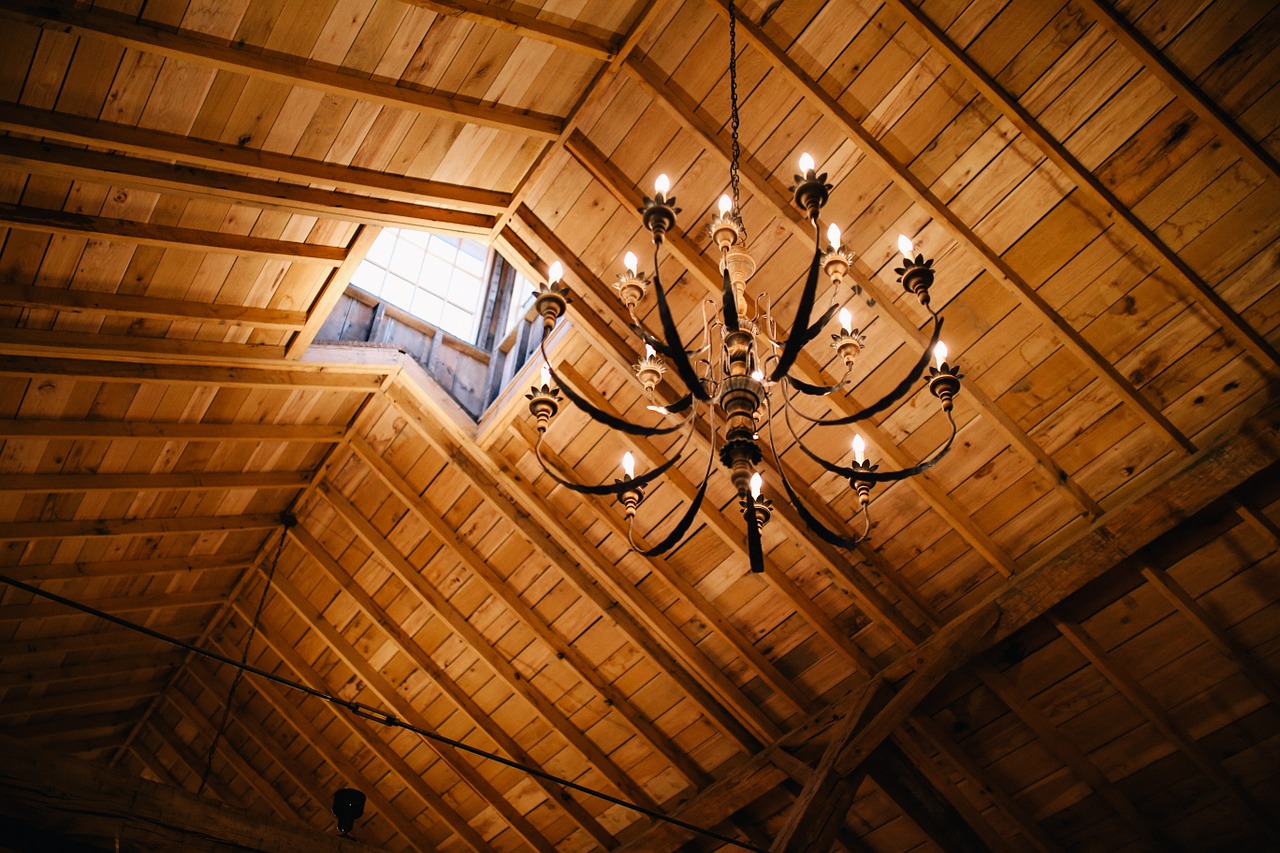 5. Skip the Fluorescent Lights
If possible, speak to your office manager or landlord about changing the lights at your office. Fluorescent lights often end up being very harsh, creating a cold, depressing atmosphere that can feed negative thoughts and emotions.
Track lighting and chandeliers are home-decor favourites that would look great in an office too. If these large-scale changes are not an option, consider changing up the colour tones of your existing lights, using energy-efficient lighting that offers a warm, yellow tone that will be easier on the eyes and provide a more comfortable atmosphere.
Implement these cost-effective steps and you will soon find that your workspace seems a lot more welcoming and neater, allowing you to get your work done quicker and more effectively. Do you have any other tips to share on how workspaces can be improved? Drop us a note on Facebookand let us know!
NOTE
The links to web sites external to the Tokio Marine Insurance Group are provided for your convenience and information. However, we make no guarantee or representation (whether express, implied, statutory or otherwise) on the accuracy or suitability of the contents because these are not edited or updated by us. We are not endorsing the products or services of these websites nor implying that the products, services or activities contained in these websites which are necessarily covered under our policies. For more information on our products, please visit our product information or contact us.