---
Timeless Checklist for Business Travellers
Take the worry out of your business trips
Travelling for business can be stressful, especially if it is a last minute trip with little time to catch a breather. The key is to prepare smart to minimise disturbances and unpleasant surprises.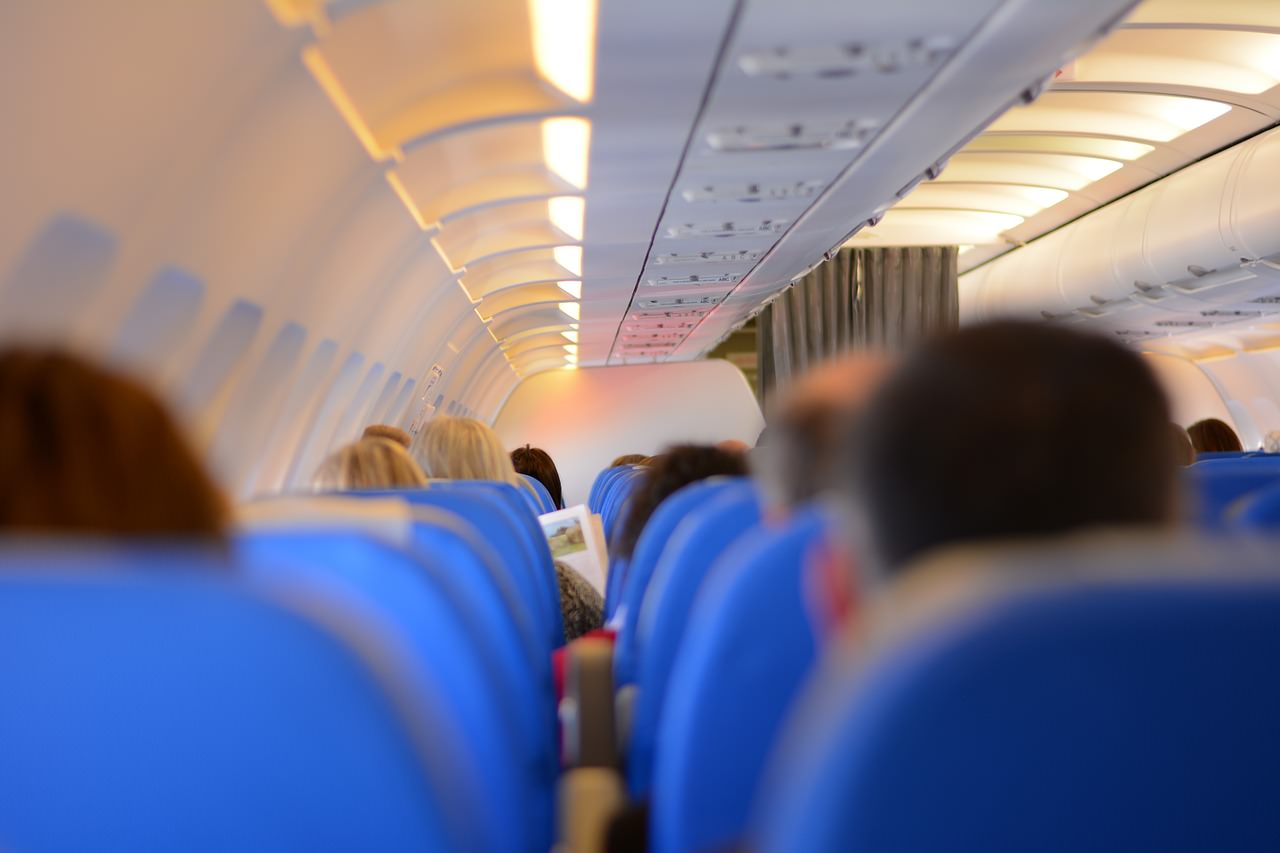 Snooze on the Go
The plane ride is a good time for you to catch a rest. Unless you have urgent matters to work on, try to relax while at the airport and on the plane. Once on-board, watch a good movie or listen to your favourite music. When you are relaxed, close your eyes for a refreshing nap!
Pro-tip: Place your travel pillow below your chin instead of behind your neck. In addition to providing support for your neck, it will keep your mouth closed and helps prevent snoring.
Alternatively, while seated, wedge your laptop or briefcase between your thighs such that it is 'standing' vertically on its side. Place a jacket or blanket between your head and the other end for additional comfort. Tadaa! You have just created a conducive sleep support and are well on your way to a restful snooze.
If you have trouble falling asleep on the plane, bring along a pair of earplugs to block out ambient sounds (read: cries from toddlers in the cabin). Our bodies are also programmed to fall asleep quicker in dim conditions, so an eye mask will come in handy if you are taking a daytime flight. For added protection, get a surgical mask from the drugstore prior to your flight and snooze in drool-free peace.
Pro-tip: Skip the caffeine! Choose orange juice during in-flight meals and avoid coffee to aid quick snooze breaks.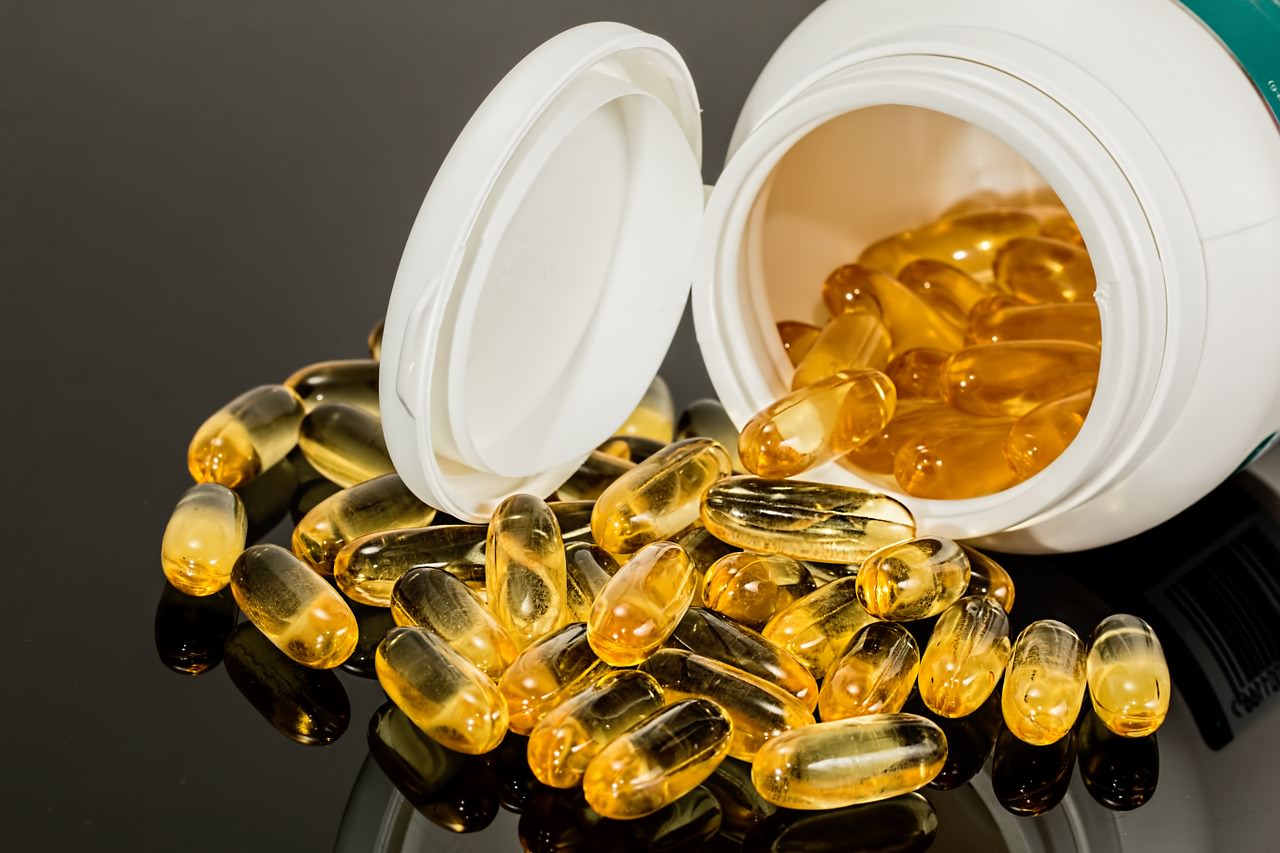 Omega-3 To-go
Travelling can be stressful as your mind has to be alert most of the time. You will need to plan your route properly to avoid being late for your flight, remember what to do after checking in your bag, deal with with the nagging thought of "did I forget anything?", etc. The list of elements that contribute to travel anxiety seem to increase with every flight.
To help calm your nerves, we recommend you pack some Omega-3 goodness in your carry-on bag. Since bringing fresh fish with you is impossible, try carrying a small packet of chia seeds or fish oil supplement in your bag. You can add chia seeds to your beverage during in-flight meals or pop in a fish oil capsule during transit periods. Omega-3 is good for your overall health as it helps to counter bad cholesterol and maintain blood vessel elasticity - crucial in preventing heart diseases.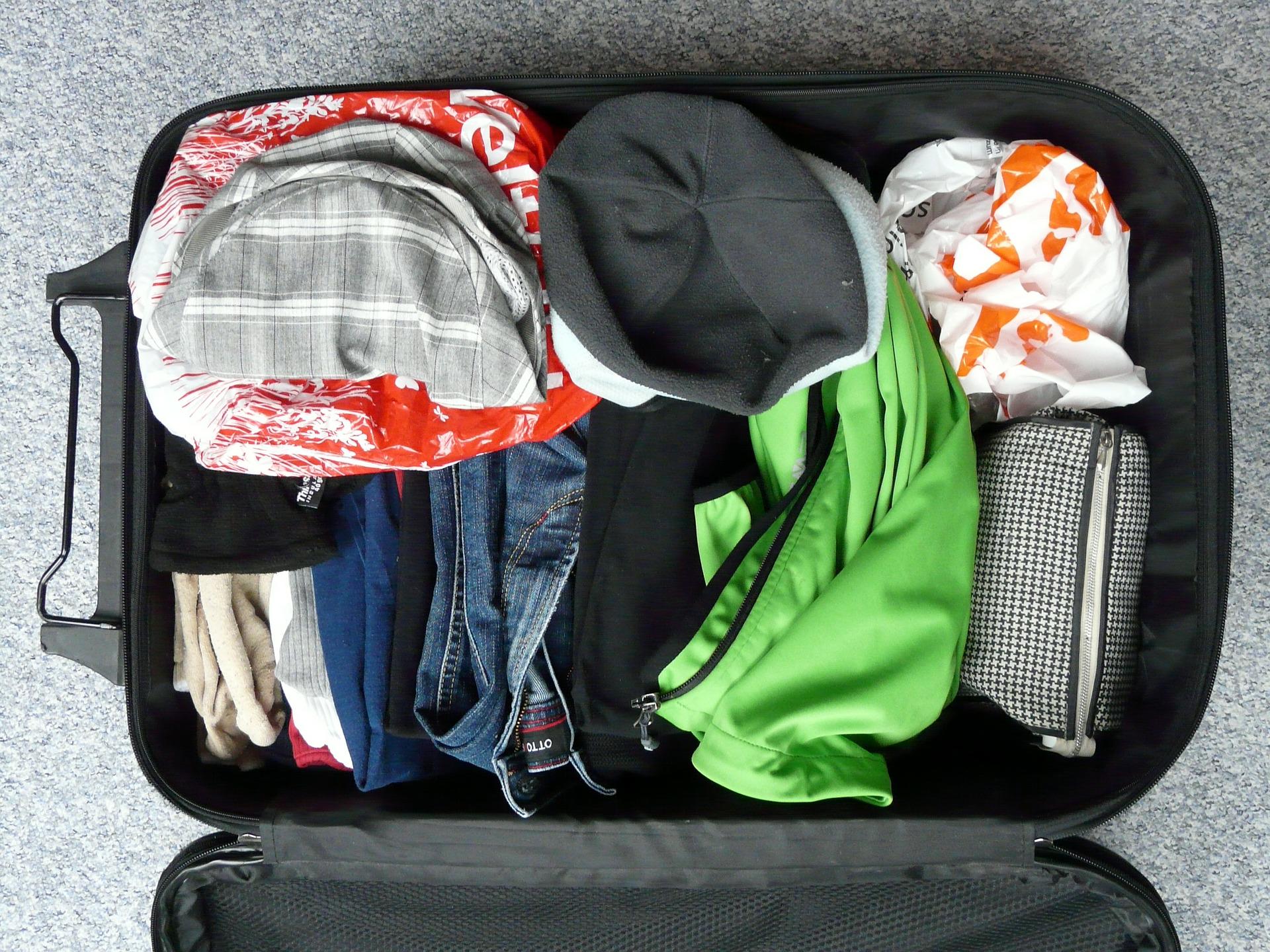 Imagine Your Packing List First
Packing can be a daunting task, especially if it is left to the last minute. One trick to minimise carelessness is to run through what your days will be filled with when you are on your business trip. Imagine waking up at the hotel and walking to the toilet - you will need your shaver, tooth brush, facial cleanser, etc. As you run through the rest of the day in your head, you will remember exactly what you need to pack.
Jot the list down and keep the note handy for your next business trip!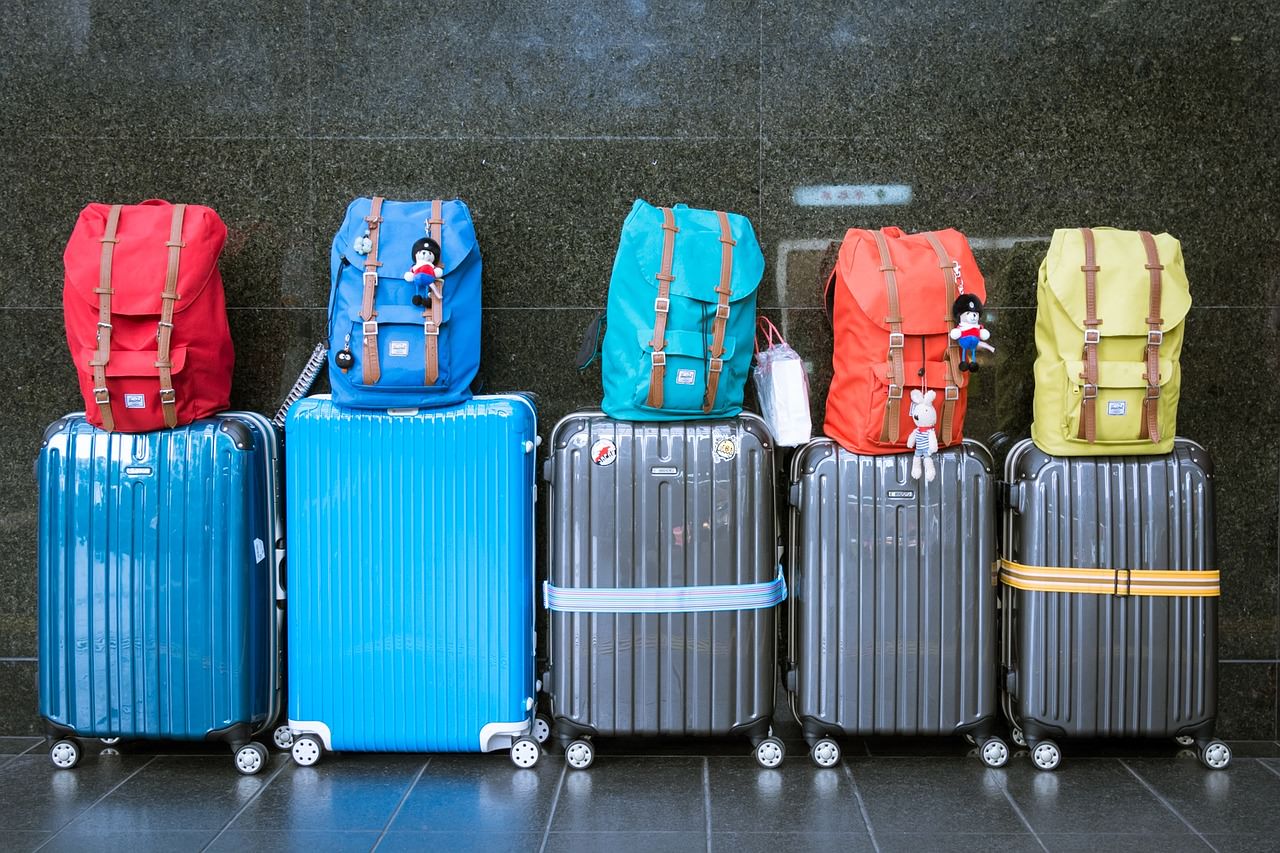 Packing Hacks
Truth be told, folding your clothes in your luggage tends to waste precious space! Roll them up and you'll have more freedom with the configuration - you can position your items vertically, diagonally or horizontally to free up the nooks and crannies; especially helpful when squeezing in oddly shaped items such as a hair dryer, an umbrella, shampoo bottles, etc. This has a massive advantage - your business attire will wrinkle less as compared to when you fold them.
Another way to fully maximise the space in your luggage is to use vacuum packs that can compress your clothes into flat, unrecognisable pancakes. This requires a bit more effort - from going shopping for the vacuum ziplock bags to physically rolling the air out. It's best to choose travel ziplocks that come with a one-way air valve, so that you won't be left stranded without a vacuum cleaner while overseas.
Pro-tip: To keep your wires organised, put them inside spectacle cases. Lotion bottles may also be wrapped in shower caps and placed inside your shoes.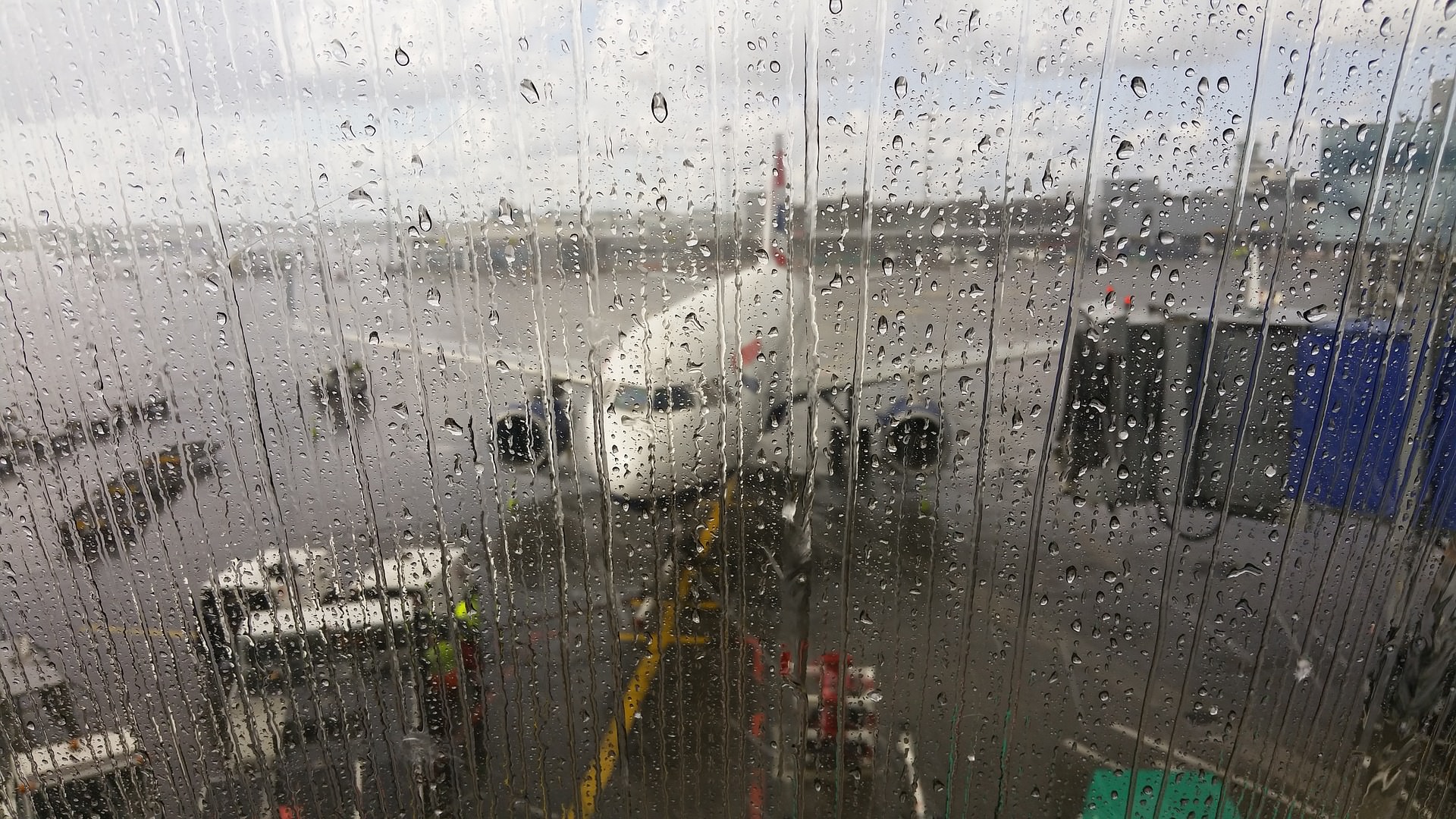 Be Prepared for the Unexpected
No matter how exhaustive your travel checklist is, there will always be things in life that are out of your control. Examples include misplaced baggage during transit, delayed flights and accidents. These can snowball your stress level when you are in an unfamiliar country with no one to turn to for help.
That is when travel insurance can prevent your detailed travel plans from derailing. Yes, there is no doubt that paperwork will be involved, but that's when you know it's time to get in touch with your insurance agent.
With so many travel insurance packages out there, pick one that suits you. Convenient examples include TM Xplora, a travel insurance plan which can be purchased online. You can choose between Classic and Premium to better suit your business travel needs.
Disturbance to your schedule on your business trip can cause anxiety and affect your work performance. To make the best out of your trips, being prepared the smart way will go a long way to make your experience a smoother one.
NOTE
The links to web sites external to the Tokio Marine Insurance Group are provided for your convenience and information. However, we make no guarantee or representation (whether express, implied, statutory or otherwise) on the accuracy or suitability of the contents because these are not edited or updated by us. We are not endorsing the products or services of these websites nor implying that the products, services or activities contained in these websites which are necessarily covered under our policies. For more information on our products, please visit our product information or contact us.