---
Top 5 Gadgets for a Stress-Free Holiday!
The tech sidekicks you need to make your next holiday a perfect one!
A holiday in another country may start out a relaxing break, but can quickly turn into a stressful experience if you are ill-prepared or ill-equipped to face the challenges that your destination, or journey, poses.
Keen on a jaunt to view the Northern Lights in Finland, but don't quite fancy the 15-hour flight? Love walking the streets of Rome but don't speak a word of Italian? Eager to go on an outdoor expedition, complete with white water rafting, but want to stay charged and connected the whole time?
Here are some handy tech solutions you can count on to make your experiences more yay and less groan.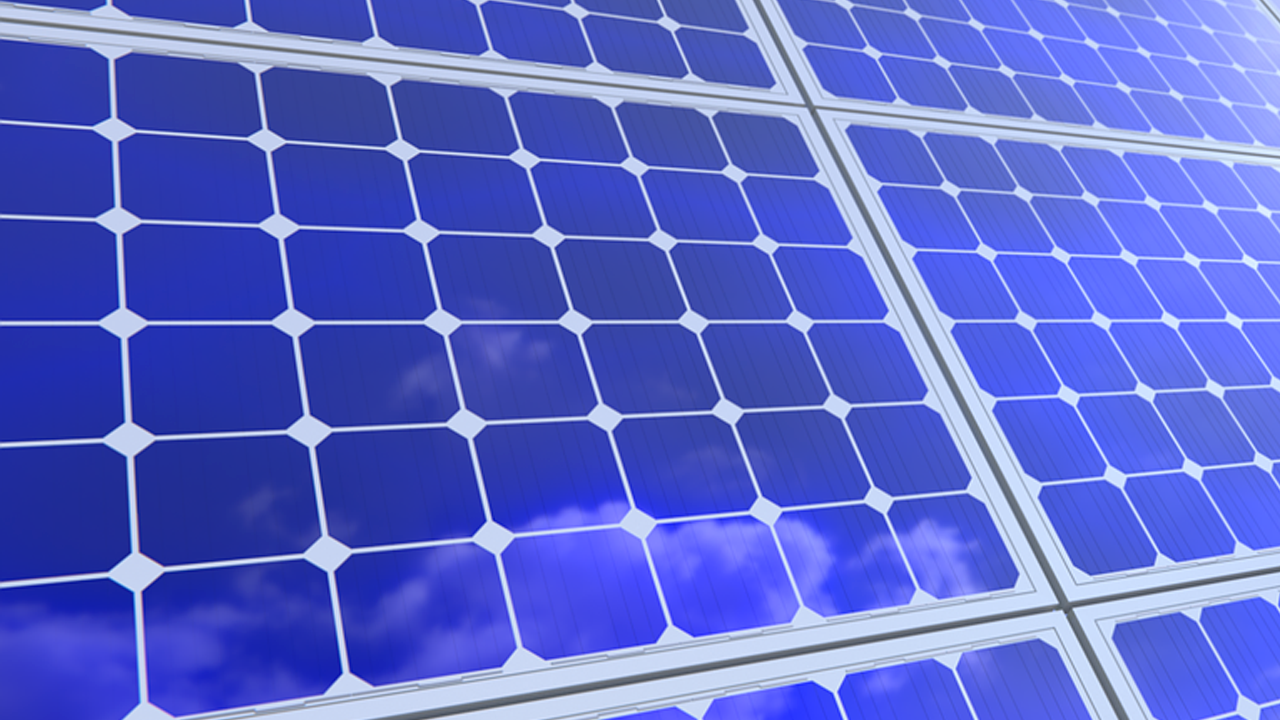 1. A Solar-Powered Portable Charger
Let's start this list with a life-hack that will ensure you stay connected while on holiday.
Charge your mobile phones, digital cameras, portable music devices, (two devices at a time!) and more with a solar-powered portable charger.
A 20,000mAh lithium polymer cell will ensure that your devices will have enough juice to keep going all day, while powering it with a solar panel will offer true freedom with an infinite power source on the go.
For best results, hook it on a carabina on the outside of your backpack during the day, giving it ample opportunity to convert those rays into electrical energy. In the evenings, you can transfer the power reserves to your now depleted electronic devices, keeping the cycle going for as long as you need to stay connected.
Look for a portable powerplant that is sleek, waterproof and shockproof, and will be able to absorb an accidental drop. Bring this magical device along with you on your next hike, and you'll never be left high and dry again!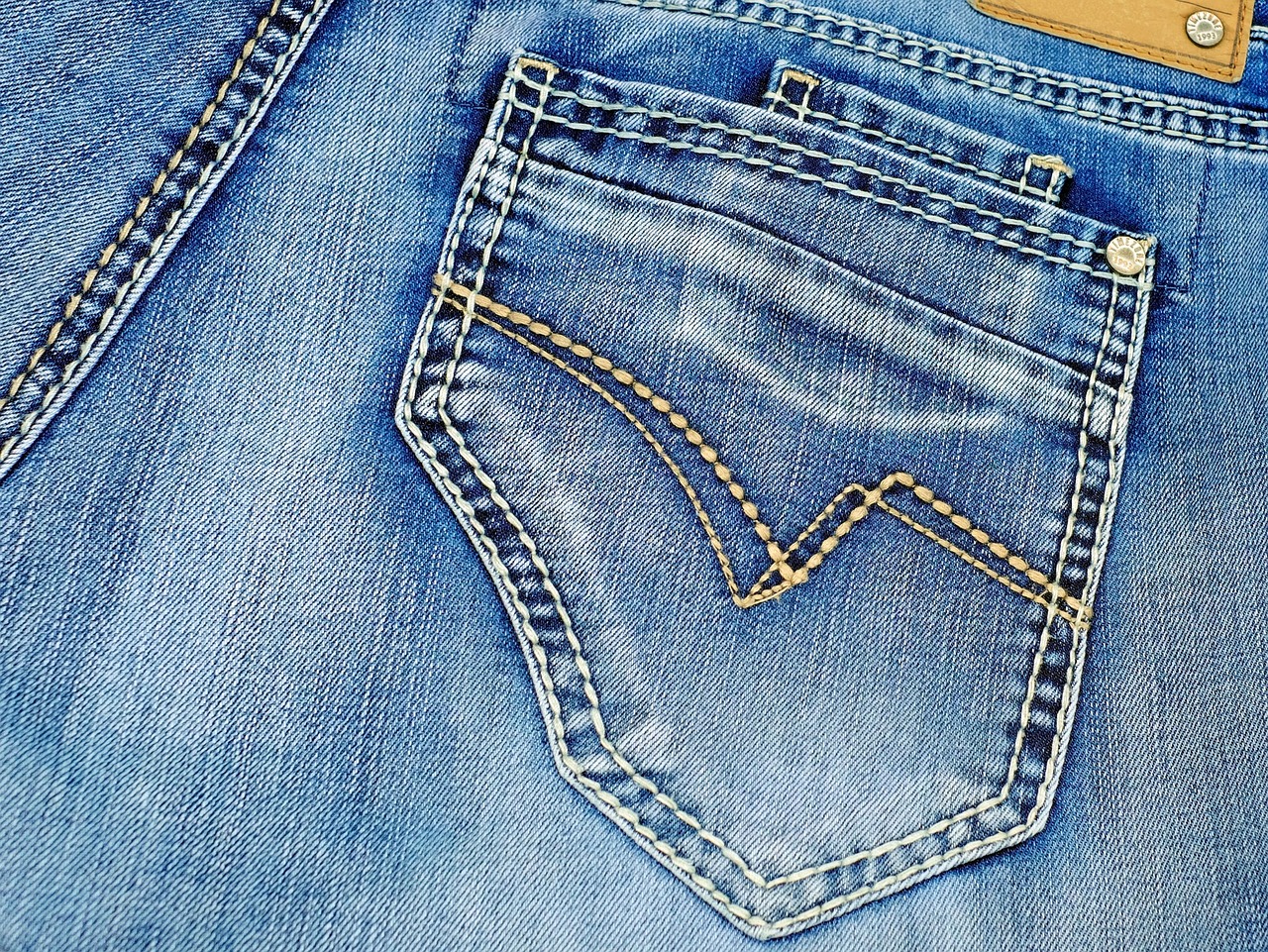 An inability to converse in the native language can be one of the more tiresome parts when travelling to a foreign land. Save yourself the trouble of thumbing through a cumbersome dictionary by investing in a pocket translator like the Lingo TTX-52 Xplorer.

This nifty device allows you to communicate in 52 different languages and boasts a vast vocabulary of over a million words! No need to be at a loss for words, wherever in the world you may be.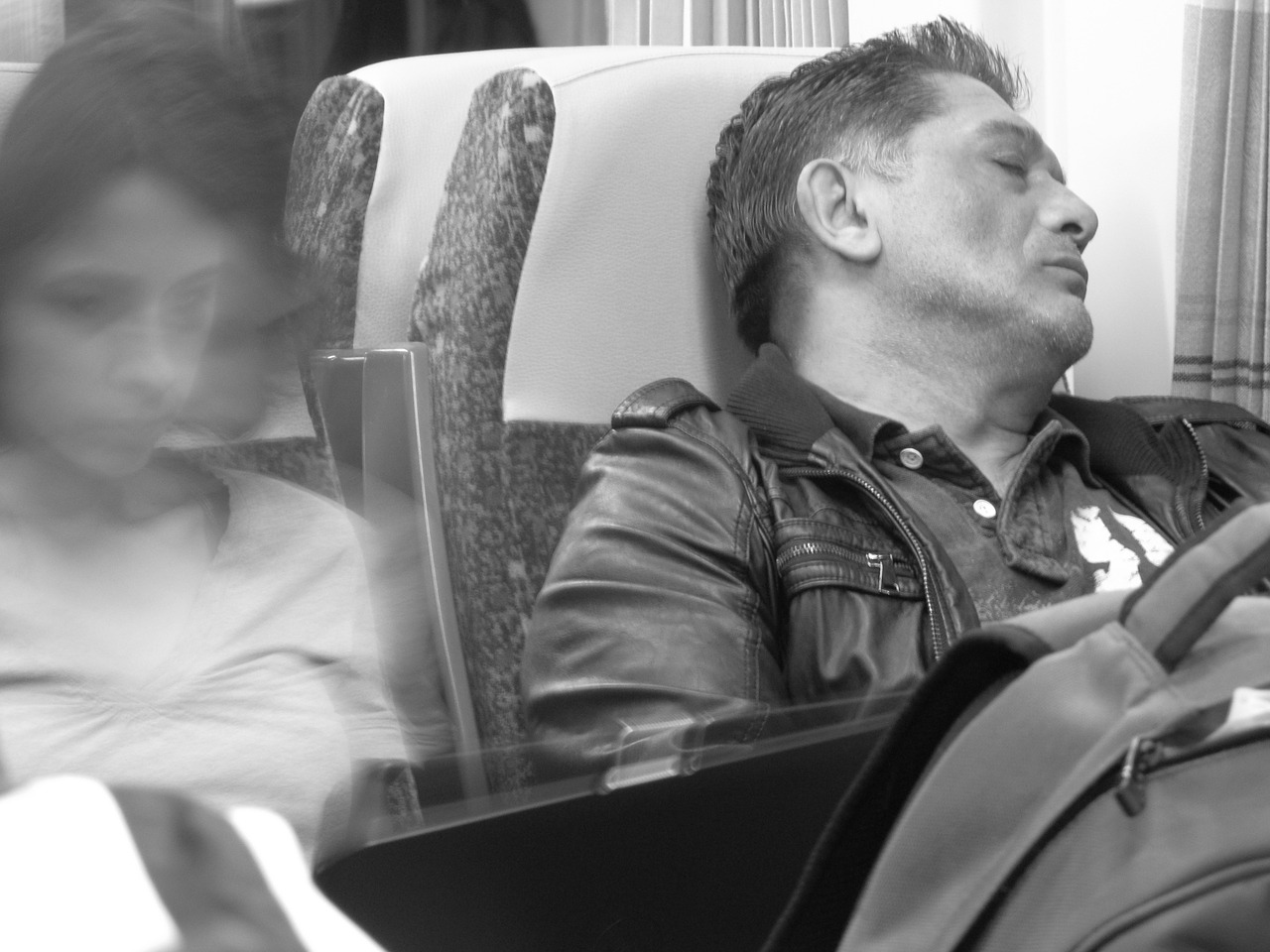 3. New Generation Travel Pillows
The best laid plans on any holiday can be foiled by a lack of sleep the night before. Treat yourself to a restful snooze, whether on the plane or on a long drive in the car, by reaching for the Trtl Pillow.
This unique fleece pillow wraps around your neck easily like a scarf, making it a more discreet option than most bulky travel pillows. Its unique internal neck support ensures that you never have to suffer from sore shoulders and a stiff neck, no matter what sleeping position you choose.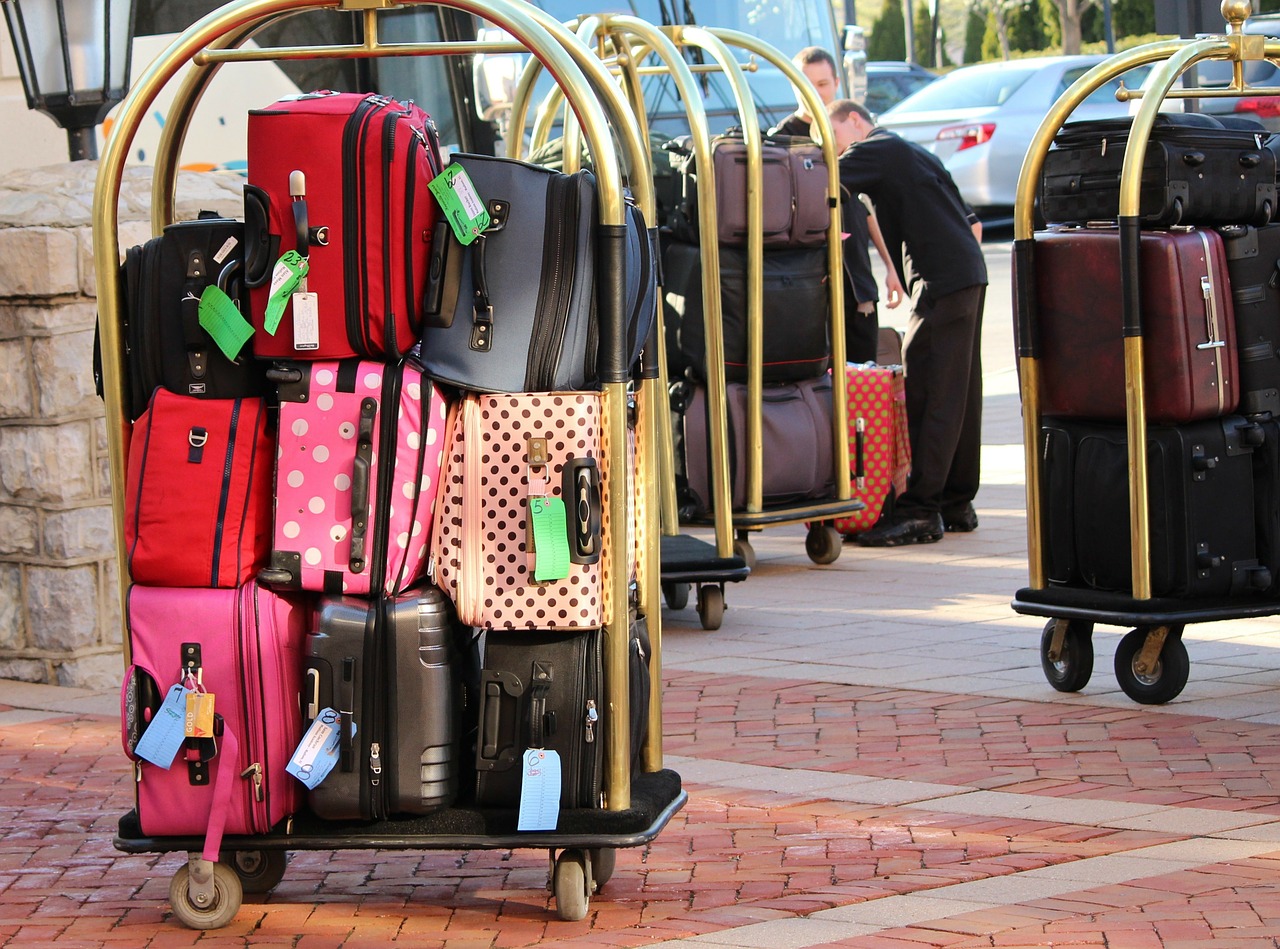 4. Trace Me Luggage Tag
Losing your luggage at any point of your journey can be deeply distressing. Having to make do with just the clothes on your back is painful enough, never mind the crippling feeling of loss and uncertainty that accompanies the loss of personal items. What's worse, never knowing when or if your suitcase will turn up can cause unnecessary stress.
Reduce the chances of a mishap with the Trace Me Luggage Tag! This small, yet secure tag contains a unique serial number and a 2D bar code which are both linked to your previously submitted details in a secure database used by airports worldwide. Registering online is quick and easy, with no hidden recurring fees. Be sure to disguise or hide the Trace Me Luggage Tag so that it stays functional for the entire trip! One way to do this is to get a protective cover for your luggage so that the tag is kept safe under the protective layer. Alternatively, get your luggage wrapped up for a small fee at the airport to disguise the existence of the tag and protect your luggage surface as well!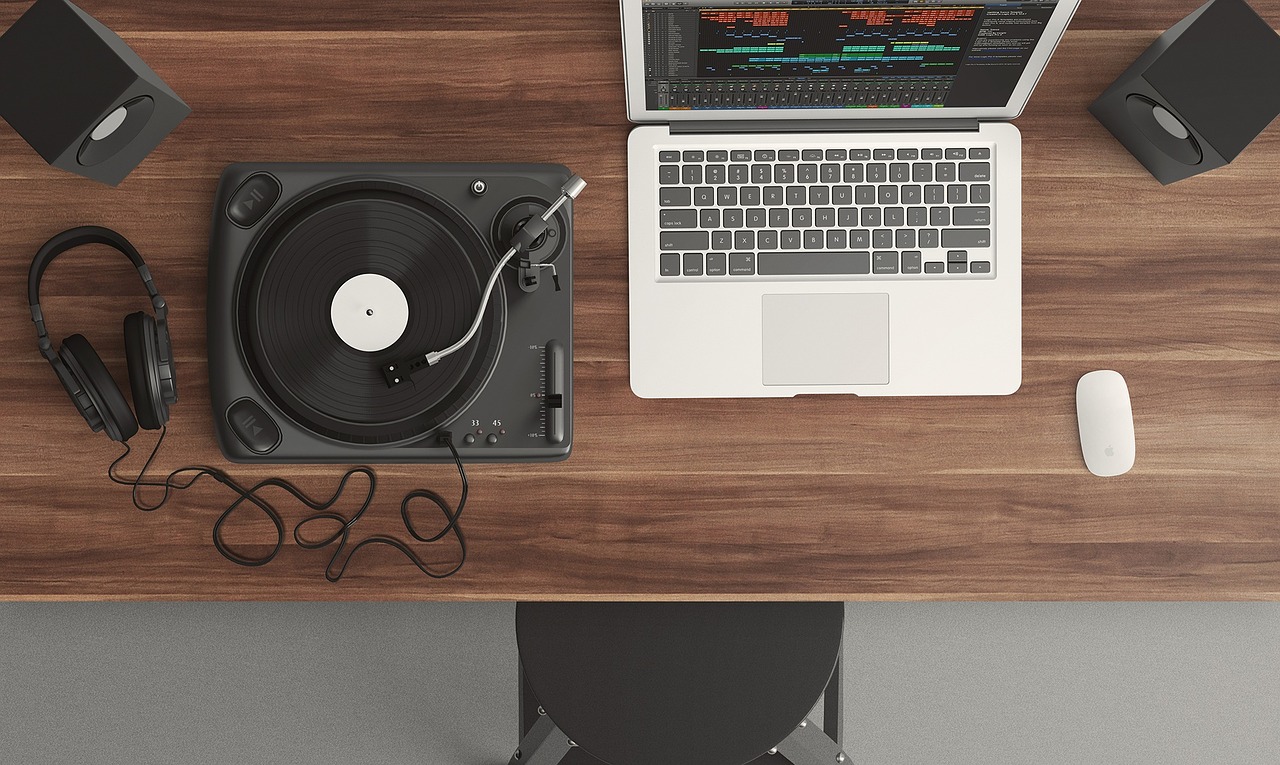 5. Your Music Companion - Portable Bluetooth Speakers
When going on a long trip, pack a portable Bluetooth speaker with bass amplification and clear tones at any pitch, perfect for those getaway weekends where luggage space is limited but you just can't do without your favourite tunes.
In most of today's models, portable bluetooth speakers come equipped with a microphone that allows the clever gadgets to turn into a portable handsfree set while driving.
Better yet, look for a model with a splash-proof exterior and an ultra-portable design; extra points for a bike mount add-on that would make it the perfect platform to listen to music in a hotel room or during an off-road outdoor adventure.
There are countless tools available on the market to help you when you are on the go, but these shortlisted few are able to bridge common problem areas while keeping things simple and easy-to-operate.
Armed with these simple, yet ingenious technological tools, your next holiday is sure to be a cinch!
NOTE
The links to web sites external to the Tokio Marine Insurance Group are provided for your convenience and information. However, we make no guarantee or representation (whether express, implied, statutory or otherwise) on the accuracy or suitability of the contents because these are not edited or updated by us. We are not endorsing the products or services of these websites nor implying that the products, services or activities contained in these websites which are necessarily covered under our policies. For more information on our products, please visit our product information or contact us.