---
4 Exciting Activities For You And The Kids That Don't Involve The iPad
Get out there, engage and have fun as a family
Weekends are a source of precious family time. With the humdrum of work and school commitments winding down, we are finally able to engage in some invigorating family bonding. However, unbeknownst to many, an invisible barrier appears in the form of electronic devices such as iPads, laptops, phones and the like. Is it considered quality time if the whole family just sits in the living room, looking at their respective device and not interacting with each other?
Did you know 81.5% of children in South East Asia use the electronic devices for games, which may not be as productive or educational as their parents would desire? To truly make the best use of your time with your loved ones, drop those devices and get some fresh air outdoors. Start having fun together with these four activities suitable for both children and adults.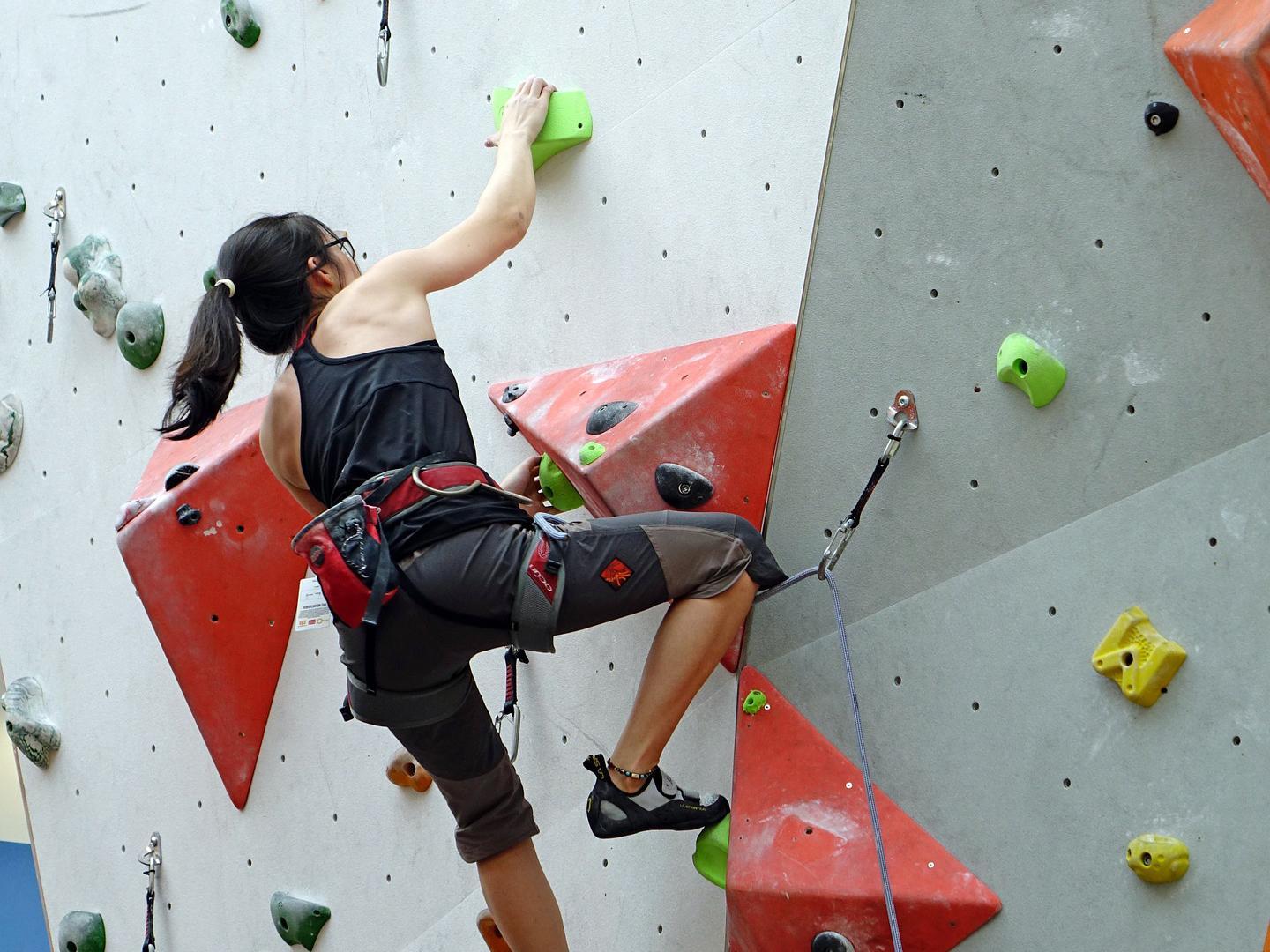 Scale a Rock Wall
Rock climbing walls are becoming increasingly popular amongst youths and adults alike. Have a friendly competition to see who gets to the top first. It'll get your heart pumping and help you and your spouse get in shape after a week of being sedentary. Kids can try their hand at beginner walls as well, which tend to be gradually inclined to allow for easy maneuvering.
Climbing a rock wall is also a good way for the little ones to develop in independence. While parents can encourage them from ground-level, the decision to eventually scale the wall rests squarely on the child's shoulders. This is an ideal opportunity for them to cultivate a sense of grit and determination, the spirit of overcoming adversity and the fortitude to conquer any fear they may feel. It is also especially beneficial to their physical health, developing both upper and lower body strength.
Where in Malaysia:

Camp5 Indoor Climbing Gym

Camp5 Climbing Gym

EZ501, 1Utama Shopping Center,

Bandar Utama, Petaling Jaya,

47800, Selangor, Malaysia

Mad Monkeyz Climbing Gym

19-1, Jalan MetroWangsa, 53300 Kuala Lumpur, Malaysia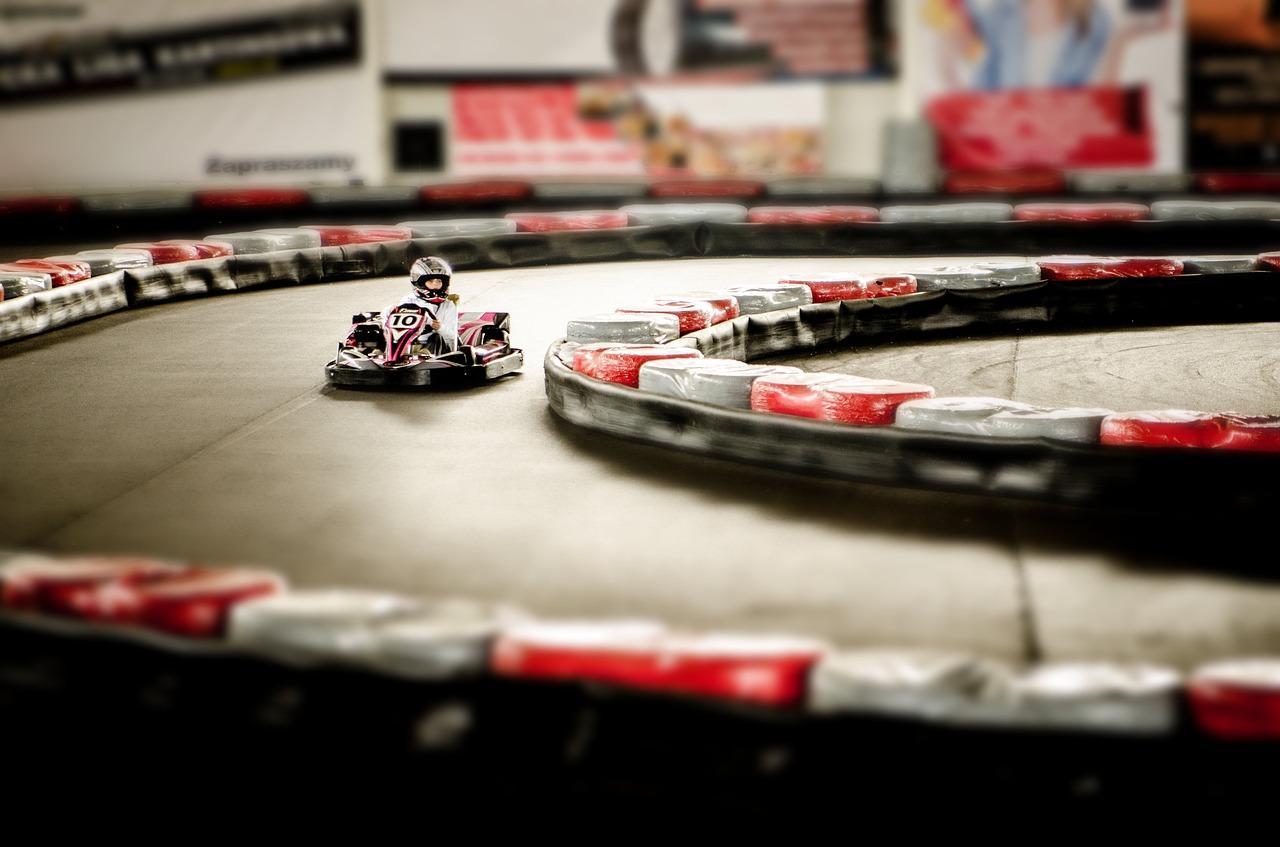 Awaken the F1 Driver in You
Aspiring Lewis Hamilton(s) will love a good go-karting session. This is a real treat, something fresh and fun when compared to playgrounds and iPads. Go-karting involves driving a small four-wheeled vehicle in a safely laid out circuit. Go-karts are available with or without engines, but the common recreational ones have low-powered 4-stroke engines or electric motors. They're designed to operate at a low speed, so it's suitable even for children.
Indulge your need for speed with a good old-fashioned race. Who knows, you may even discover something new about your children. They might just take to the track like a duck to water, shredding sharp turns with aptitude and ability. When left to their own devices in the right environment, children learn how to be independent and often reveal aspects of their personality that may not have been apparent otherwise.
Where in Malaysia:

Sepang International Circuit

Jalan Pekeliling, 64000 KLIA, Selangor Darul Ehsan, Malaysia

Superkart Indoor Karting

Lot 807, Jalan Bangi lama, 43500 Semenyih, Selangor, Malaysia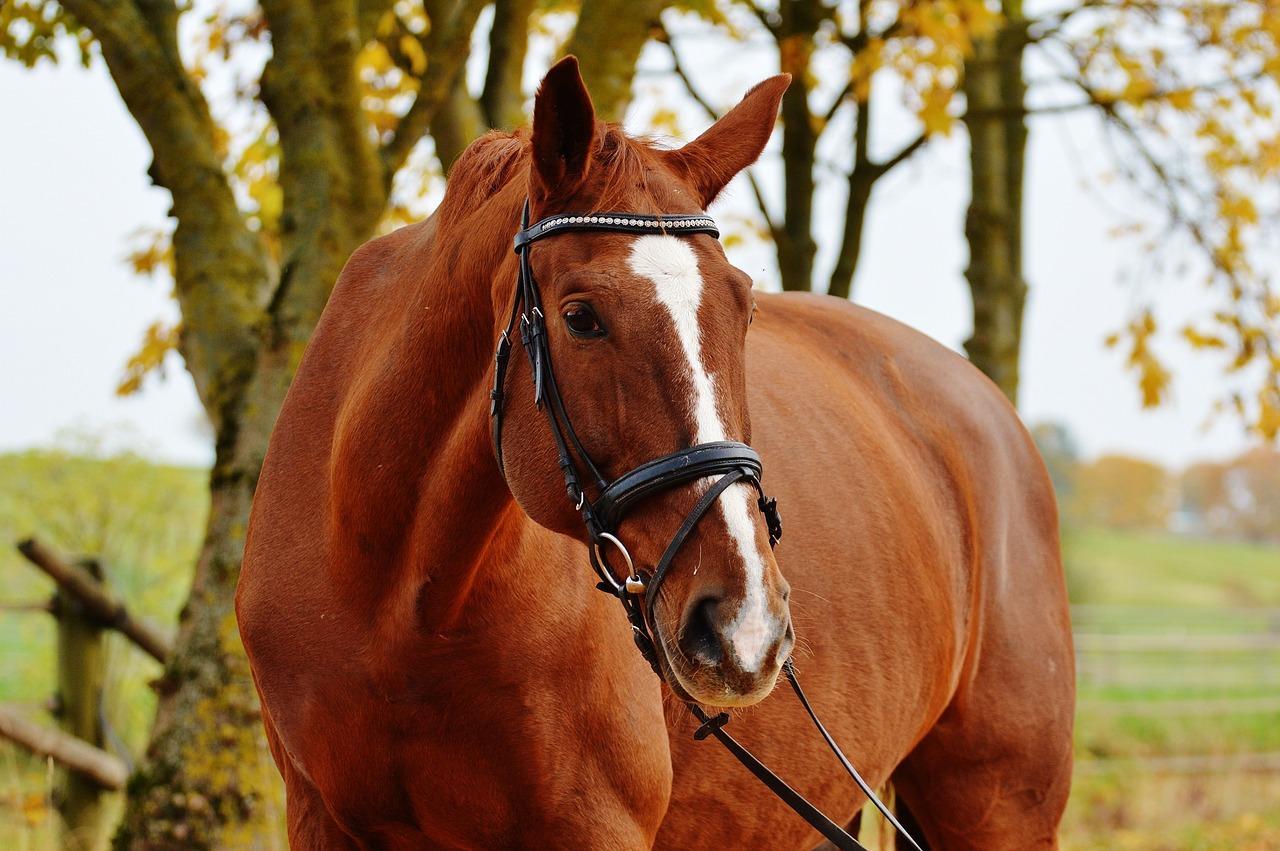 Witness the Majesty of Horses
When life gets too fast-paced, it's time to take a stroll off the beaten path. Children love animals, so they'll jump at the opportunity to get up close and personal with horses. Horseback riding is a wonderful way for you and your family to take things slow and simply enjoy one another's company.
Horseback riding is very much about establishing a connection with the animal itself, so the smallest of physical cues can be an important way to communicate their intentions. Your child will also learn to be much more self-aware and to coordinate their movements with reference to their steed. If you're daring enough, try nudging your horse to go up to a canter - the thrill of moving faster makes for a one-of-a-kind experience.
Where in Malaysia:

Bukit Kiara Equestrian & Country Resort

Jalan Bukit Kiara

Off Jalan Damansara

60000 Kuala Lumpur, Malaysia

Selangor Turf Club

Jalan Kuda Emas, Jalan Sungai Besi, Sungai Besi, 57100 Kuala Lumpur, Wilayah Persekutuan Kuala Lumpur, Malaysia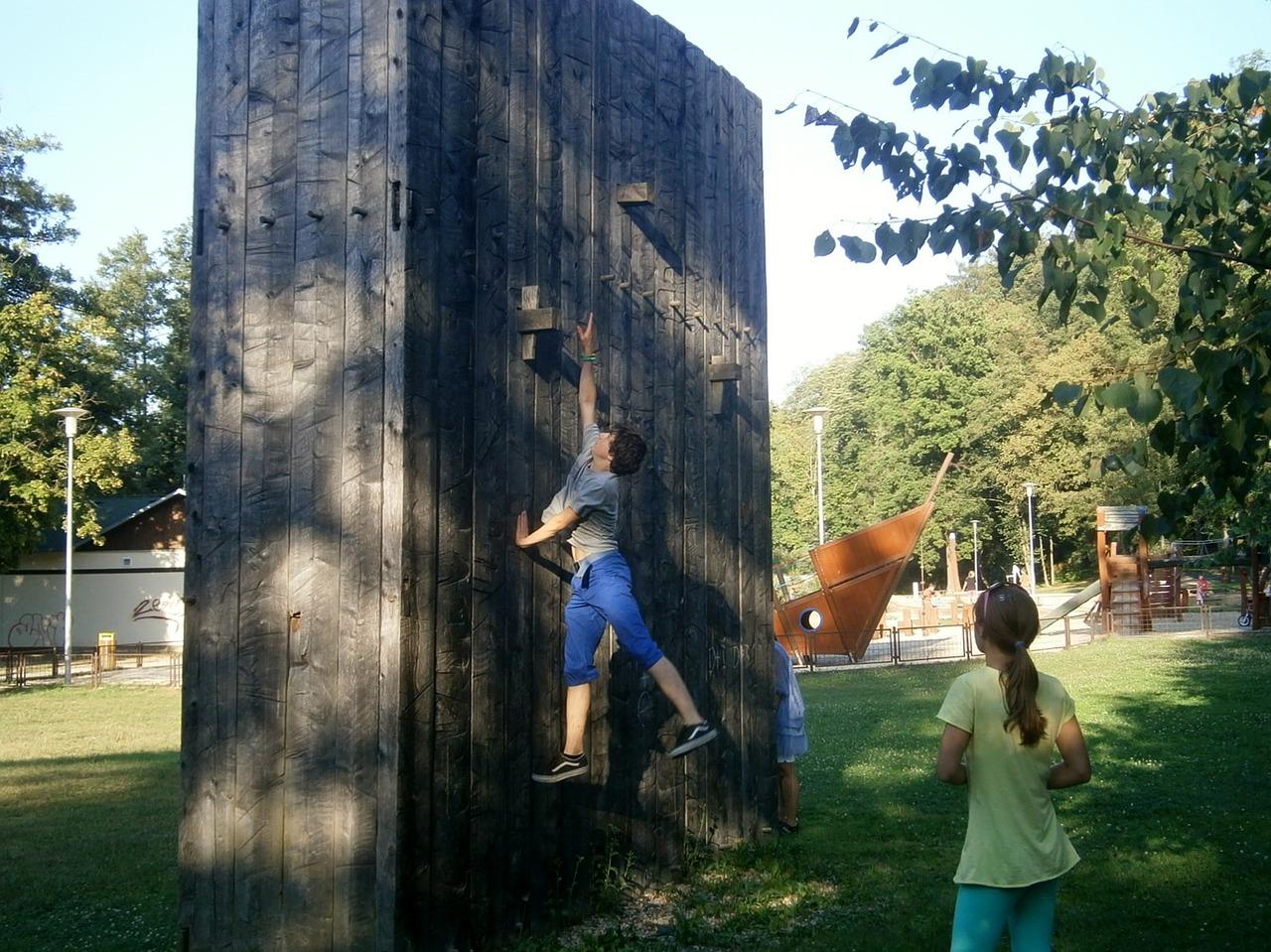 Leap over Railings and Fences
Parkour is an adrenaline-pumping sport developed in the 1980s. Originally a military obstacle training discipline, Parkour has now become a contemporary sport that makes the most of the concrete jungle we often encounter. It involves executing a series of leaps, jumps and skilful manoeuvres on structures like railings and fences. Your children now have the perfect excuse to dangle off the monkey bars without getting scolded - it's all in the name of Parkour! If you're concerned about safety or would like to learn the basics of Parkour, professionally-led classes are available! Learn how you and your family can make use of your immediate environment to work out and have some safe fun at the same time.
Tip: Have a relay race - Daddy's team vs. Mummy's team. You'll be able to teach your children the value of teamwork as well.
Where in Malaysia:

Fitness Innovation (M) Sdb Bhd

No. 2-8, 2nd Floor, D19 Business Centre, Jalan PJU 8/3, Bandar Damansara Perdana, 47820 Petaling Jaya, Selangor, Malaysia.

Flip Out

No.1, Jalan TSB 8, Taman Industri Sungai Buloh, 47000, Sungai Buloh, Selangor, Malaysia
While you're out having fun, cater for the welfare and safety of your family as well. Practical considerations such as that of being fully insured should be one of your primary concerns. Tokio Marine's Family PA Partner insurance, a comprehensive suite of benefits and coverage, you'll be able to have peace of mind while attempting outdoor activities, particularly when your kids try new, exciting activities for the first time.
Once you are all set, take a big step in fostering closer family ties by putting down those iPads and spending some quality family time together through these exciting activities instead!
NOTE
The links to the external publications on this page are provided purely for your information and educational purpose only. Tokio Marine Group does not guarantee the accuracy, completeness or suitability of the contents of these external publications. We are not endorsing any of the external products or services which are stated in these external publications, and do not attempt or intend to influence the purchase or sale of any such products or services. It should not be implied that the products, services or activities published in these external publications may also be covered under our insurance policies. Should you require more information on our products, please refer to the respective product summary or contact us.