---
4 Important Steps to Consider Before Buying Your First Car
Shift gently through the gears as you carefully evaluate this big-ticket purchase
So you've weighed the pros and cons, and have decided to invest in a set of wheels. Before you speed off into the sunset, there are a few things that you should evaluate first. This article outlines the main topics for your consideration when making a decision on the right car to buy.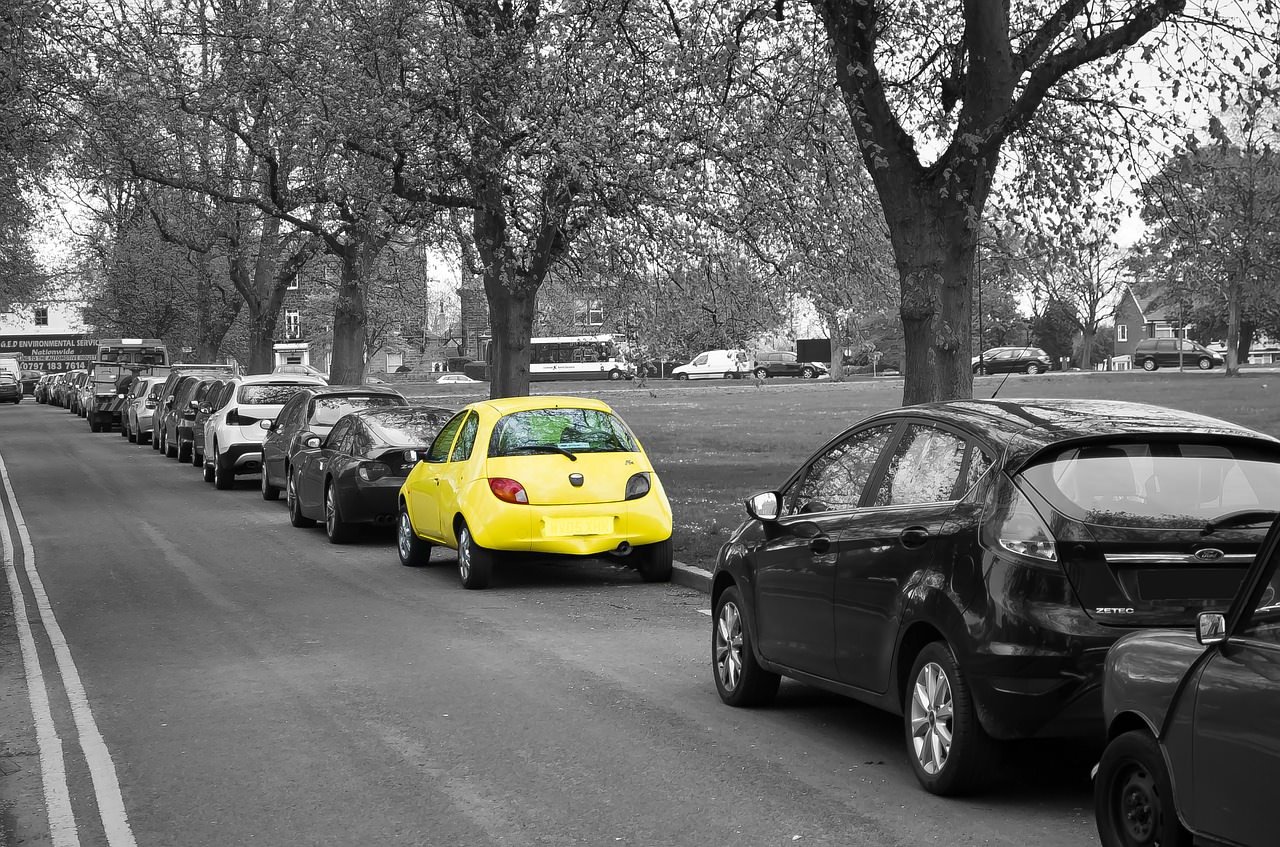 1. What Is the Purpose of the Car?
Before you ask yourself "Which car?", ask yourself why. Identify the must-haves as opposed to the 'nice-to-haves', and your decision will be made a lot easier. For example, a convertible provides a highly pleasurable driving experience, but may not be practical in a country that has frequent downpours.
If you have a big family, or are likely to ferry at least three people around for work or personal reasons, consider getting a spacious model or a less 'sexy' stationwagon. If your work-home commute is relatively long and plagued with congested traffic, ensure your future car has a well-insulated cabin and comes with a decent sound system. If you're going to be stuck in gridlock, you might as well stay sane and entertained!
If the carpark near your home or office has narrow lanes and sharp corners, get a car with working proximity sensors on the sides and front/rear because even the best driver can use all the help he can get, especially after a long day at work!
In the medium- to long-term, you will be happier with your purchase if you buy a car that is well suited to your needs, especially with some planning, projection and foresight.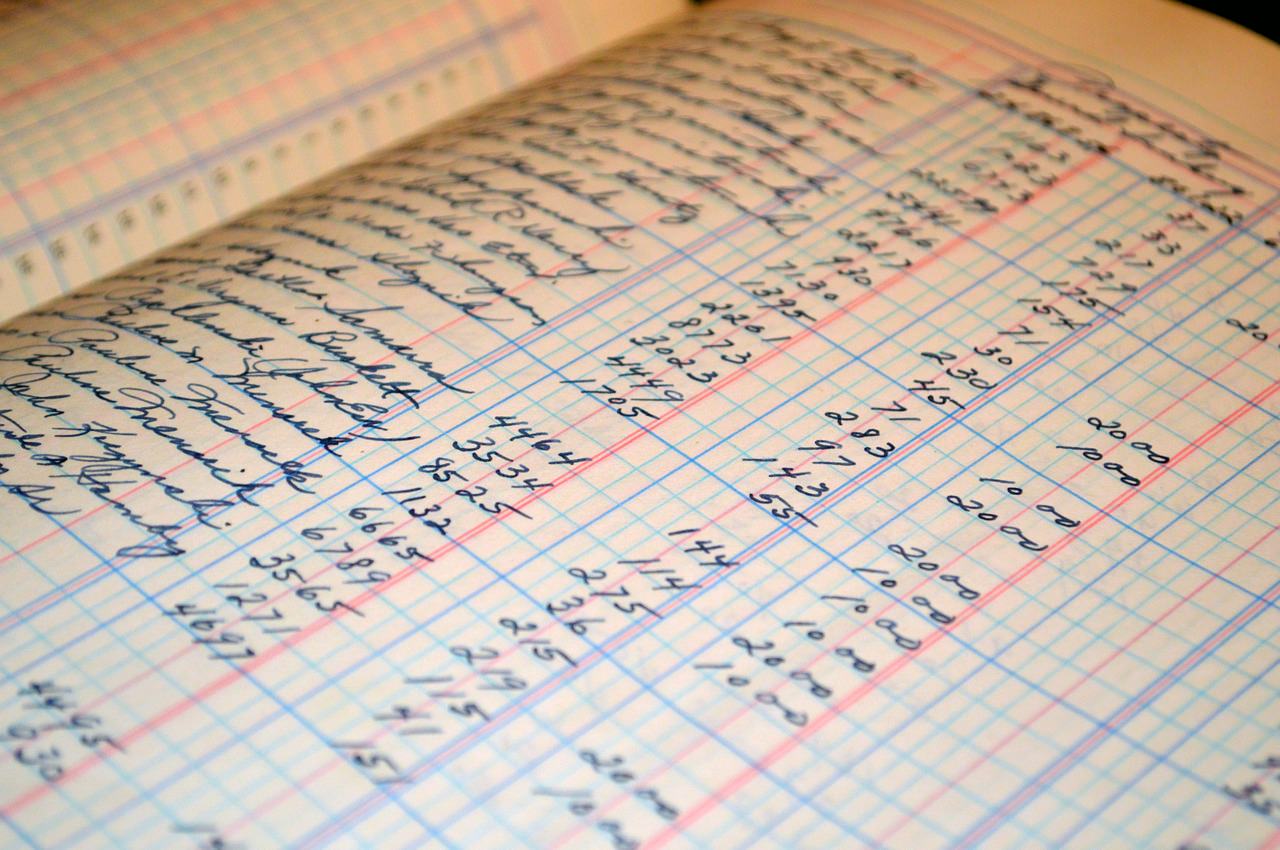 2. Things to Look out for When Buying Car Insurance and Budgeting
Budget carefully before deciding on the price range you are comfortable with. A good rule of thumb would be to add a 20% buffer to all car-associated expenses. Based on prevailing petrol prices and the average distance you expect to drive every week, work out a monthly estimate on fuel costs. Add this to road tax and insurance costs, and don't forget to include a couple of hundred dollars every few months for regular workshop servicing appointments (the frequency of these is dependent on your eventual usage and mileage figures). When you have an average monthly figure that you predict you will spend on car expenses, add 20% and be prepared to set this aside each month.
Understanding these expenses will also help you decide between a brand new and second-hand car. Brand new cars represent a higher upfront cost and relatively lower maintenance costs, while second-hand cars have lower purchase prices but may result in higher costs over the medium- to long-term, depending on the condition and upkeep requirements of the car. Plan ahead, considering your life stages (saving for a wedding, buying a new home), and make an informed decision on what type of car you should be getting.
Car insurance is a mandatory expense with every purchase of a car. When deciding on the company to use, take the crowdsourcing path to success. Ask your friends and family which company they use, and ask them if they have had any negative experiences with the company. Additionally, visit car owner forums to hear how the companies differ and which provider is easiest to work with.
Importantly, place customer service quality over price when making a decision, as good, prompt service is a godsend when needing to make a car insurance claim.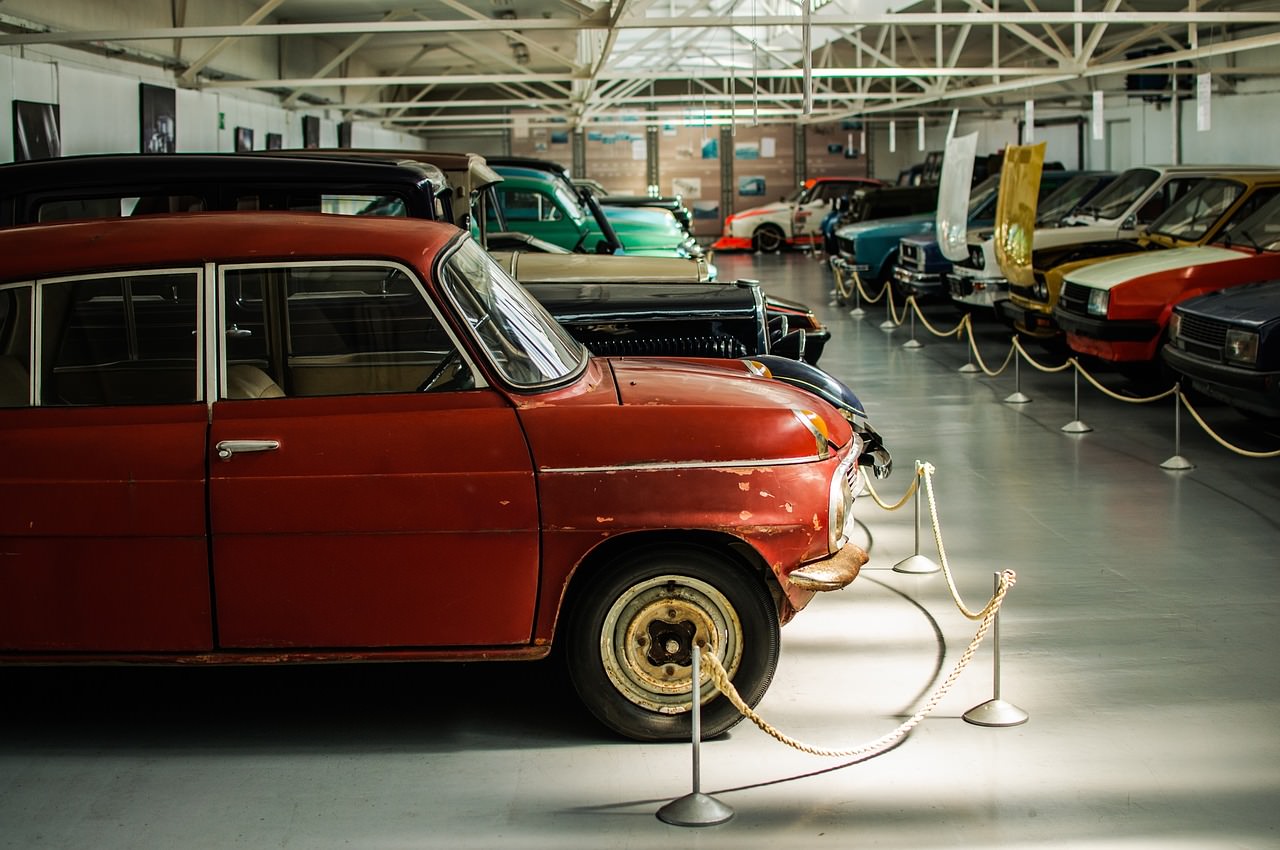 3. Things to Consider When Buying a Second Hand Car
If you are deciding to splurge on a pre-loved car, there are a few important points to take note of. Once you have made an appointment with the dealer, start doing some ground-work. Visit owner forums online to hear the common complaints of people who drive cars of the same make and model that you are eyeing. Decide for yourself if the complaints are sufficient grounds for you to change your mind, or if you would be able to deal with the inconvenience if you experienced the same problems as well.
Once the groundwork is done, it's time for the visit to the dealer. Upon laying your eyes on the car, do a quick visual inspection of the bodywork. Check if there have been any paintwork touch-ups or gentle bumps/ folds on the body where it is supposed to be smooth. These are tell-tale signs that the car has been in an accident, and you should find out more from the dealer. A serious accident could have compromised the structural integrity of the car, and may result in many breakdown-related problems in the coming months or years.
After the external check, sit in the driver's seat and test the interior workings and electronics of the car. Test the driver and passenger seat adjustment mechanisms, the power windows and side mirrors (if they electronically retract), the air-conditioner and the rear window demister. It would also be useful to test all the internal cabin lights to ensure that they are in working condition.
When the functional items all seem to be in proper working order, you should start the engine. Listen for the way the engine kicks into life, does it seem to struggle or does it ease into idling mode effortlessly? A long-drawn out revving sound could indicate some engine health problems, make sure those are sorted out before you make any kind of decision. When the engine is idling, feel the brakes. Ensure that you feel a gentle spring feedback when applying pressure on the brakes. Test them a few more times as you coast out of the parking lot, getting used to the brakes and how much pressure is needed to bring the car to a stop.
If you spot any problems or are uncomfortable with any of the above elements, discuss it with the dealer. A good, reputable dealer will check the problem and take the necessary steps to address the issue before selling you the car.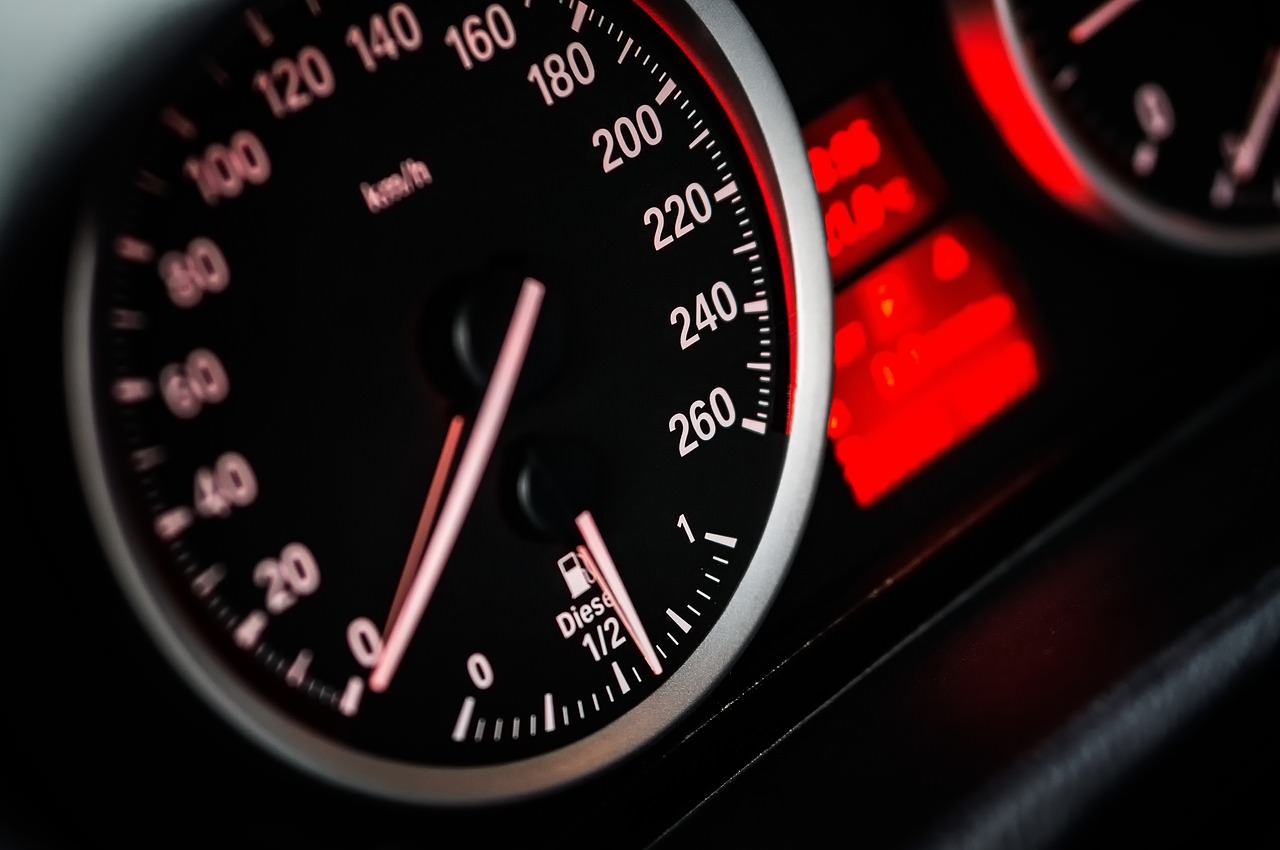 4. Hey, Come with Me for a Test-Drive?
If possible, you should enlist the help of a trusted friend to accompany you on the test drive. An objective, experienced driver would be able to identify any potential problems that you may not spot.
Before starting the test drive, give the tyres a quick visual inspection. They are likely to be in used condition, but do ensure that they are not worn out and unsafe for use. The treads on the tyres should be deep, and provide adequate friction and grip on even wet roads.
Pay particular attention to the brakes, and how the car reacts when accelerating and losing speed. Jerky movements or abrupt stops may suggest a problem with the transmission or brake systems, and you should identify these early if they exist.
If you are test-driving a manual car, be mindful and aware of the gearshift mechanism working as you accelerate through the gears. Make sure that the gear-clutch system shifts smoothly and catches cleanly when the gear is engaged. And when you are slowing down, shifting down gears should be smooth as well, without excessive jerking or engine brakes kicking in.
During the drive, listen for abnormal sounds in the cabin. At certain points, wind the windows down and cruise on a quiet road to listen to any extra sounds emanating from the bonnet area or tyres as well.
Once you have completed these checks and are comfortable with the purchase you are about to make, go for it! Owning your first car is a landmark moment, congratulations and we wish you lots of safe journeys!
NOTE
The links to the external publications on this page are provided purely for your information and educational purpose only. Tokio Marine Group does not guarantee the accuracy, completeness or suitability of the contents of these external publications. We are not endorsing any of the external products or services which are stated in these external publications, and do not attempt or intend to influence the purchase or sale of any such products or services. It should not be implied that the products, services or activities published in these external publications may also be covered under our insurance policies. Should you require more information on our products, please refer to the respective product summary or contact us.