---
3 Questions That Will Predict Your Financial Future
More Than Just Financial Guesses
Financial decisions are more than just educated guesswork or the ability to monitor and follow the latest market trends. There are several factors that go into creating a successful investment portfolio, including research, a thorough risk assessment, formulation of exit strategies, and so on.
If you are about to start a financial planning journey, there are several key touch points that can help shed some light on your propensity and likely decision gateways that will become more apparent moving forward. Here are three starter questions to help you identify the type of investor you will be!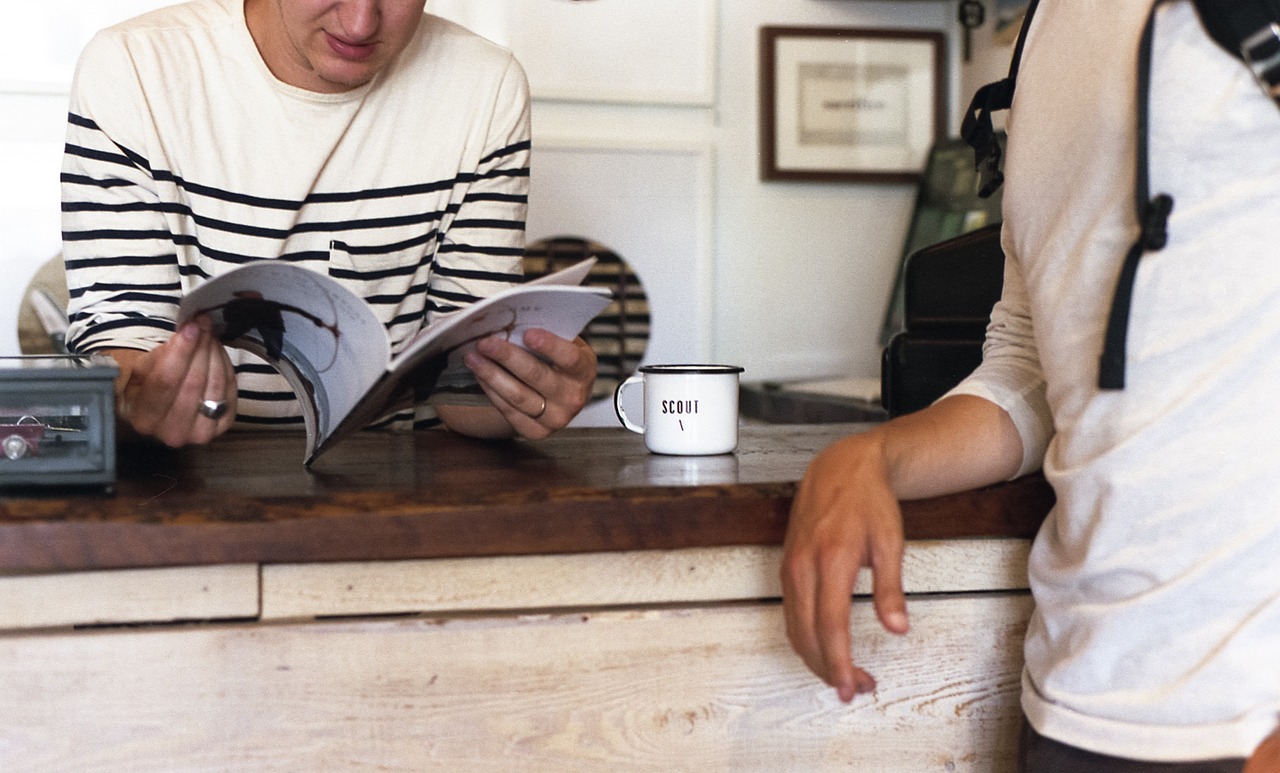 1. When You Receive Your Salary, What Is the First Thing You Do?
A: Make Investments and Contribute to Savings before setting aside the spending amount for that month
B: Take care of immediate expenses and monthly commitments, then save whatever is left
Answer the above question and read on to find out what each answer means!
A: Make Investments and Contribute to Savings before setting aside the spending amount for that month
If this is your answer, you are likely a responsible financial steward.
Each time time you receive your pay, it is advisable to grow a portion of your money first, before allocating the amount you are comfortable to spend that month. Even a few hundred dollars can accumulate given time and the right conditions, something that will not happen if you are prone to monthly spending exercises that leave you waiting anxiously for the next payday.
Because you invest first and then spend the rest, you will find that you have less "liquid cash" to spend per month. Fret not, your discipline and positive habits at this early stage will ensure a comfortable retirement, or a larger safety net if something were to happen to your primary source of income.
If you wish to spend more per month, a good solution is to source for more ways to make money each month, in addition to your main job..
B: Take care of immediate expenses and monthly commitments, then save whatever is left
If this is your answer, you are likely to remain in status quo, a lifestyle that may leave you living paycheck to paycheck, frustrated about a savings account that just does not seem to grow.
If your planning processes are of this nature, a good mental exercise is to study your current spending habits and project that into the future. Remember to factor in heavy expenses, such as buying a house, car or spending on your child's tertiary education. Would you be comfortable with taking on those commitments today?
If the answer is no, it is time for a reassessment of your financial priorities and decisions. It starts with the first decision you make each month at pay-day.
This first decision gateway is a quick look at your spending habits. Are you a financially conscious individual who tracks your bank statements and keeps track of where each dollar is spent?
Take this consciousness a step further by keeping track of your outstanding loans and insurance policies. Most online portals are able to provide you with a record of your past transactions, so make sure you sign up and have your authentication devices handy for a quick stocktake at any time.
Robert Kiyosaki highlighted a key difference in the way rich and not-so-rich people approached pay-day. "When the rich receive their income, they invest first then spend the rest. When the poor get paid, they would spend it first and then invest the rest." This mindset demonstrates your financial priorities; Someone who prides investment over spending is likely to take this discipline to other sectors and demonstrate financial prudence in other aspects as well.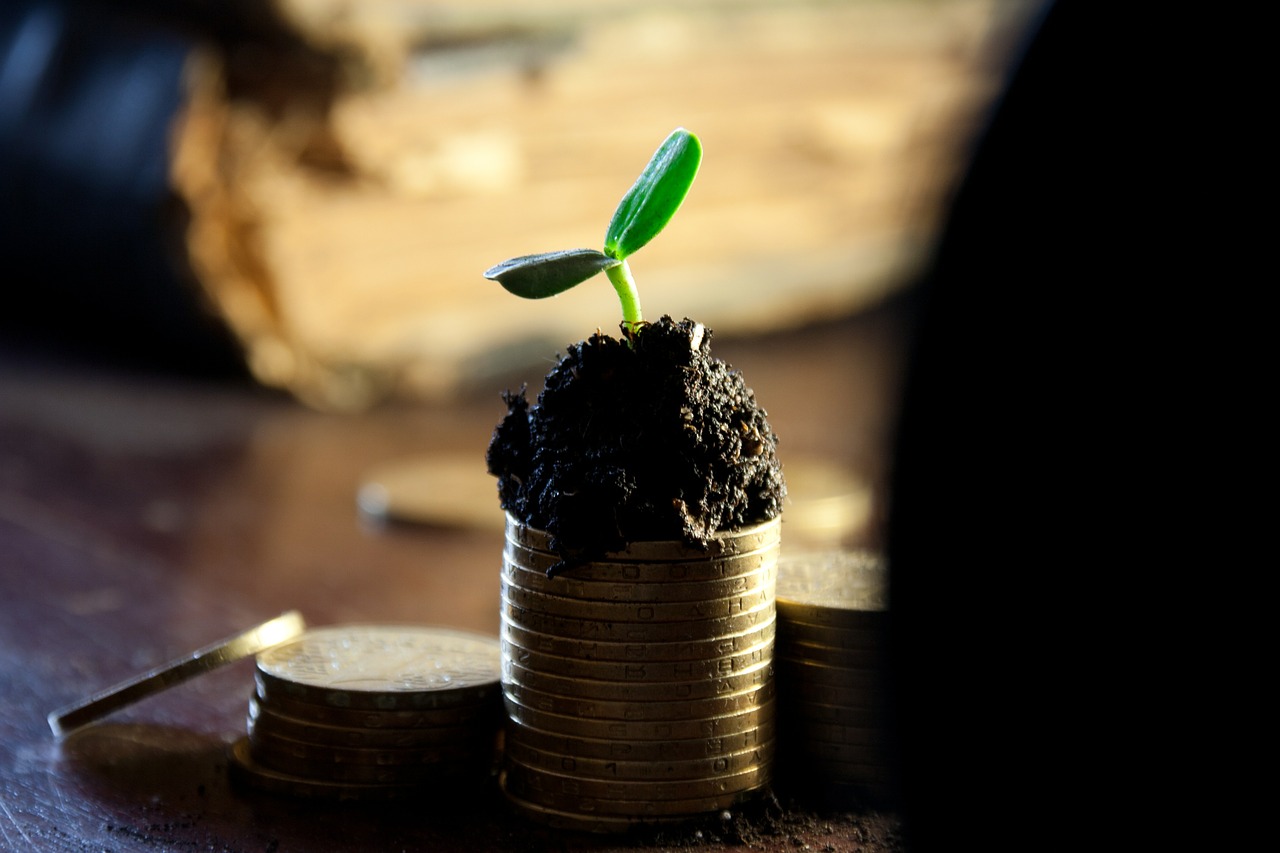 2. How Many Sources of Regular Income Do You Have?
A: One Source - My Salary
B: Multiple Sources
Answer the above question and read on to find out what each answer means!
A: One Source - My Salary
Most people only have one source of income which has an element of risk because if they were to lose their jobs, they would lose their sole source of income. When considering this, also remember to take into account the likelihood of raises, bonuses and possible retrenchment when you reach a certain age.
B: Multiple Sources
Each month, I make more than just my base salary thanks to my investments, and mini-side projects during my free time, etc.
This is an outcome to aspire towards, as separate sources of income allow you flexibility and a solid fall-back option in case of a market downturn or other adverse scenarios at work.
There is no such thing as an iron rice bowl, as all jobs are subject to prevailing market conditions or external influences. Protect yourself against an unpleasant situation by hedging your bets and cultivating several sources of income.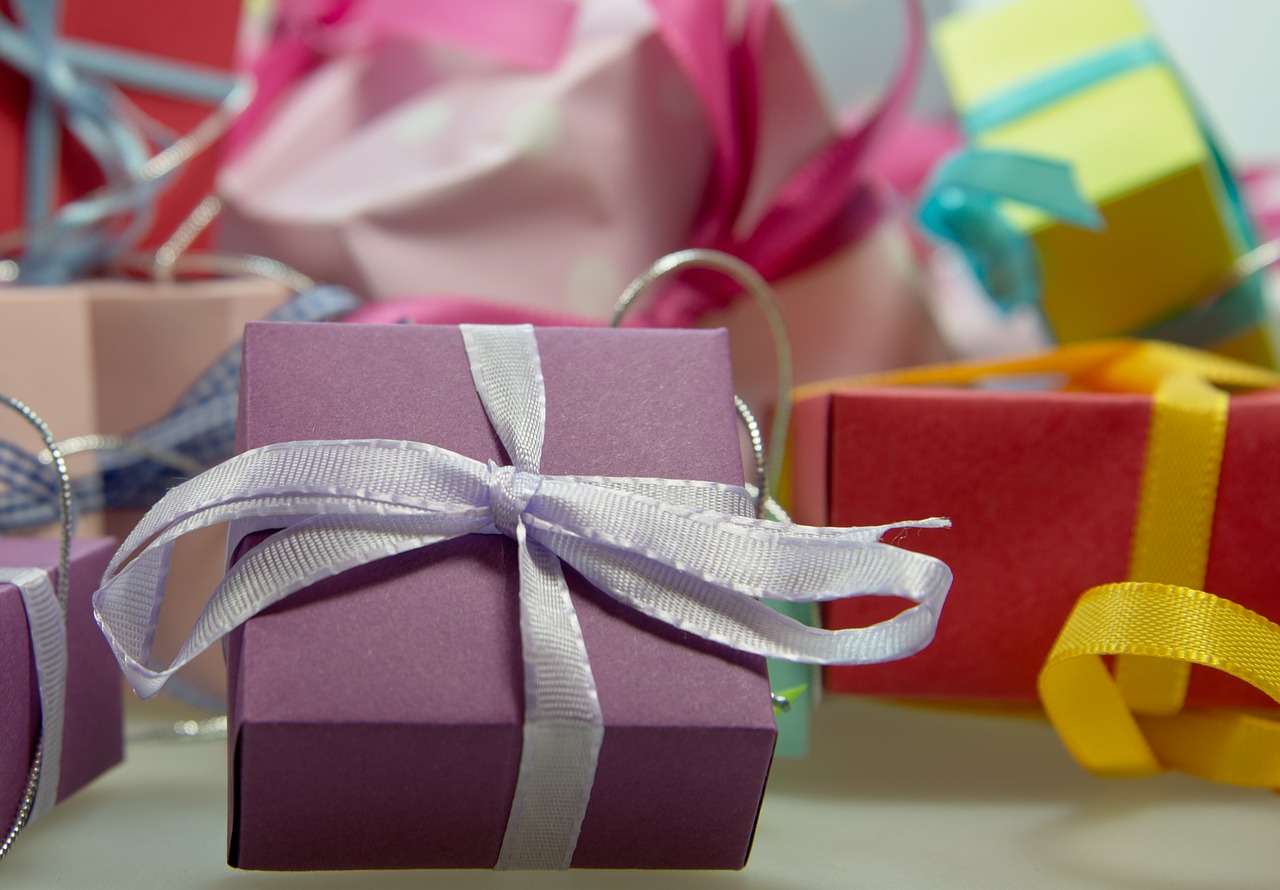 3) How Much Time Do You Spend Every Week On Learning Something New?
A: Not Much
B: At Least 1-2 Hours Every Week
"Learning something new" could mean a craft, hobby, skill, or just reading relevant material to widen your worldview and add insight to the way you approach problems and challenges.
For example, spending time learning about investment-related topics will arm you to make responsible, measured decisions. On that same vein, spending time brushing up on networking tips and tricks could provide you with the skill-set to communicate effectively and learn more about investments and ways to grow your finances. While we're on the topic of learning, check out this <link (The 5 Most Important Wealth-Building Lessons From Multi-Millionaires)> to find out about important wealth-building lessons from multi-millionaires.
A: Not Much
The humdrum of life tends to occupy you, especially because you're pulled thin across work, family, and personal pursuits. However, it is advisable to force yourself to spend some time reading, or learning something new online. Even though it may seem unrelated, a fresh perspective or a skill-based attribute could be the missing link between your being good at work and being truly great!
B: At Least 1-2 Hours Every Week
To quote the visionary Robert Kiyosaki once again, "if you want to be richer, you have to increase your financial IQ". While many people may be fuzzy on the definition of the term, it can be loosely defined as your understanding of financial terms like equity or compound interest.
Needless to say, a proper understanding of these concepts will place you in a better position to take advantage of opportunities that may come your way. Start by educating yourself and being aware of your options, even if they may not seem apparent from the start.
These key decision points can help shed some light on your current financial status, and serve as an accurate indicator of your potential for financial freedom. Use these as a starter guide for responsible financial behaviour; they might just be the prod in the right direction that you need!
NOTE
The links to the external publications on this page are provided purely for your information and educational purpose only. Tokio Marine Group does not guarantee the accuracy, completeness or suitability of the contents of these external publications. We are not endorsing any of the external products or services which are stated in these external publications, and do not attempt or intend to influence the purchase or sale of any such products or services. It should not be implied that the products, services or activities published in these external publications may also be covered under our insurance policies. Should you require more information on our products, please refer to the respective product summary or contact us.