---
5 Trends Impacting Small and Medium Businesses Now (For Start-Ups)
The Unique Set of Challenges Posed by an Increasingly Digital Marketplace
Light and nimble businesses, which do not have the luxury of a 300-strong Marketing division to call on, often have to innovate to stay relevant in today's evolving marketplace. As a generation of customers raised in a world of instant gratification enter the market, how can smaller businesses stay afloat and generate the revenue essential for growth?
This article discusses five trends facing small and medium-sized businesses today. Use these tips to stay ahead of the curve and bring your business operations up to date!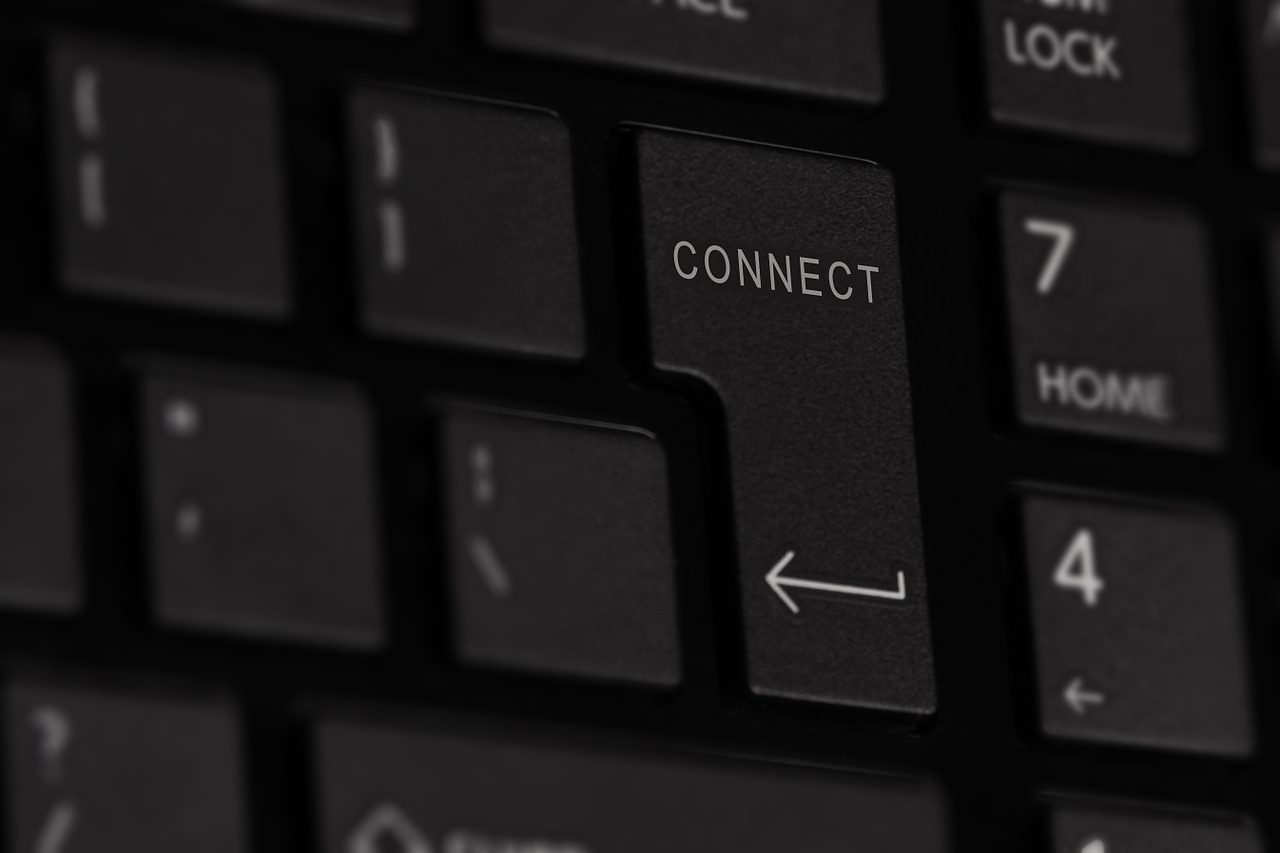 1. Broadcast vs Connecting
Content is king, but excessive content is just noise. Marketers in today's climate of instant communication tread a fine line between getting all their messages out, and making sure not to subject the audience to an overwhelming deluge of promotional messages and marketing gimmicks.
One feasible workaround is to post engaging and high-quality content with a detailed understanding of your target market. For example, instead of targeting a campaign at 25-year old males in Singapore, consider narrowing it down to 25-year old male professionals in the banking sector who are in a long-term serious relationship. This establishment of a specific reader persona enables you to take location, socioeconomic factors and romantic interests into account, as opposed to creating generic content to be thrown at young men.
In addition to tailoring your content for a specific audience, endeavour to tell your brand story by generating quality, shareable content. Engaging content will garner higher organic reach figures, which can be further supplemented by a well-planned digital advertising budget.
If your company lacks the necessary in-house expertise to customise a digital approach, consider appointing a digital media agency to manage your social presence. A fresh, objective perspective can encourage your business to graduate from a long held outlook to the next level of digital marketing.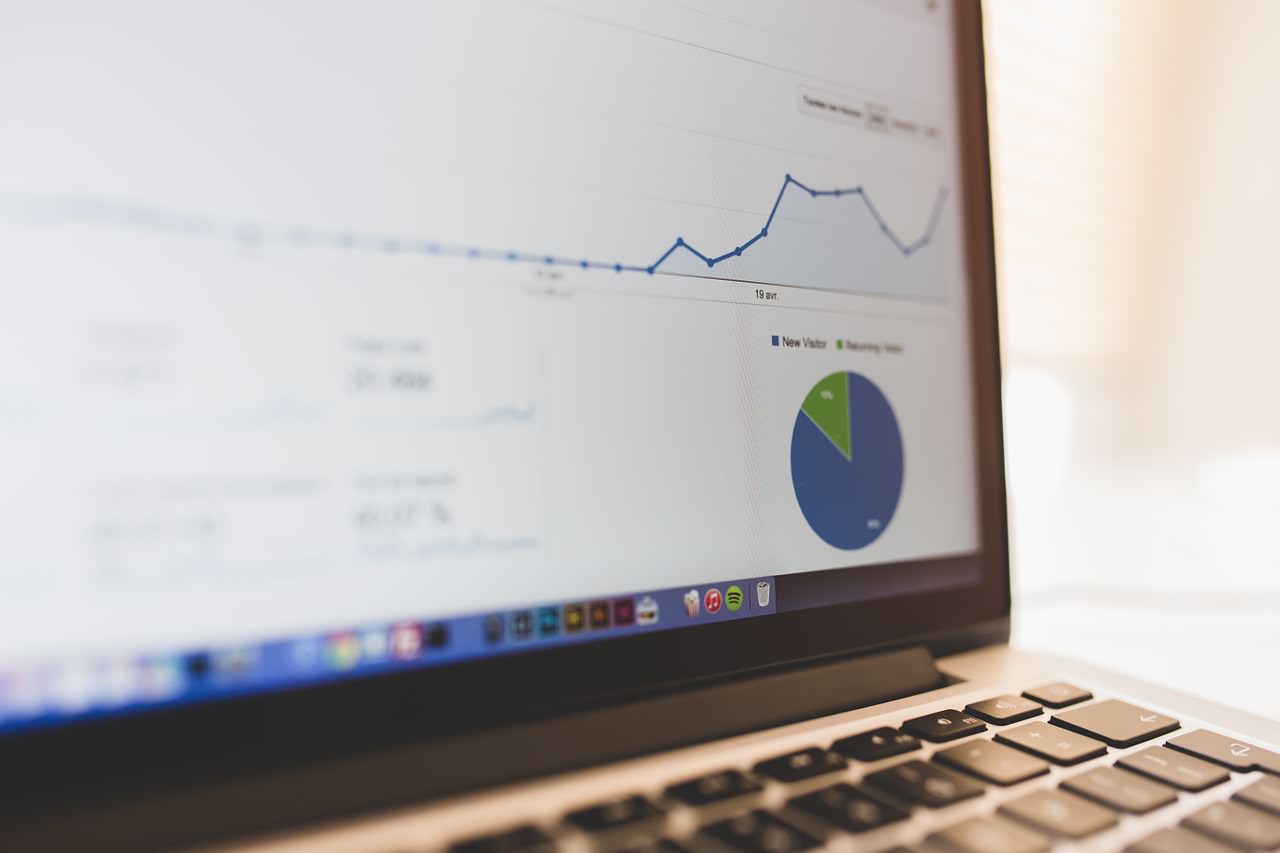 2. Leveraging on Integrated Campaigns
While the lines between Above-The-Line and Below-The-Line tactics have been blurred as a result of the proliferated communications channels available to brands nowadays, many brands make the mistake of isolating their campaign strategy to wholly online or offline (in-store) exposure.
When planning a marketing campaign, spread contests and other mechanics across all possible online and offline channels to strengthen branding, increase visibility and establish uniformity across all platforms. For example, combine an online image album with in-store physical guestbooks that customers can sign with some basic personal information. Encourage these customers to follow you on social media platforms for more updates, and use the basic information collected to bolster your digital mailing list.
Clearly defined mechanics will also encourage participation from a larger number of respondents, as there should be as few barriers to entry as possible. Clearly stating the potential gains or prizes will also serve as a strong pull factor to customers who may be on the fence and unsure if they want to be a part of your campaign, whether they encounter it on social media or by popping into your store.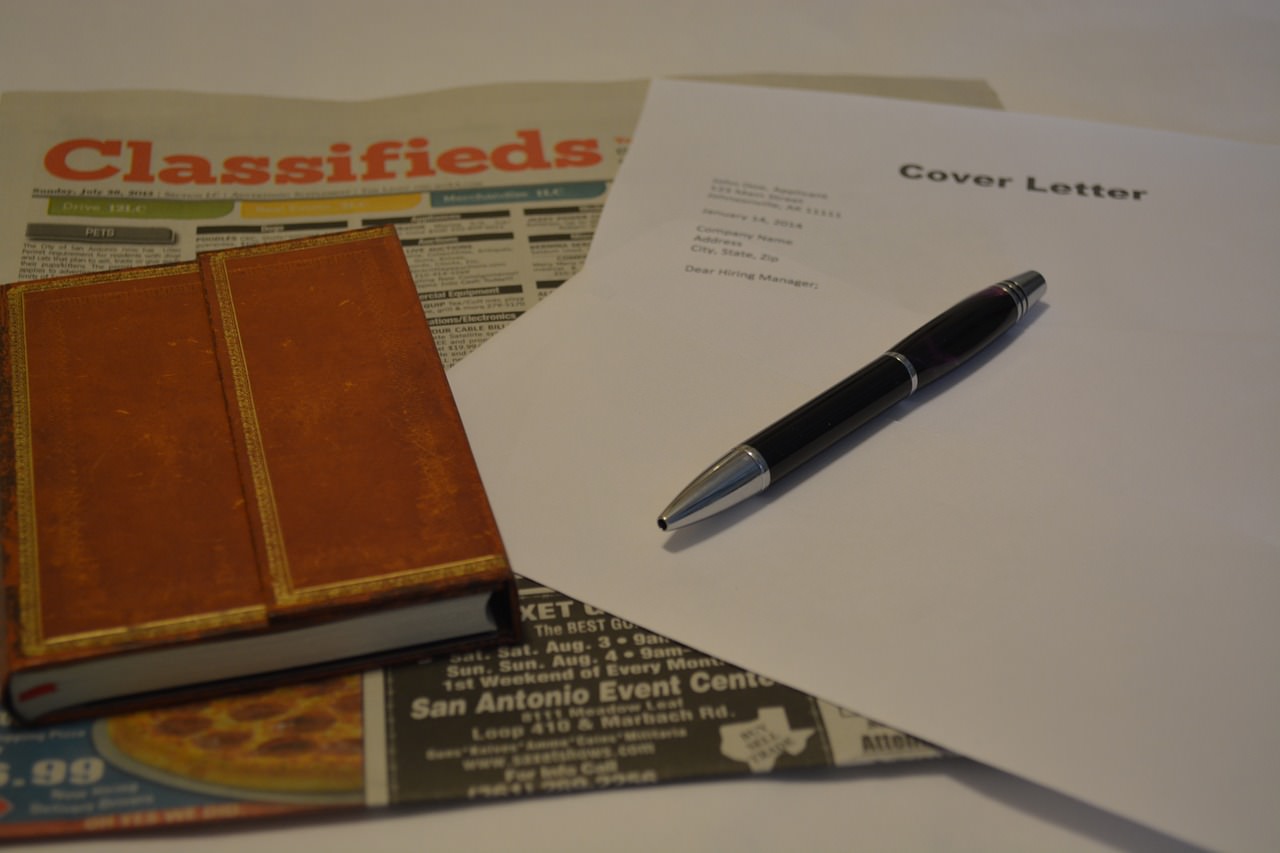 3. Investing In The Right Talent
Many small businesses strive to keep their headcount conservative in order to maximise their profit:revenue ratio. However, this often results in staff being unable to cope with their workload, reduced energy levels, and lowered productivity rates. Eventually, these staff tend to leave their jobs in search of a more healthy work-life balance, and business owners are presented with a new problem to solve.
A high staff turnover is costly because the business now needs to spend time and resources filling a position and training a new employee. Higher turnover has an intangible negative effect on the team as well, as employee morale drops and the remaining staff are made to pick up on the team's slack until a replacement is found.
One possible solution to address the headcount shortage is to bring in a team of interns to handle some of the workload. While this will result in more hands on deck, business owners should ensure that the incoming interns are suitable for the business model and will fit well with the existing team. When planning their job scope, do take their finite job posting into consideration and have them work on items that can be completed within a matter of months.
When you do need a permanent addition to the team, however, do it the right way. Spend money and time on bringing a recruitment agency on-board to help you with the process, as bringing in someone with the right fit will save you lots of interviewing time and reduce the chances of making a rushed or incorrect hire.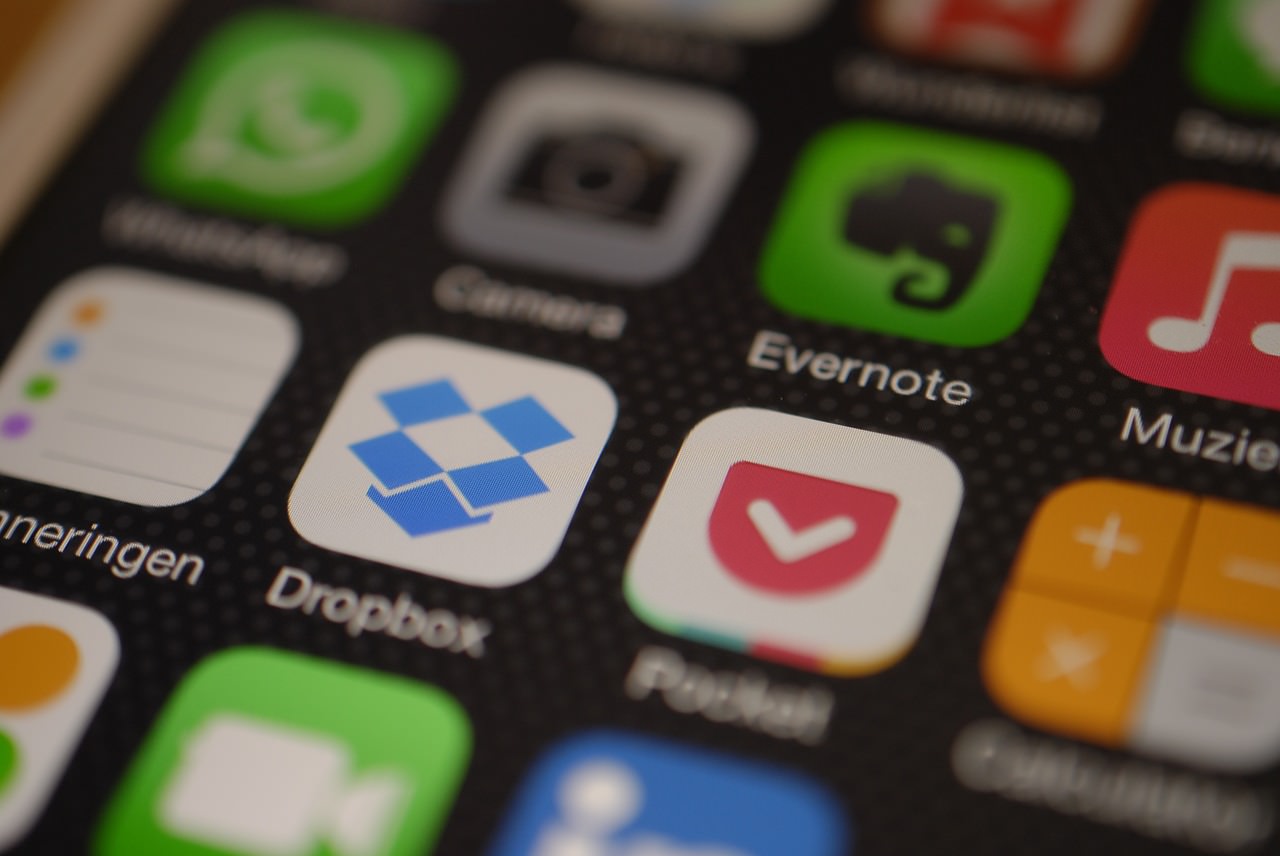 4. Investing In The Right Tools
A suite of software solutions is essential to running a successful business, whether your objectives are to keep internal files secure and accessible, to manage your growing customer database, to reach your customers with creative content, or just to keep the team working together towards a unified goal.
However, many of these software packages come with big price tags which can be a deterrent for a small business owner. Instead, work towards maximising productivity and keeping costs down by using free accounts and software. Depending on the nature of the business, however, upgrading to a relatively inexpensive paid model could increase efficiency and productivity levels that would offset the investment costs.
For example, the trial version of Hootsuite would suffice for most small businesses with a still-growing social media presence. However, upgrading this service to a Premium version would offer a vast improvement in terms of services and social listening tools, and would provide the business owner with an impressive arsenal of social media options.
Finance management and accounting software is a key investment, regardless of industry or marketing model. Clearly handling all finance-related matters from Day One will save you priceless man-hours and possible heartache as the financial year winds down, especially when the taxman's reports are due!
In summary, business owners should research the market and make an honest appraisal of their needs before identifying which software solutions they would like to purchase. It would be good to store all files on a secure cloud system as well, as employees can easily stay connected and have an easier time getting work done!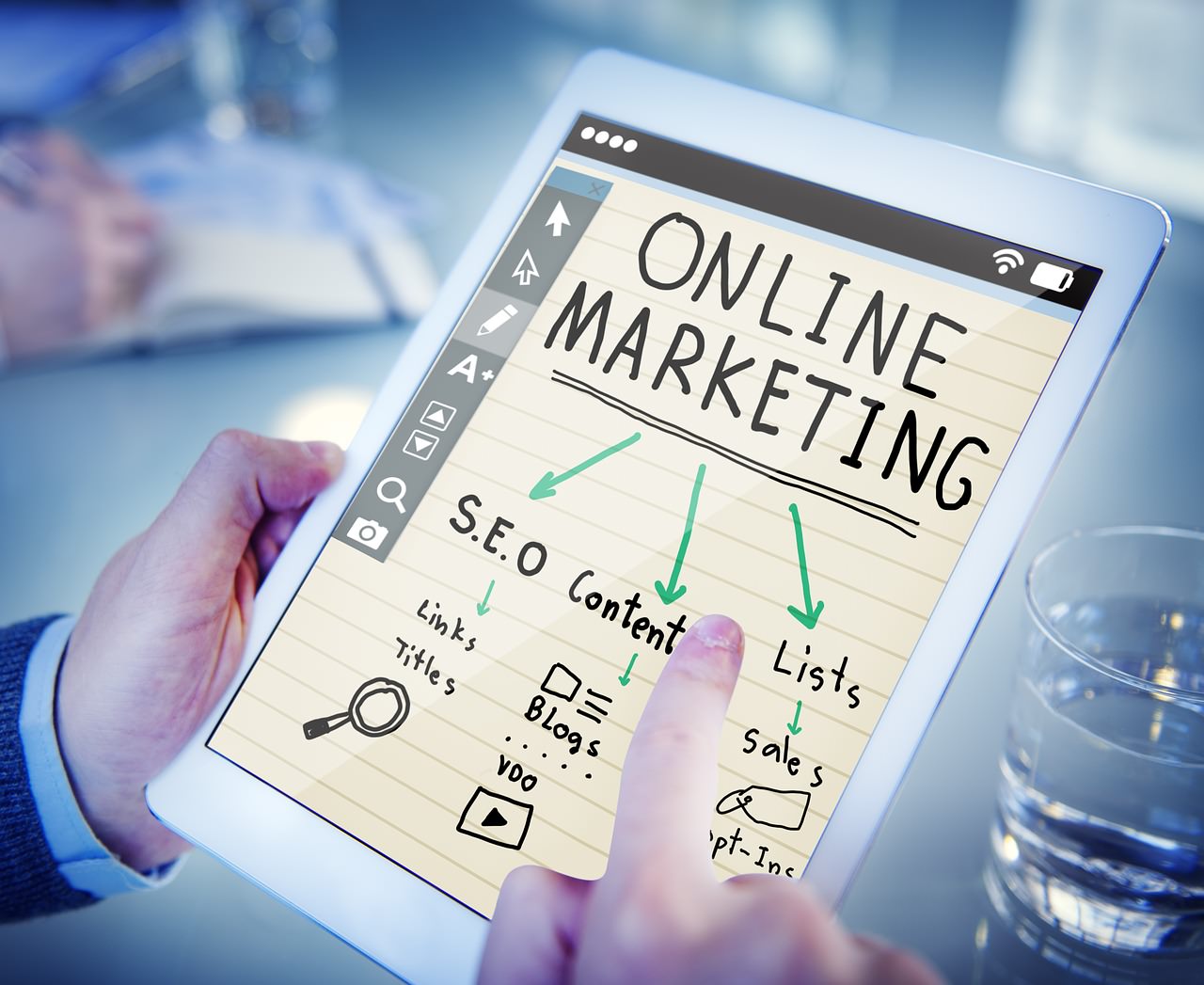 5. Lookout and Experiment with Niche and Upcoming Platforms
Data suggests that most, if not all, companies focus their social media on the same two or three social media platforms (in Singapore, the favourites are Facebook, Instagram, and Twitter), forcing everyone to compete in a smaller space and spend ever-increasing budgets on social media outreach.
Business owners should be open to exploring new, more niche platforms to reach potential customers as well. Examples of these include Snapchat or Tumblr, which have growing fan-bases in Singapore and Malaysia, and Google+, LINE, and LinkedIn in Indonesia and Thailand. Depending on the nature of the business, a graphic-driven platform could provide greater resonance with the target audience, resulting in higher conversion rates and customer acquisition figures.
If the brand has a strong voice and an interesting story to tell, try using a text-based social media platform like Twitter. Although the character limit may seem, well, limiting to some, gifted communicators would relish the challenge of getting their thoughts across in a sharp, succinct fashion. Likewise, brands that do well on Twitter would be seen as intelligent and eloquent, qualities that might just entice a fence-sitting customer.
Small and medium-sized business do not always have to swim against the current to survive, sometimes keeping just ahead of the wave can be enough to sustain a presence and even take on an industry-leading position of authority. Take advantage of the tools and tips in this article to keep your nose ahead of the competitors, and you just might have to start thinking of expansion soon!
NOTE
The links to the external publications on this page are provided purely for your information and educational purpose only. Tokio Marine Group does not guarantee the accuracy, completeness or suitability of the contents of these external publications. We are not endorsing any of the external products or services which are stated in these external publications, and do not attempt or intend to influence the purchase or sale of any such products or services. It should not be implied that the products, services or activities published in these external publications may also be covered under our insurance policies. Should you require more information on our products, please refer to the respective product summary or contact us.