---
5 Ways To Convince Investors To Back Your Idea
Creating an Irresistible Package That Will Have Investors Knocking on Your Door
Business owners have to continuously navigate seemingly uncertain terrain, keeping a tight grip on revenue and expense projections to ensure the ongoing health of their organisation.
Those who have been successful in keeping their business costs low may now be looking to the next step of their growth adventure; seeking investor funding to accelerate growth and enter a new stage of profitability. Before this, however, it is important to create an enticing package that will captivate investors and convince them of your company's potential.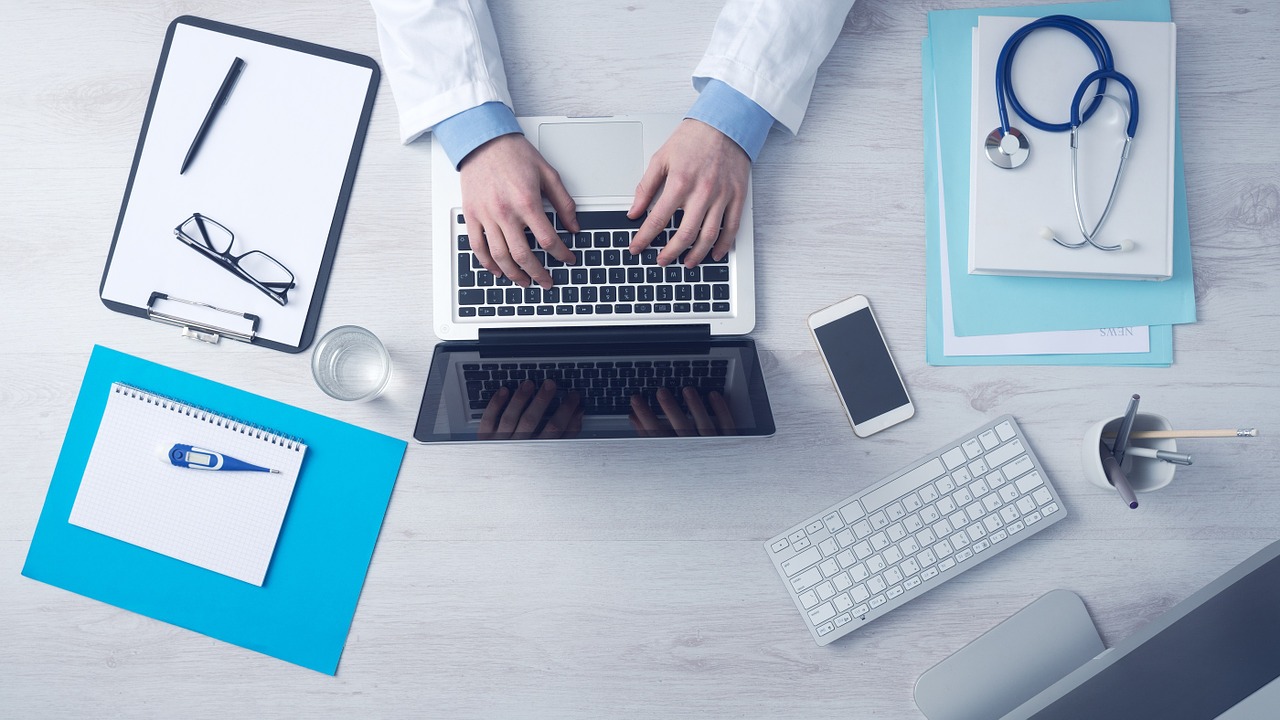 1. Creating a Great Pitch-Deck
Before commencing discussions with investors, it would be advisable to prepare a concise presentation of your business and what sets it apart from the competition.
Your deck should be structured as such:
High-level summary slides (no more than two slides)

These capture the essence of your story and the reason for the existence of your business.

Address the problem (two-three slides)

What is broken, or "not working"? What existing problems does your business solve? Provide real-world examples to illustrate your value and understanding of the potential marketplace.

Introduction to your product (two-three slides)

Identify your high-level solution, followed by zeroing in your differentiated offerings, identifying the unique elements that set you apart from your competitors.

Go-to-market Strategy (two slides)

Demonstrate your sales strategy and showcase the various methods you will pursue to reach the aforementioned market and solve their problems.

Team (one-two slides)

Introduce your passionate team, and highlight their strengths. While the product is important, perception of the team is just as valued by investors as they tend to make judgment calls based on the infectious enthusiasm and can-do attitude displayed by start-ups in addition to the value of the business.

Financials (one slide)

Include thoughtful revenue and expense projections to enhance your credibility and showcase your planning ability. Even in seed- or early-stage pitching, this foresight demonstrates your understanding of your landscape and can inspire confidence in an investor who may previously have been on the fence about your prospect.

Overall (all slides)

Consider the tone you want to convey, and cater it to the audience you are speaking with. Do some research on previous investments made by the investor you are speaking with, and picture the type of sales pitch the successful startups would have prepared for them. This understanding will help you sharpen your approach and deliver a more targeted presentation for each investor you meet with.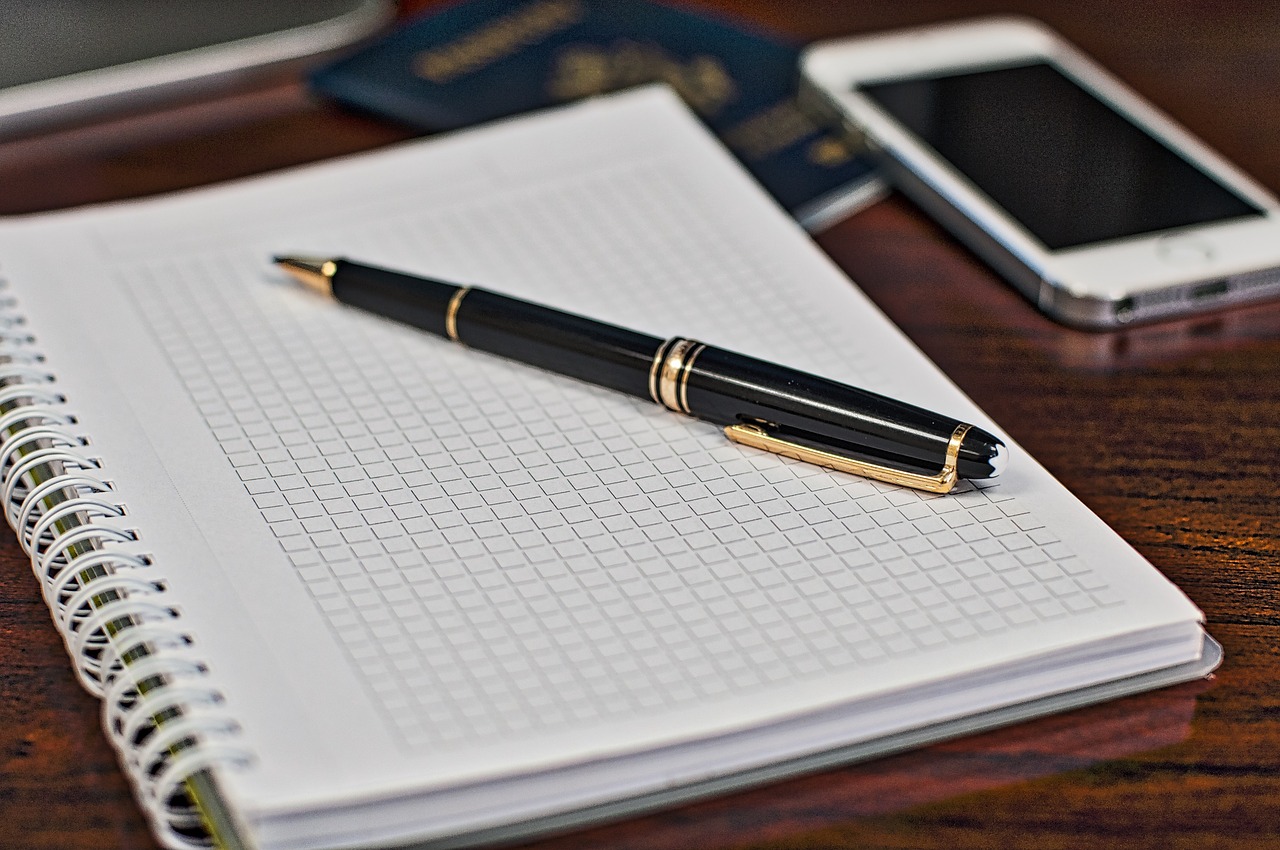 2. Connecting with the Heart, and with the Head
When delivering your killer presentation, be mindful of the various levels on which you should expect to connect with the investor on. As you are telling your story, develop a conversation that connects on an emotional level. Make sure the problem you are describing is relatable, inspirational, and addresses a current need in the marketplace. To illustrate this, consider citing news articles or industry publications which have published work on the issue.
Position yourself as an earnest problem solver whose priority is to solve the existing problem and make life easier for your potential clients. The passion you demonstrate when telling this first part of your story will differentiate you from other entrepreneurs because it portrays determination, passion, belief, and a can-do spirit.
Now that you have established an emotional connection, work to connect the dots in a real-world context with "hard" numbers and figures.
Use fun, attention-grabbing visuals but remember to draw attention to a strong value proposition and business model, paired with your solid sales distribution strategy. It is important for entrepreneurs to be realistic about the valuation of their solution, and to demonstrate their competitive advantage clearly, appealing to the intellectual needs of the investor.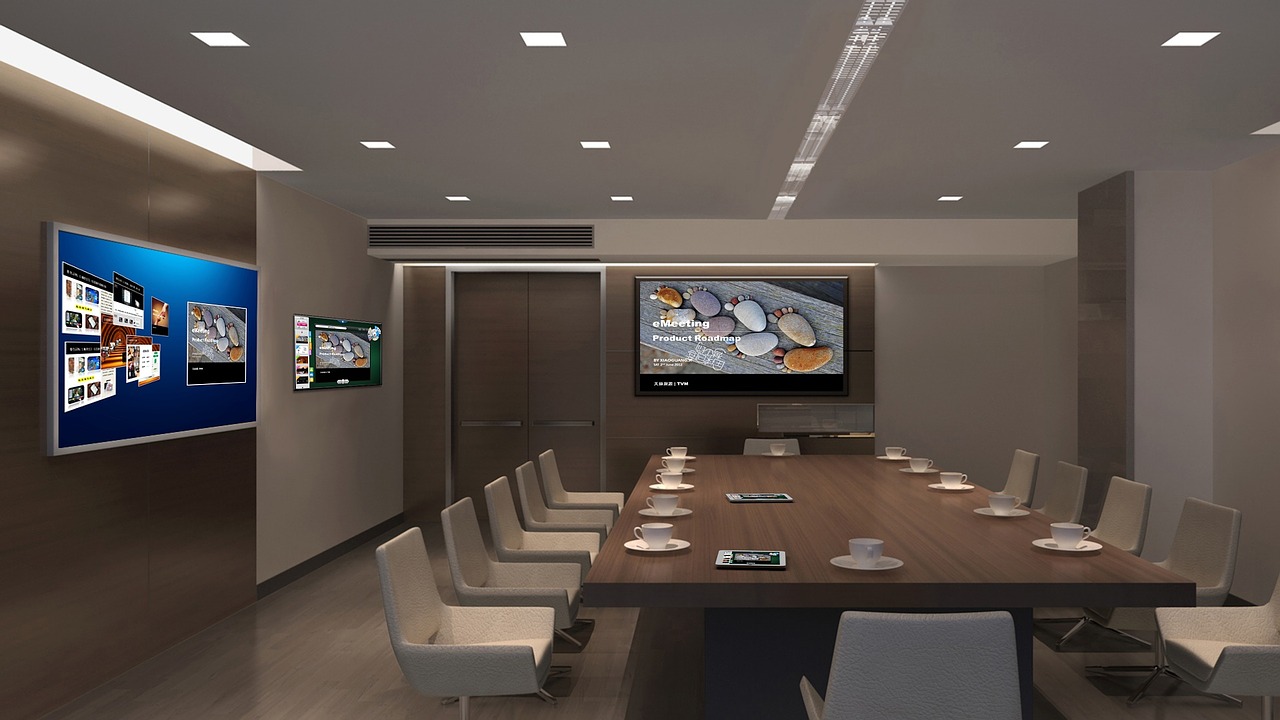 3. Rehearsing Your Pitch, and Then Rehearsing It Again.
Just as the way to get to Carnegie Hall is to "practice, practice, practice", a successful pitch presentation requires multiple rounds of rehearsal to get right. Knowing your business and market well enough is not enough to guarantee a great presentation. For investors with numerous scheduled commitments, there are few things more frustrating than having a pitch presentation run over the stipulated time.
To adequately prepare for a presentation meeting, prepare different versions of your sales pitch. Start by creating an elevator pitch that summarises your points within 30 seconds, for more time-strapped investors. For maximum effect, the elevator pitch should result in a "hmm.. Can you tell me more?" reaction from investors. Set the tone for this reaction by including a cliff-hanger or suspenseful point in your elevator pitch, serving as bait to capture the attention.
Create a secondary mid-length pitch that can be delivered in full within three to five minutes. This should contain more "meat" than the elevator pitch, but remain interesting enough to capture the listener's attention, and provide him with some areas for possible questions. If there is a point you are particularly keen to get across, allude to it in your presentation and engineer your delivery such that listeners are encouraged to ask the question that you are ready to answer.
This interactive approach reassures investors that you are comfortable answering their questions and inspires confidence in the solution you are offering.
Practice your elevator pitch and secondary three-minute pitch as often as possible with co-workers and family members, making sure to get feedback from them on how you can hone your presentation and offer a more tantalising insight to your business.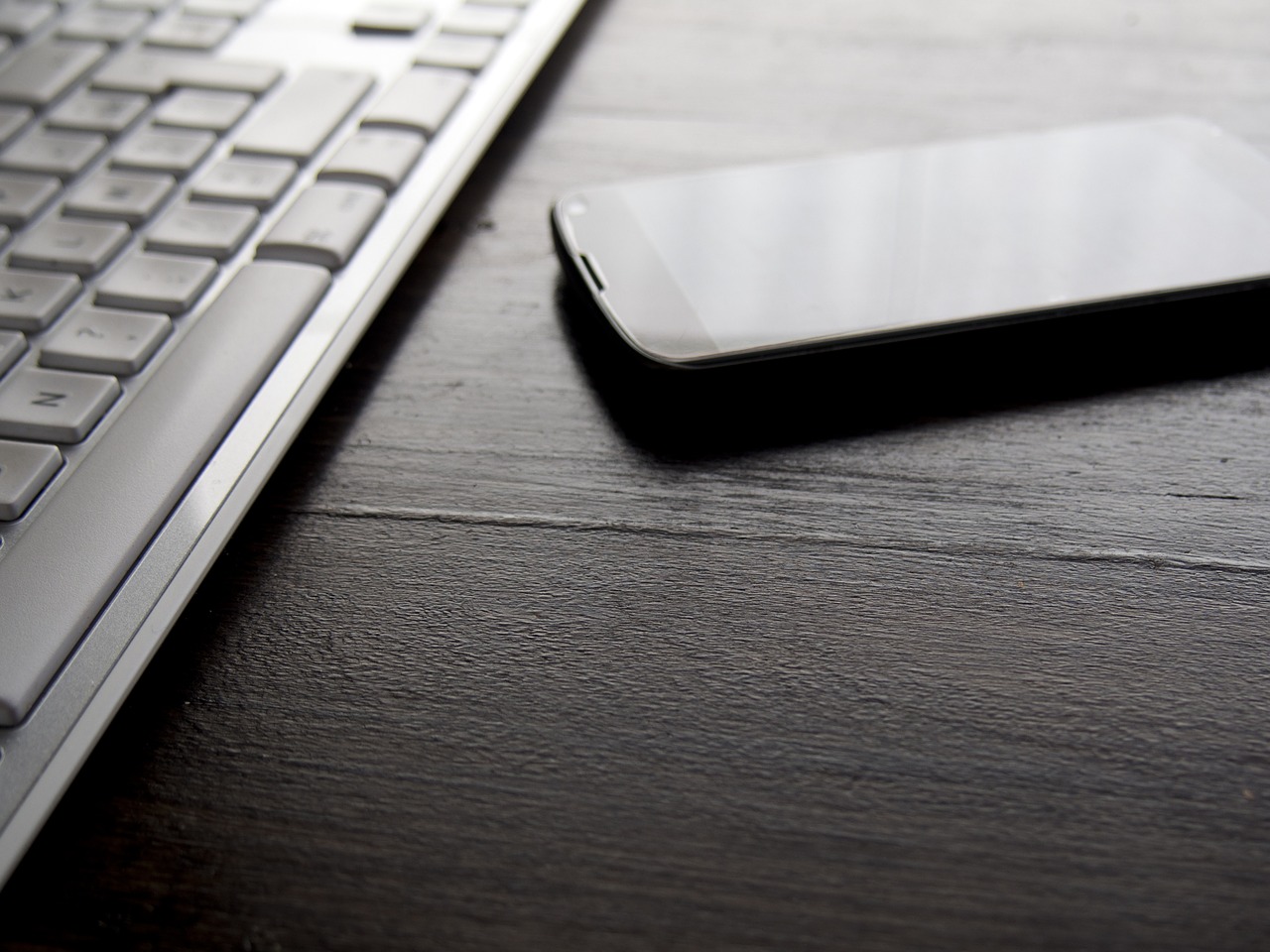 4. Thinking "Lean" and Only Asking for Resources to Cover the Next Phase of Your Action Plan, Not More.
Part of being realistic about your targets and projected achievements is to identify the immediate next phase of your action plan and seek investment for this. While it may be tempting to sell a big vision of a multi-million dollar business, investors may not be keen to take on such a long-term responsibility, at least not after an initial presentation.
Ask yourself "What is the minimum amount of resources that my project needs at this moment in order to reach the next level?". This is the amount that you should be seeking at each round of investor pitching.
Stick to conservative, realistic estimates when speaking with investors and your proposition will be a much more attractive option to consider.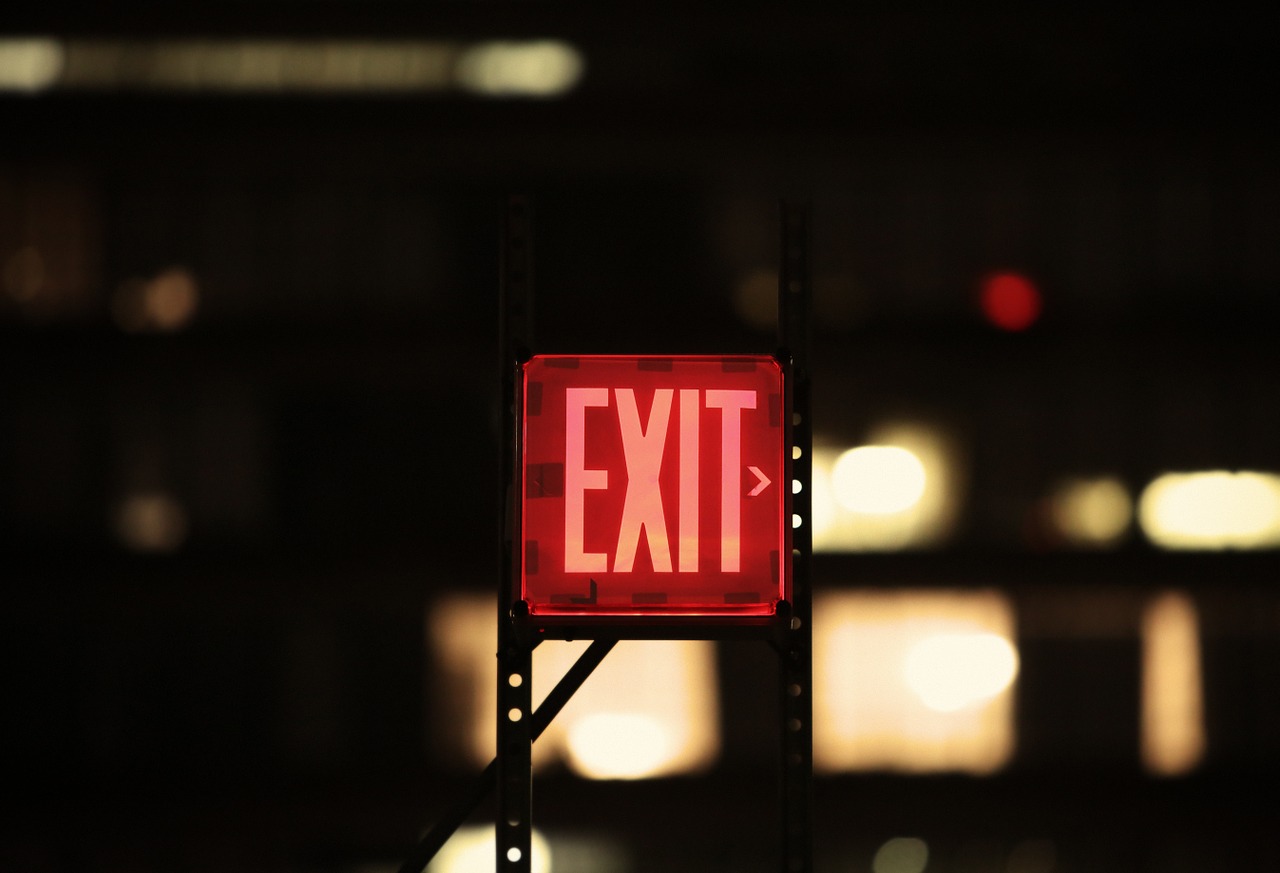 5. Showing Them the Exit
The final step of preparing for a successful meeting with investors is to provide them with a solid exit strategy. While it may seem counter-intuitive to discuss the end before the relationship has begun, a clear exit strategy is often the clincher on a great pitch.
Most starstruck startups or entrepreneurs are so taken by the appeal of their product that they have trouble understanding why investors would ever want to consider an exit at all.
It would help focus efforts by identifying the needs of the investor. Rather than seeking to develop an emotional connection to your team and product, investors are only focused on making a lot of money in a short amount of time. A good benchmark is a five-year period, widely accepted as a safe period of time in which to assume a risk, observe growth and expect healthy returns.
Therefore, your plan and pitch should be designed to explicitly answer the question, "How will this make me a lot of money in five years?"
Speaking with investors can be nerve-wracking, but adequate preparation and practice can imbue you with confidence and a renewed focus on the objective. Remember, a driven, charismatic sales delivery of a promising, relatable product could make the difference between a "no, thank you" and "tell me more" from an investor. Heed the above points and your business could be making the investor-funded leap to accelerated growth soon!
NOTE
The links to the external publications on this page are provided purely for your information and educational purpose only. Tokio Marine Group does not guarantee the accuracy, completeness or suitability of the contents of these external publications. We are not endorsing any of the external products or services which are stated in these external publications, and do not attempt or intend to influence the purchase or sale of any such products or services. It should not be implied that the products, services or activities published in these external publications may also be covered under our insurance policies. Should you require more information on our products, please refer to the respective product summary or contact us.