---
How to Eat Well While On-The-Go
Timely meals and sufficient nutrient intake are key. Some recipes included!
Ferrying the kids, back to back meetings, social commitments… These are just some of the reasons why many of us find it difficult to eat well while on-the-go. Cup noodles and muesli bars become a convenient solution but relying on these can negatively affect your health and performance at work in the long term.
Eating well while on the run can actually be relatively effortless if you take advantage of opportunities around! Here are some tips on how to maximise your nutrient intake with minimal fuss.
1. Breakfast Made in the Office
Most people skip breakfast due to a lack of time to prepare it. Unfortunately, the resulting loud rumble in the stomach then becomes an embarrassing moment, especially during early meetings. If you struggle to wake up earlier to consume breakfast before work, try preparing it at work instead!
Use your office pantry to prepare simple breakfast meals that fill you up and start your day right. All you need is a refrigerator, a countertop and some basic ingredients! If you have a toaster in your office, that will give you the added option of making delicious toast!
Bowl of Greek Yoghurt with Oats and Fruits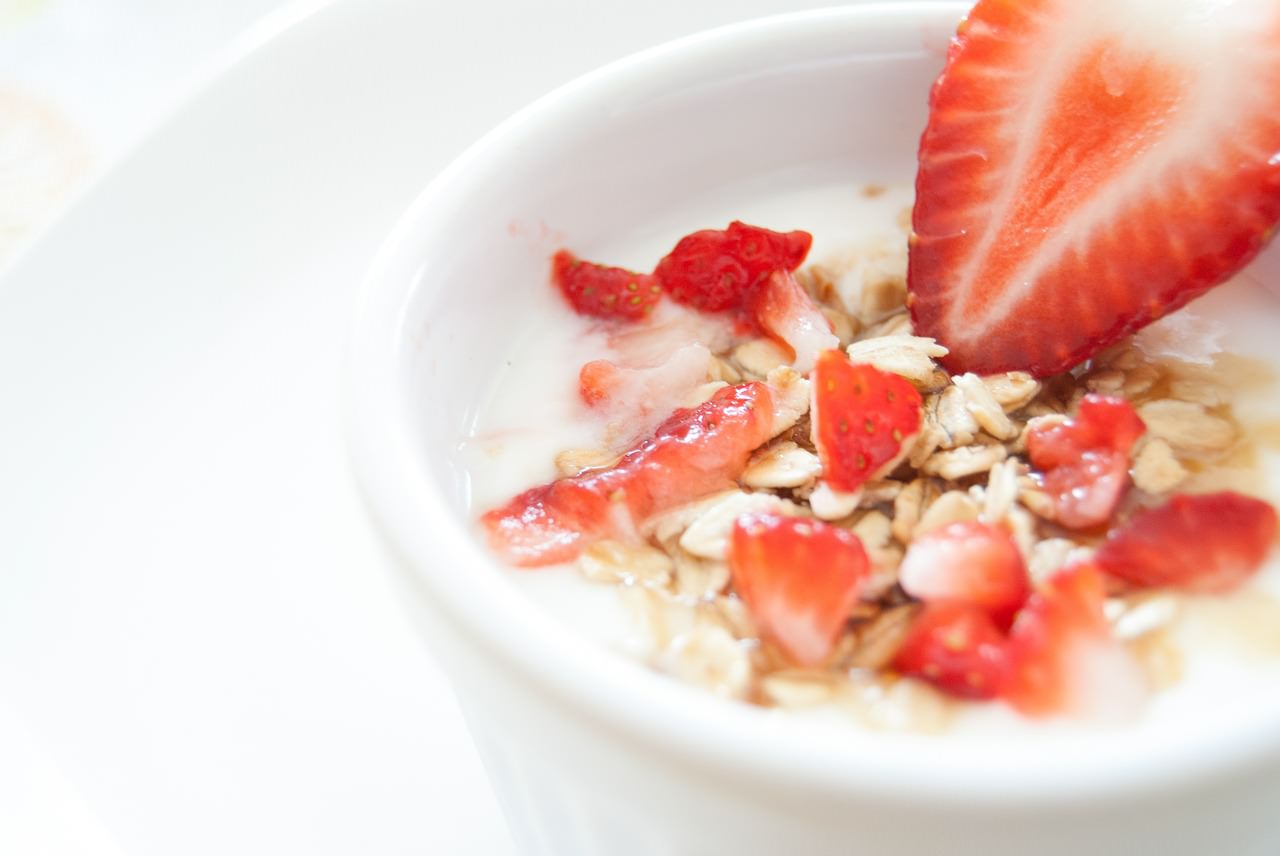 Ingredients
½ cup of Greek Yogurt
3 tablespoons of oats
Chopped fruits of your choice
Add oats into a container filled with Greek Yogurt and let it soak for 30 minutes. Add fruits and enjoy!
For added convenience and greater value, buy a bigger tub of Greek Yogurt, oats and store them in the office.
Toast with Avocado Spread and Crunchy Oats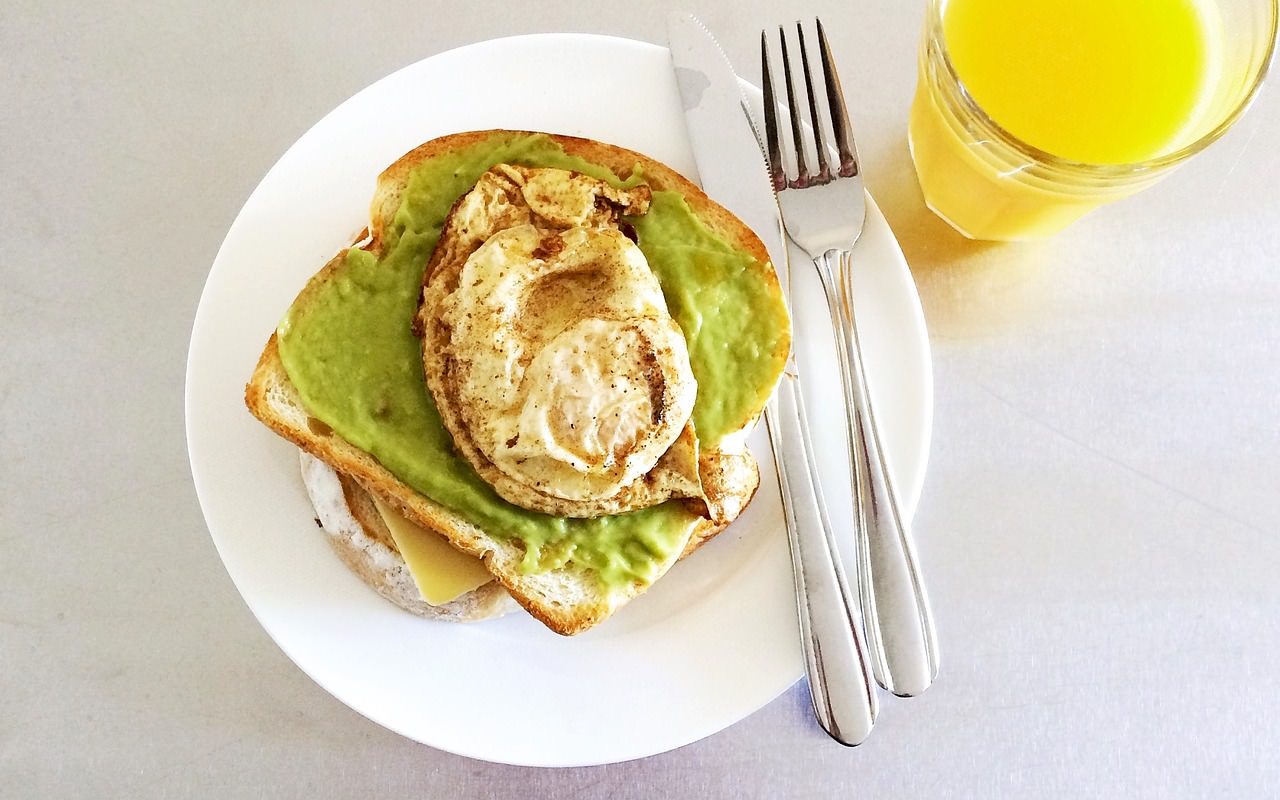 Ingredients
¼ fresh avocado as spread
1 slice of white or wholemeal bread
1 tablespoons of crushed oats
Use a spoon to separate the necessary amount of fruit from the avocado seed. You can store the remainder in an air-tight container.
Apply the avocado on a slice of bread. Place inside toaster. Toast till the edges of the bread are slightly browned. Sprinkle crushed oats on toasted spread. Enjoy!
Pro-tip: Add an egg for additional protein boost!
Chocolate and Buckwheat Chia Pudding with Fruits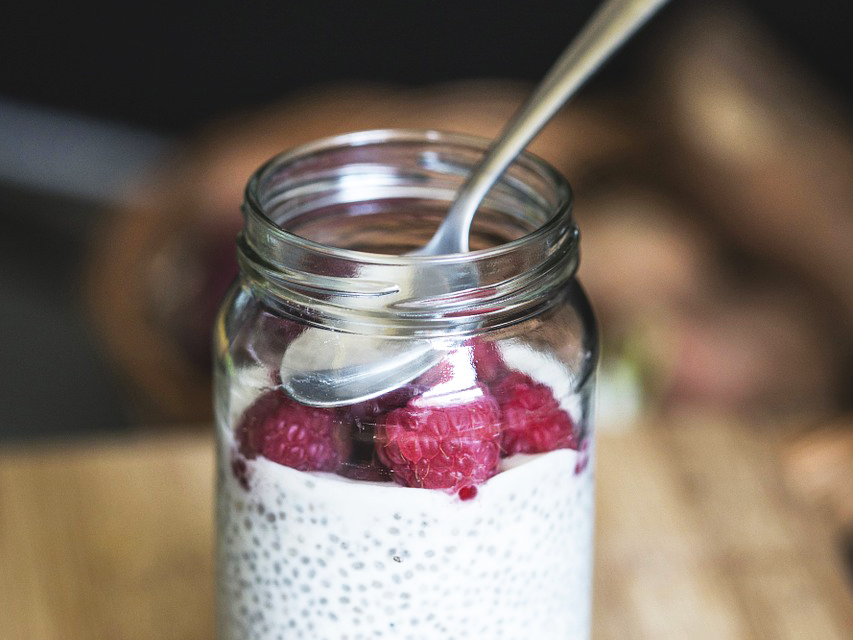 Chia seeds bloat into a jelly-like substance when in contact with water, giving them a pudding-like texture! Best of all, this superfood is bursting with high Omega-3 content, which keeps your mood up and anxiety levels down.
Ingredients
1/4 cup rinsed raw buckwheat (soaked overnight and rinsed)
2 tablespoons of organic chia seeds
1/3 cup cold water
1/4 cup chocolate milk
chopped fruits of your choice
Add buckwheat, chia seeds, water and milk into a jar and mix well. Make sure all the chia seeds are submerged in the liquid. Leave it in the refrigerator for 20 to 30 minutes.
Add fruits and dig in! To infuse a flavour punch, add 1 tablespoon of desiccated coconut with some vanilla extract!
2. Get Your Meals Delivered on Time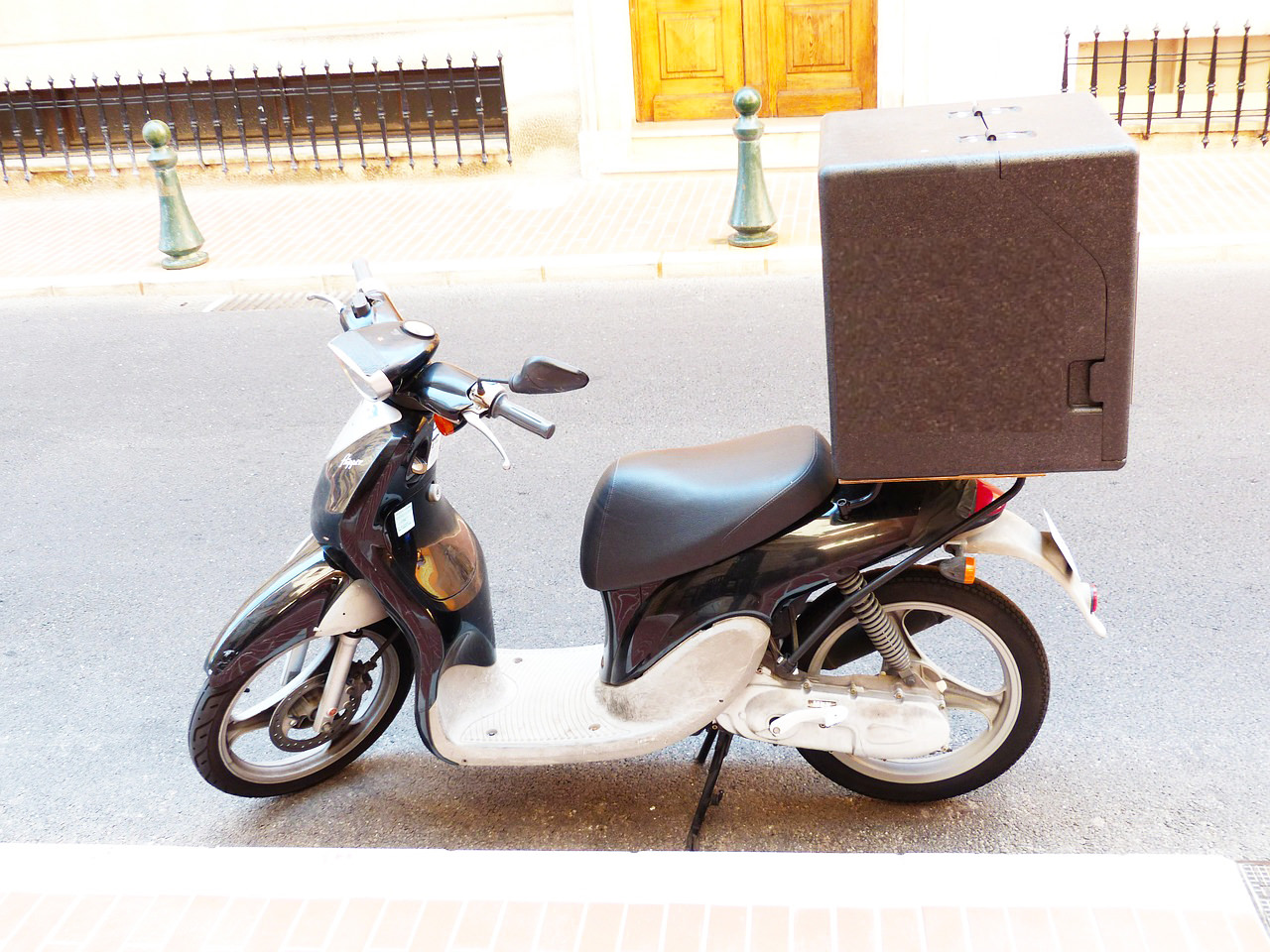 Forgoing lunch is never healthy, so if you are having a long meeting that is threatening to eat into lunch time, sneak into your web browser and order a quick meal through an online delivery service. Companies such as Deliveroo and foodpanda offer this priceless service, among many others. They even offer seasonal promotions and discounts for first timers. Now you can try out new food that you never knew existed around your workplace!
Although some may feel that skipping lunch to cram more work is an efficient use of their time, it's proven to wreak havoc on your mind and body in the long term. Research has also shown that people who skip lunch on a regular basis will suffer from lower productivity levels. Mid-day breaks were implemented for a reason! If you can't get out to grab lunch, get someone to buy some back for you, or get it delivered!
On less busy days, do head out for lunch! Most people overlook the power of lunch breaks to recharge and rejuvenate their mind and body. Don't worry, your boss should understand that you have the right to go on a full 1 hour lunch break, and will appreciate that you will come back more productive!
3. Cook in Large Batches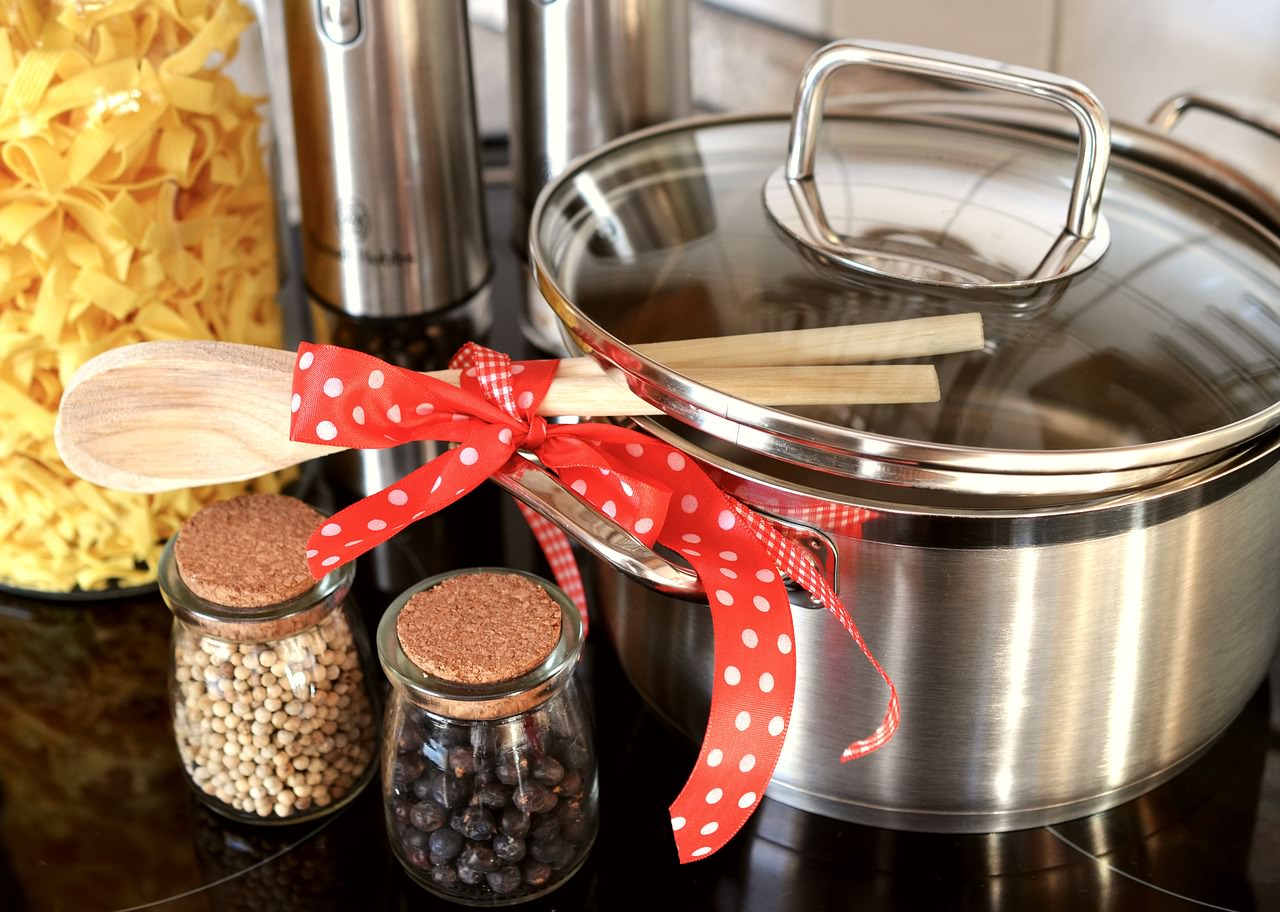 If you cook for your family during weekends, cook more to ration it throughout the week! This saves you the hassle of extra preparation and washing at the end of a tiring workday. It's not much more effort to cook in a bigger batch as well, since you already have all the ingredients in place.
In addition, you'll save substantially on costs when you bring packed lunches to the office!
Try gradually adopting this new lifestyle change by bringing home-packed lunches two days in the week. Slowly increase the frequency to three and then four days a week. We would recommend that you enjoy at least one day of store bought lunch to break the possible monotony of packed, reheated food.
If possible, use a bento-type container and separate the gravy. Pro-tip: Use a microwave-friendly container so that your food can be reheated with minimal fuss!
Types of food that can be refrigerated, transported easily and still tastes good when reheated include tomato-based pasta and rice with stir-fried meat and tofu. Gravy helps to add flavour and moisture to rice and meats while bacon bits can revive the ailing flavour of overnight pasta!
4. Keep a Timetable of Your Week's Diet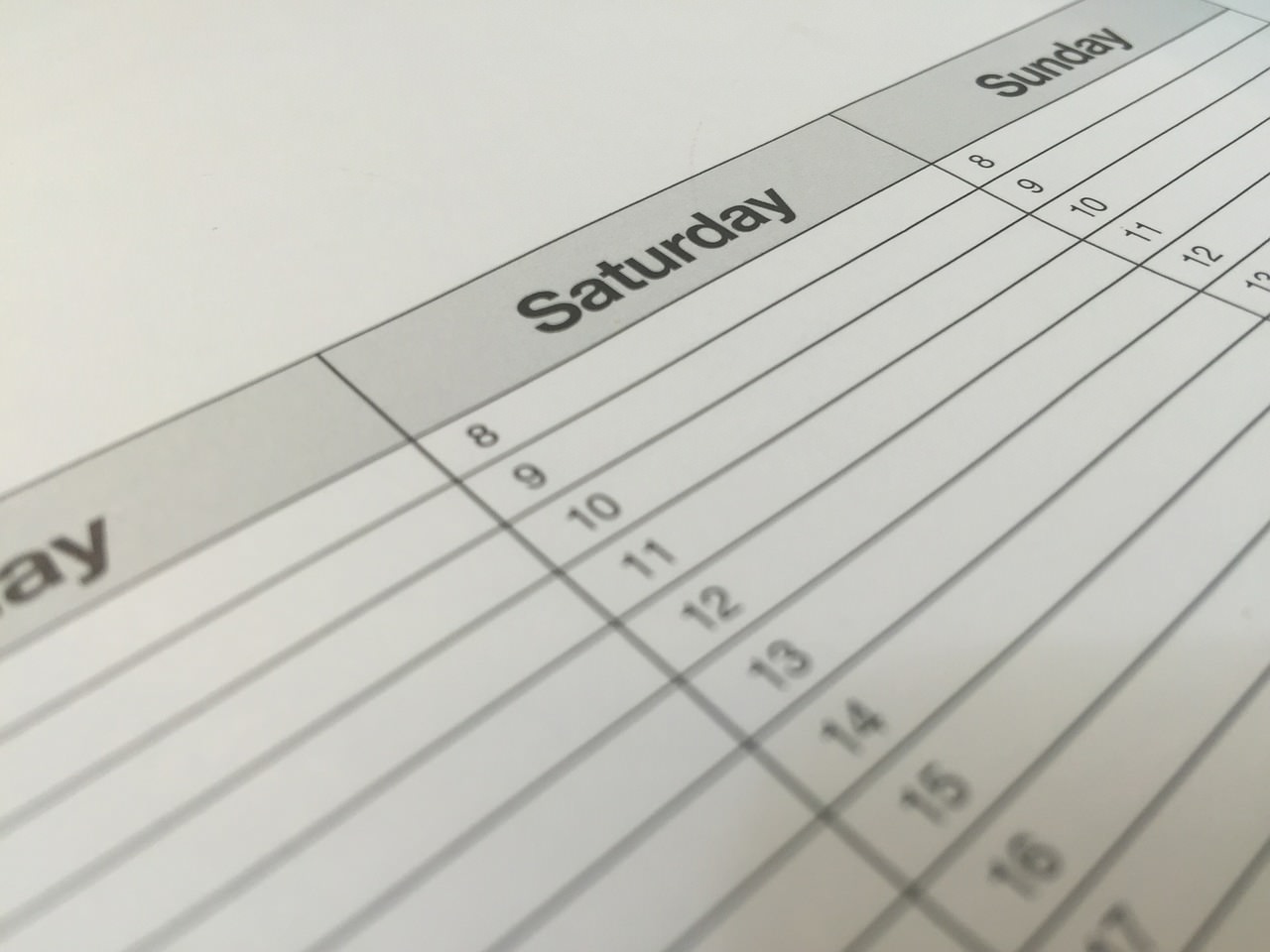 Your back-to-back schedule may leave you with little or no time to properly track your diet over a number of weeks. You might be missing out on some essential vitamins and nutrients that could help boost your immunity levels.
As such, it is best to keep track of your meals so that you can adjust your diet during the weekend to get the nutrients you 'forgot' during the busy week.
Apps that can ease this process includes Healthy 365 - it can even track the calories and nutrients of Asian food such as chicken rice!
If you prefer the traditional method of using pen and paper to keep a log, by all means! There are plenty of apps and websites that offer a resource of information on nutrients and calories of your favourite food. They will be helpful when planning a balanced weekly diet, so that your efforts to eat healthy on-the-go won't go to waste.
5. Fast Food Doesn't Necessarily Mean Fried Food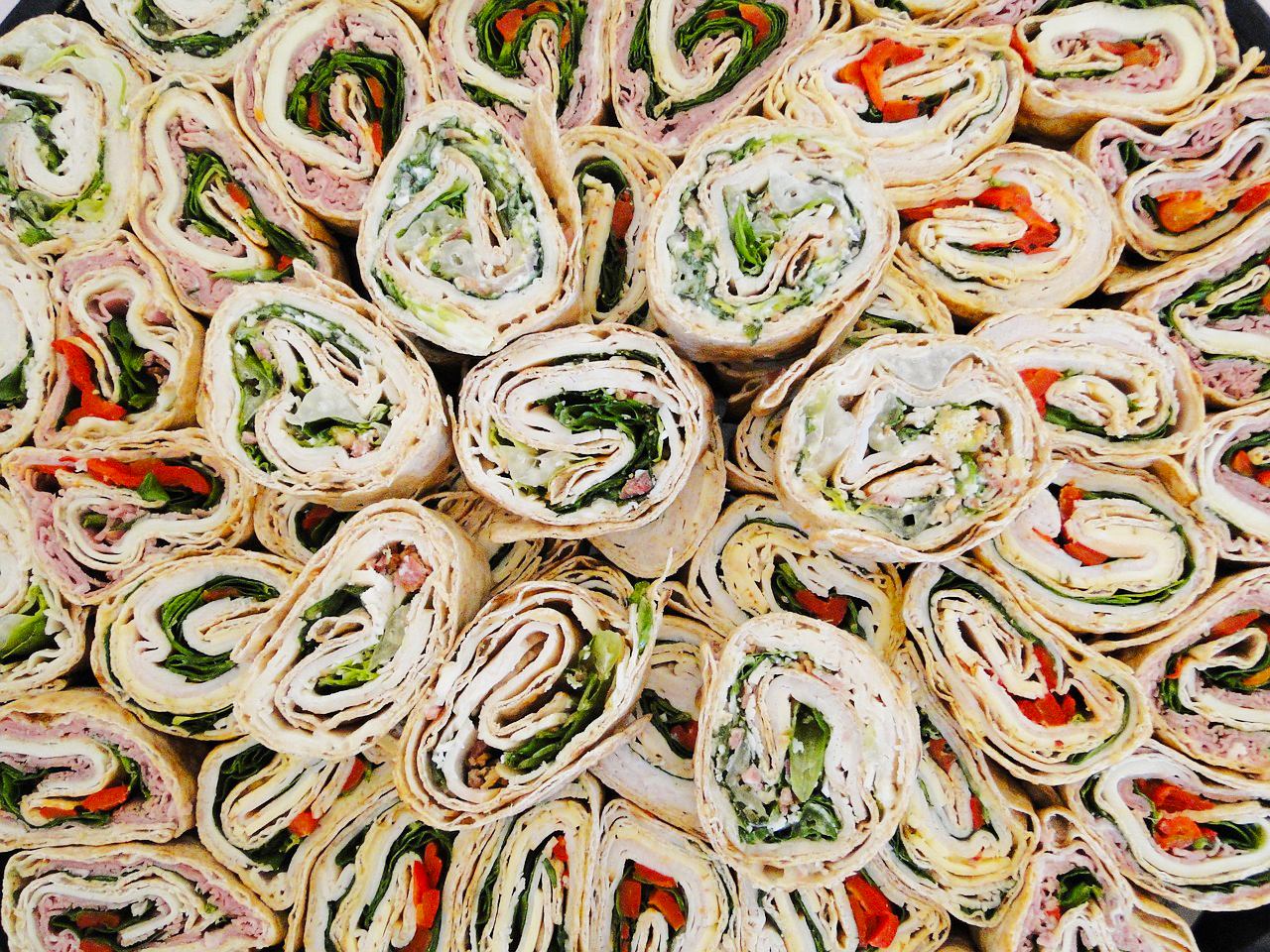 Eating healthily doesn't mean you have to give up on the food you love! The bigger fast food chains offer healthier alternatives, such as customisable burgers from Mcdonald's, wraps from Subway, vegetable burgers at Mos Burger and salads at many other stores. You can also request extra vegetables and opt for no sauce for healthier versions of your favourite burgers.
A good way to keep the motivation going strong is to enlist a few friends to join you on this journey! It is also acceptable to have the occasional cheat day, so that you can still enjoy the food that you love so much. Remember to eat everything in moderation and commit to regular exercise to lead a balanced lifestyle!
NOTE
The links to the external publications on this page are provided purely for your information and educational purpose only. Tokio Marine Group does not guarantee the accuracy, completeness or suitability of the contents of these external publications. We are not endorsing any of the external products or services which are stated in these external publications, and do not attempt or intend to influence the purchase or sale of any such products or services. It should not be implied that the products, services or activities published in these external publications may also be covered under our insurance policies. Should you require more information on our products, please refer to the respective product summary or contact us.