---
How to Retire Early: 5 Essential Strategies You Must Adopt
Get Comfortable with These Helpful Strategies and Guidelines That May Set You on the Path to Early Retirement!
Early retirement need not be a pipe dream reserved for tech billionaires and lottery winners. In fact, with careful planning and a disciplined lifestyle, anyone can retire early and pursue their dreams, not bogged down by the corporate rat-race.
Here are some strategies that will set you on the path to financial freedom, that magic phrase that means you don't have to slog the 9-5 just to pay the bills and savour that occasional trip to the restaurants.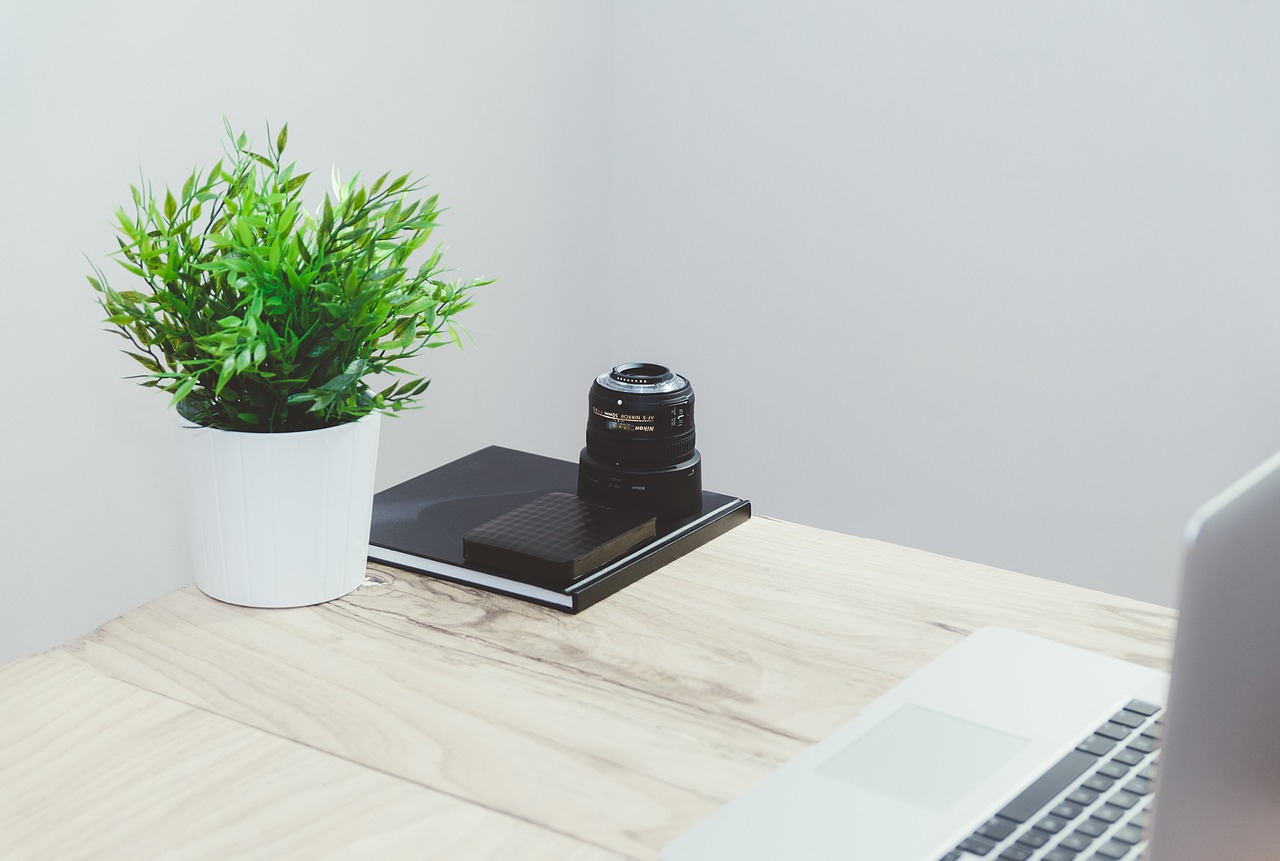 1. Make All Investment Decisions With The Help Of A Financial Advisor
It will help you greatly to get used to the mantra that any investment decision you make – whether you're buying a house, stock or setting aside a certain amount of cash to buy something in the future - should always be done with a financial advisor by your side.
The main reason being: a financial advisor would know better about the various types of assets and liabilities that will either serve you or weigh you down on your investment journey. Financial freedom is, after all, a marathon more than a sprint.
You don't always have to take their words or opinion as truth, but they may have a valid counter argument or the ability to raise some points that you may not have thought of, factors that will help you make better decisions overall.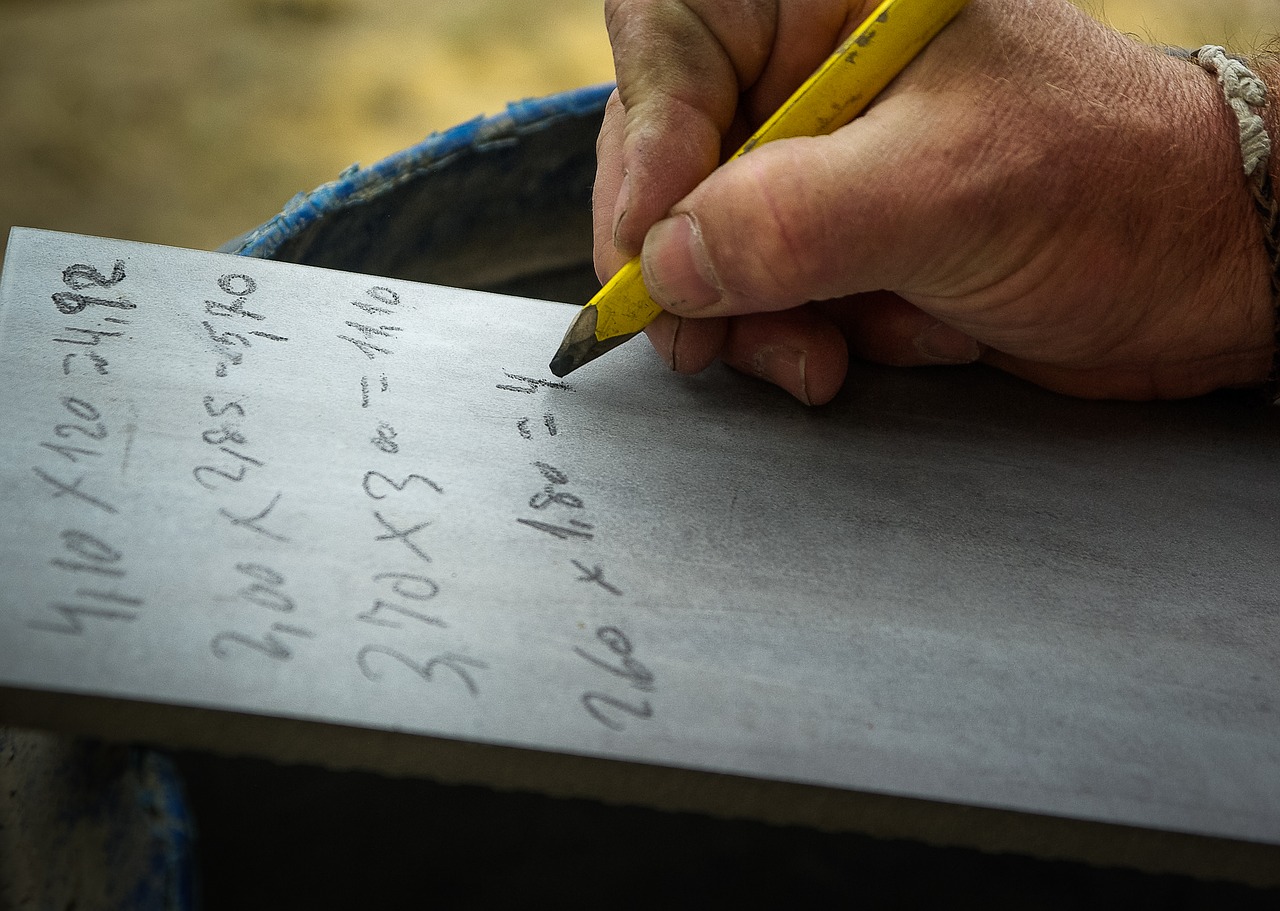 2. The Percentages Add Up!
Be aware and look into the purchase/ sales commissions and fees that are involved with every transaction you carry out. Oftentimes, the eventual price may end up being higher or lower than the advertised deal, depending on your side of the transaction.
For example, in Malaysia, an agent's fee is not required when you purchase property; only the seller pays an agent commission. However, this rule does not apply in neighbouring Singapore, a property market that includes agent commission for both buyer and seller (if both parties engage the services of an agent.
In addition to legal/ consultation fees, legal fees are also involved in transactions of high value. Look out for hidden, or frequently overlooked percentage costs when performing significant transactions. These lurking add-ons could add up and become a sizeable sum over time!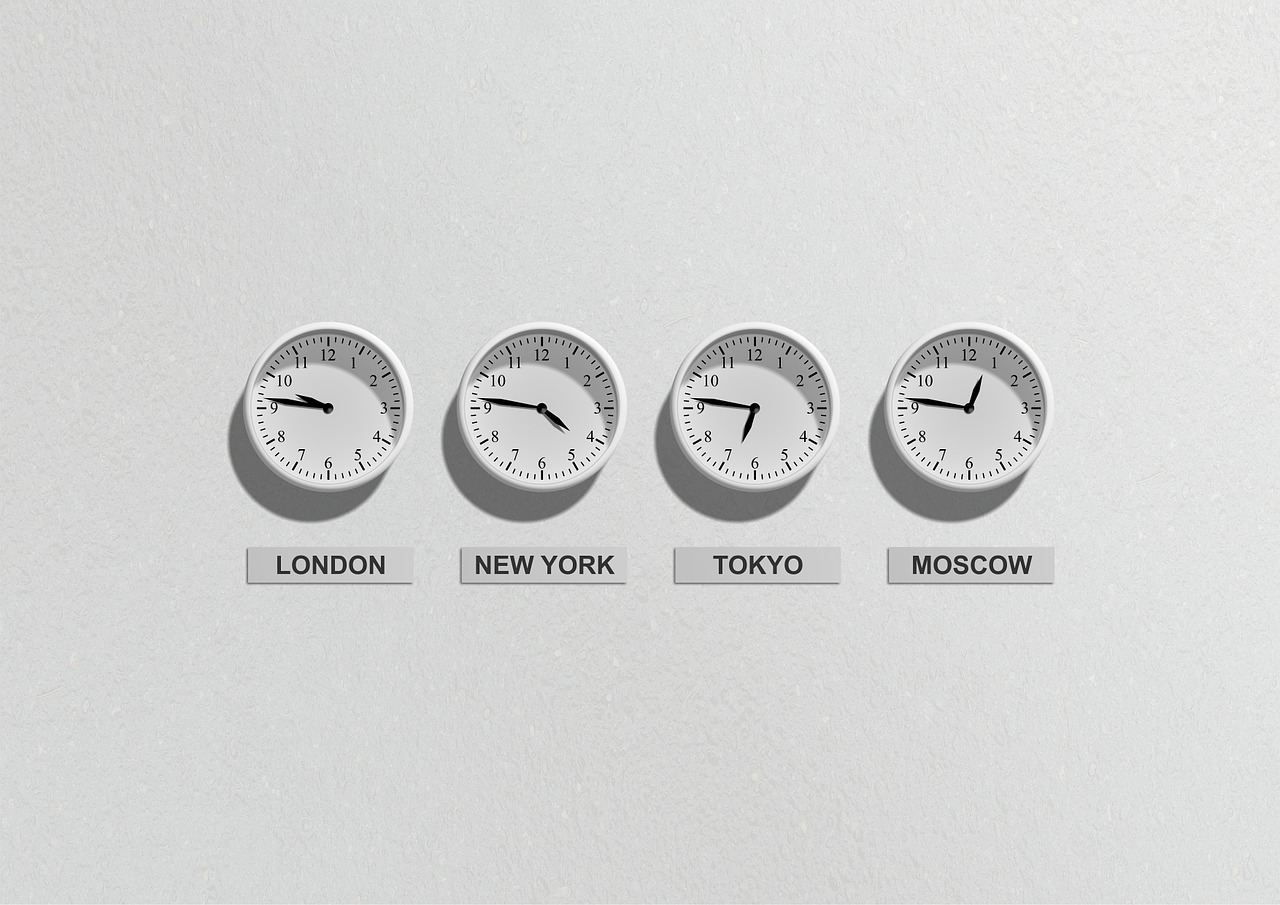 3. Market Forces Will Affect Your Assets
If the bulk of your investment portfolio is parked in oil & gas-linked indices, look out for announcements or key movements in related industries like renewable and/ or clean energy. While these may not immediately impact the price of your assets, the market forces set in motion could one day (usually soon!) have an impact on your precious investments.
Acquire a detailed understanding of what market conditions and complimentary stock portfolios affects your asset prices. To reiterate the previous example, taking up a corporate bond issue of an oil and gas company may appear rewarding, but a projected leap for electric, renewable energy may remove some of the gloss off the transaction.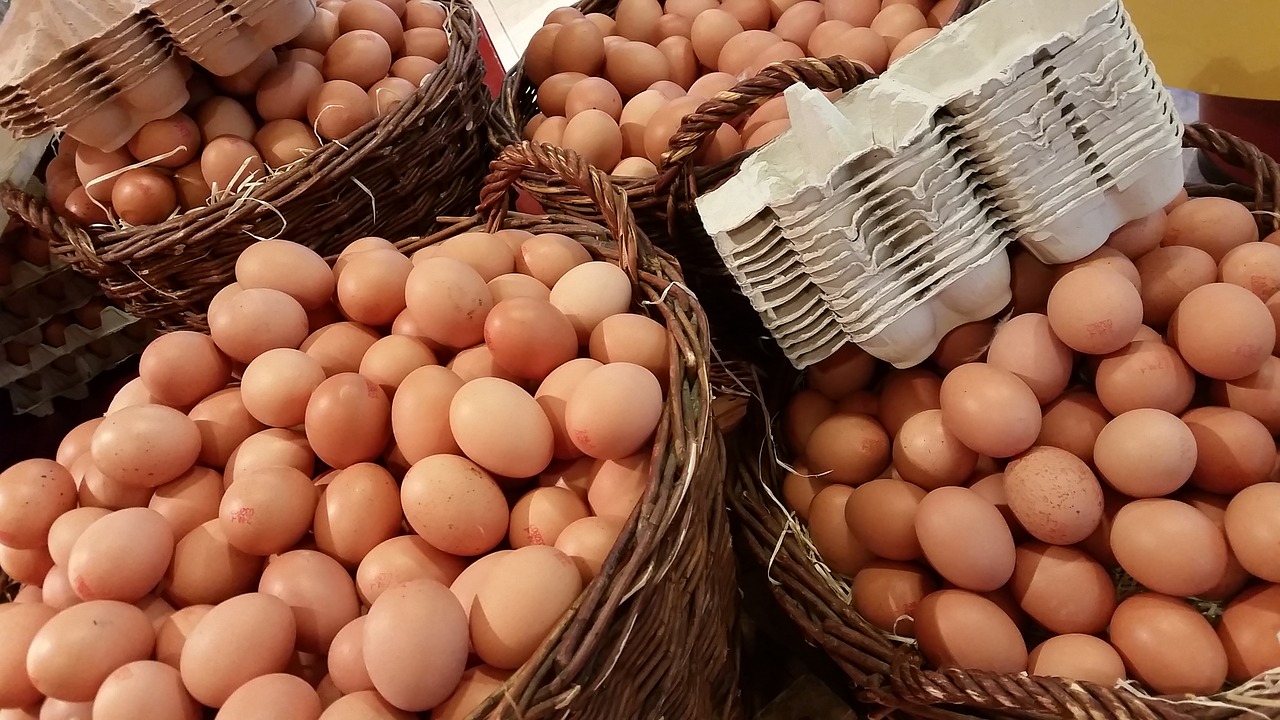 4. Picking Your Baskets
Crowdfunding the next unicorn startup may seem like a rewarding proposition, but the transaction is more complex than just backing an impressive product or service.
If you are investing in crowdfunding/ p2p lending, the credit cycle, global central banks, and the U.S. economy have a big role to play. As international transactions are linked across several financial systems, the large number of gears and moving parts represent numerous potential points for failure or breakdown.
To protect yourself from backing a horse that doesn't even get out of the traps, consider an even asset distribution and a well-balanced portfolio.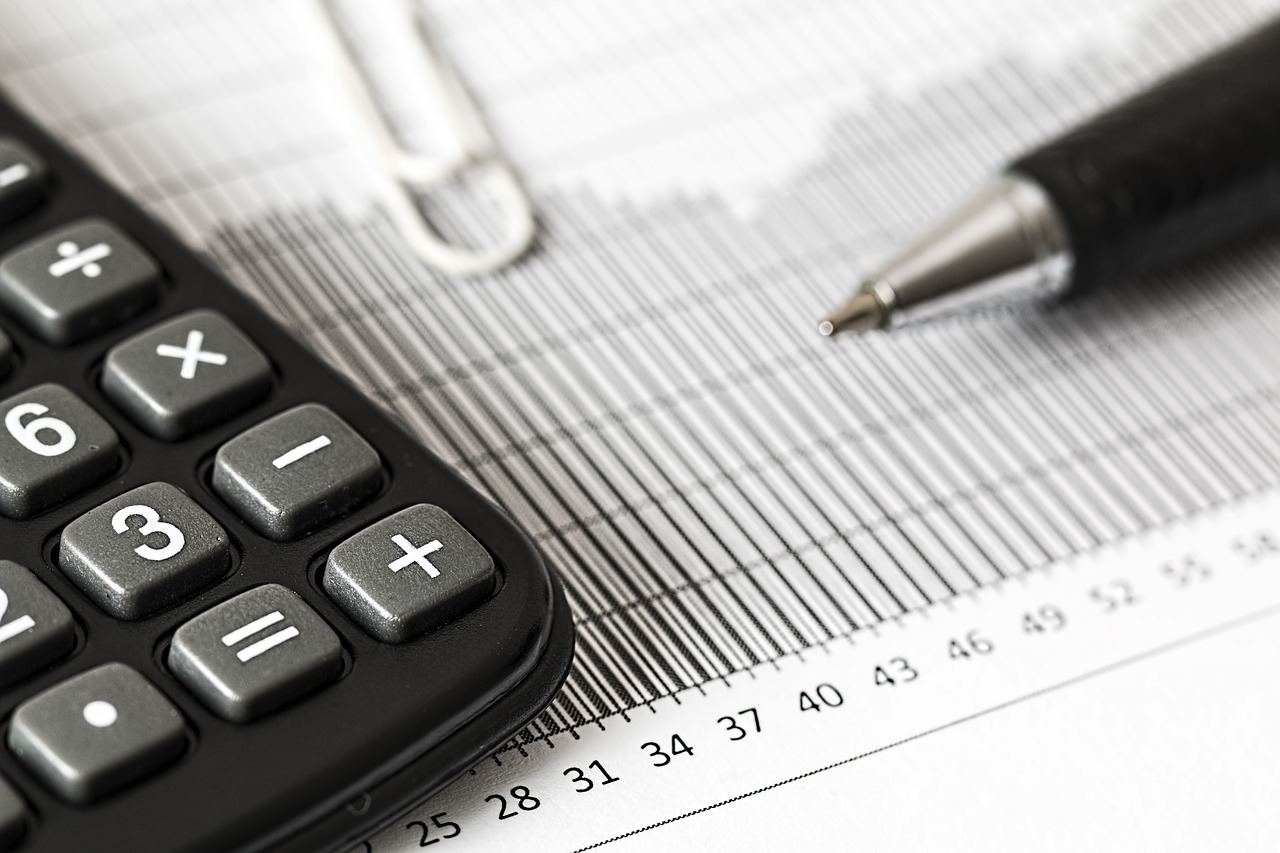 5. Death and Taxes
We have all heard the saying about the only two sure-things in this world. However, many young investors tend to neglect integrating their tax calculations when calculating potential returns on an investment.
Especially when embarking on cross-border investments, it would be prudent to evaluate the tax laws in the country you are transacting in, and make sure to factor these rules and figures into your thinking from the start.
For example, a Singaporean investor looking to sell a property in Malaysia would be required to pay a 30% tax on his net gains from the sale of the property if he were to sell it in the 5th year of ownership, while the number decreases to 5% if he were to wait until the 6th year to sell it.
Taxes are a frequently underestimated cost factor on the profits of a transaction. Be well aware of the tax rulings in the market you are operating in, because it is a key expense that often cannot be avoided or circumvented.
Although the above points may seem straightforward to the casual observer, an investor faced with a heady, "too-good-to-be-true" deal is likely to dive in before considering measured alternatives.
The next time you find yourself on the brink of a significant financial decision, take a step back, speak to a financial advisor, and do some research.
Once this prudent behaviour becomes second nature, you will find that you are making better, wiser financial decisions, and that seemingly unattainable goal of financial freedom seems to draw ever closer!
NOTE
The links to the external publications on this page are provided purely for your information and educational purpose only. Tokio Marine Group does not guarantee the accuracy, completeness or suitability of the contents of these external publications. We are not endorsing any of the external products or services which are stated in these external publications, and do not attempt or intend to influence the purchase or sale of any such products or services. It should not be implied that the products, services or activities published in these external publications may also be covered under our insurance policies. Should you require more information on our products, please refer to the respective product summary or contact us.