---
Lifestyle: 6 Surprising Asian Cities that are going to boom
Stay ahead of the curve and keep an eye on these 6 up and coming Asian Cities
It is no secret that Asia is booming. The continent has been the engine of global growth for decades and along with this spectacular growth, images of its mega cities have become familiar across the world.
Singapore, Shanghai, Mumbai, Bangkok and Hong Kong are known stars but outside of the limelight there's a world of even greater opportunity. A second wave of development is sweeping Asia and much of this growth is happening in regional and sub-regional cities. These urban centres are seeing their middle class populations swell, infrastructure improve and connectivity grow in leaps and bounds.
Some of the brightest opportunities in the world today are hidden in unknown cities and we're thrilled to share it with you. Here is a wrap up of the 6 places you should watch out for.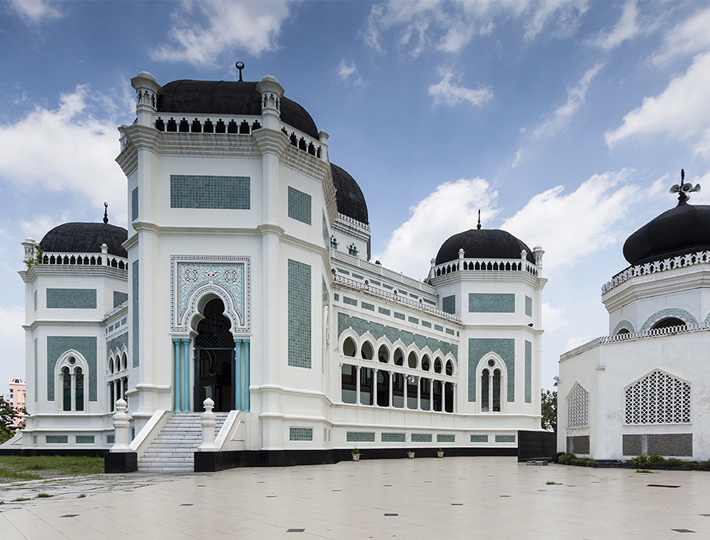 Medan, Indonesia
With its reputation as a frontier town for business this is a place where serious money can be made or lost. As Indonesia's largest city outside of Java, Medan attracts the most intrepid of entrepreneurs. The city has a large new airport offering excellent connectivity and its port is growing rapidly given Sumatra's incredible natural wealth; oil, coal, gold, silver, rubber, palm-oil, coffee, rice and timber, which produces 70% of Indonesia's income.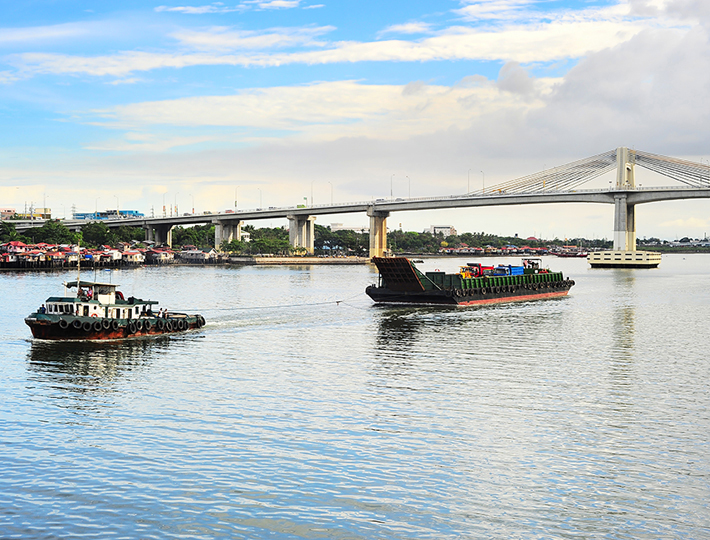 Cebu City, Philippines
Widely known as the 'Queen of the South', Cebu has a population of more than 2.5 million and benefitting its status as a popular tourism destination offers great quality of life. Named after Sibu, an ancient word for trade, the city has remained true to its roots to work towards the goal of becoming a city in the future. It is the most accessible place in the Philippines with more domestic air and shipping linkages than Manila. Cebu's export growth rate for the past five years has averaged close to 20 per cent. Not at risk from typhoons or earthquakes, it is home to some 80% of shipping companies in the Philippines. Cebu is also on a beautiful tropical island attracting most of the travellers in Philippines.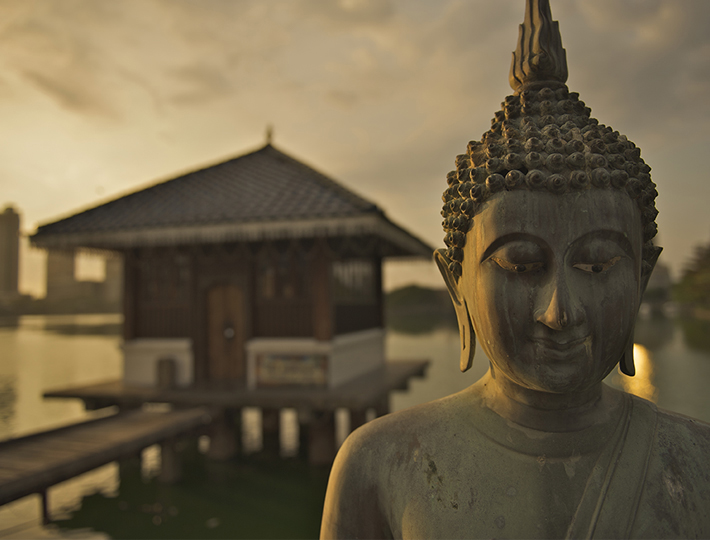 Colombo, Sri Lanka
Previously known more for its conflict than its business opportunities, Sri Lanka's economy has boomed in the 6 years since peace returned to the island. Colombo, the nation's capital is at the heart of this growth with the Western Province region around the city accounting for 45% of the nation's GDP.
Benefiting from its strategic position at the centre of the Indian Ocean, Colombo is a powerhouse for transport, regional connectivity, tourism, and the apparel and food processing industries. And don't forget it's all just an hour away from Sri Lanka's spectacular southern beaches along a newly constructed highway.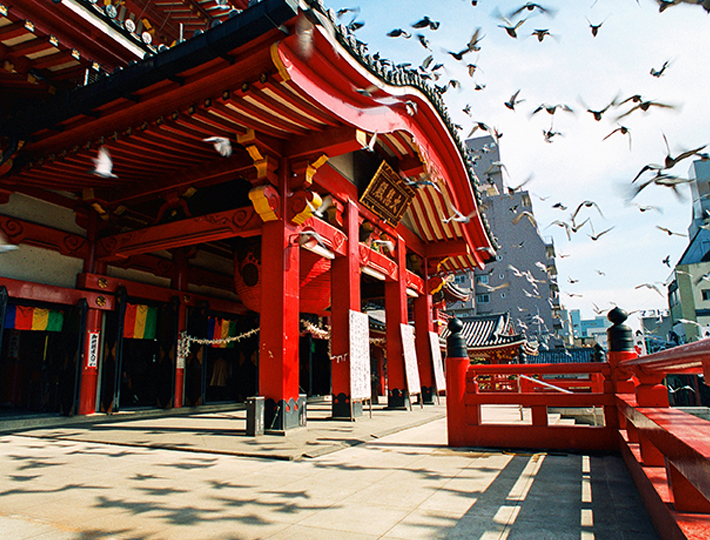 Nagoya, Japan
This often-overlooked city is a gem for the visionaries among us. As the centre of Japan's third largest metropolitan region, it is also a modern manufacturing and shipping hub in central Honshu. Nagoya produces over 40% of major manufacturing categories such as automobile, aircraftparts and exerts its role as a strong leader in the Japanese economy. This results in the city attracting many domestic and international investors as the most dynamic region of Japan, accounting for 10% of Japan's total trade value. Nagoya now stands as a major centre for science and technology with world leading robotics and electronics industries; this is one place where you can see the future.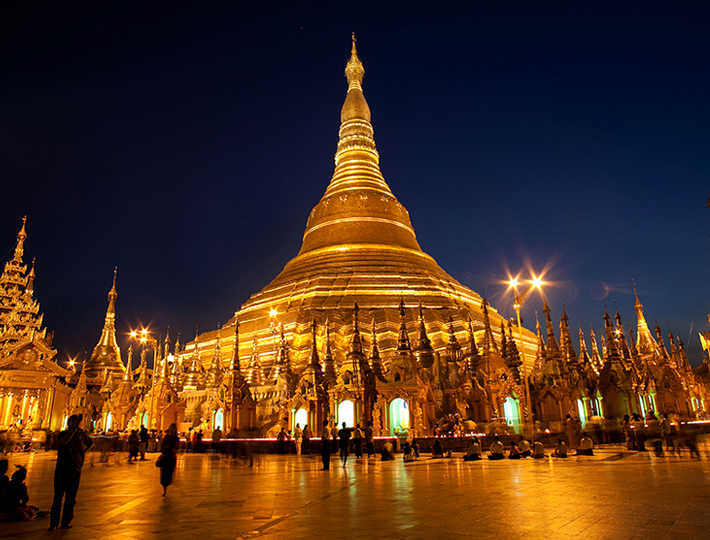 Yangon, Myanmar
This city is poised to take-off like the other few in the region. Since reforms began in 2011, this city of 5-million has grown rapidly. There has been a 25-fold increase in FDI into Myanmar since 2009. While the rest of the country is still getting back on its feet after decades of isolation, Yangon is already booming as new investments pour into oil and gas, manufacturing, mining, hotels and real estate. As the world awaits the revival of one of South East Asia's major nations, those at the cutting edge are already seizing opportunities in Yangon.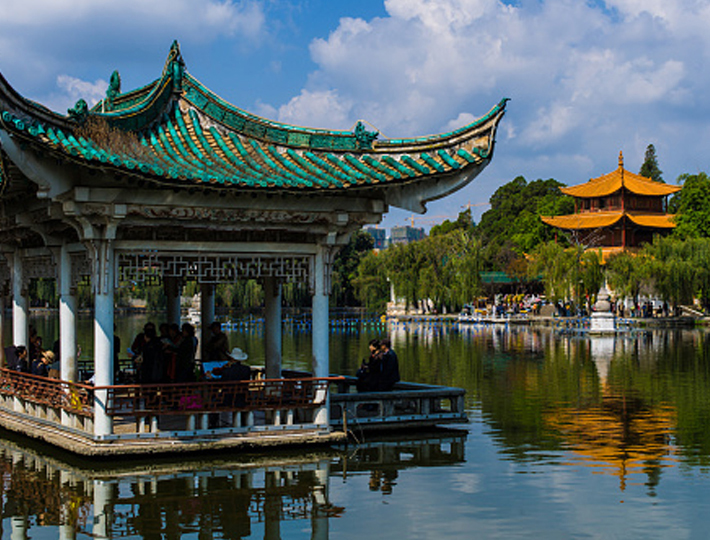 Kunming, China
While China's growth is slowing down, some of its provinces are still accelerating rapidly. With roughly the same area and population as Spain, Yunnan is growing at a rate of 9% a year and in modern Kunming, known as the "Spring City", its capital is the main beneficiary of this growth. Already connected to the Bay of Bengal via oil and gas pipelines, this strategically located city is vying to become the 'capital' of South East Asia potentially making Bangkok and Singapore its rival.. It sits at the top of an ambitious plan to link all of mainland South East Asia by its high-speed rail. Ethnically diverse with a great climate there's also an abundance of famous and delicious Yunnan cuisine.
Wherever you're looking to grow - stay covered
Whether you plan to visit these destinations to explore opportunities, actively looking to setup a presence in the area, or even if you're already engaged in trade with these dynamic centers - don't overlook the importance of sound insurance, it could protect your business from potential elements of damage or disruption. You can find a comprehensive suite of business insurance services that serve the entire region here.
NOTE
The links to the external publications on this page are provided purely for your information and educational purpose only. Tokio Marine Group does not guarantee the accuracy, completeness or suitability of the contents of these external publications. We are not endorsing any of the external products or services which are stated in these external publications, and do not attempt or intend to influence the purchase or sale of any such products or services. It should not be implied that the products, services or activities published in these external publications may also be covered under our insurance policies. Should you require more information on our products, please refer to the respective product summary or contact us.