---
The 5 Most Important Wealth-Building Lessons From Multi-Millionaires
More Than Just About the Dollars and Cents
Building wealth may seem a pipedream to many of us, but it is an achievable objective given the right conditions, preparation and discipline. Here are some lessons from high net worth individuals who have taken the long and winding road to success!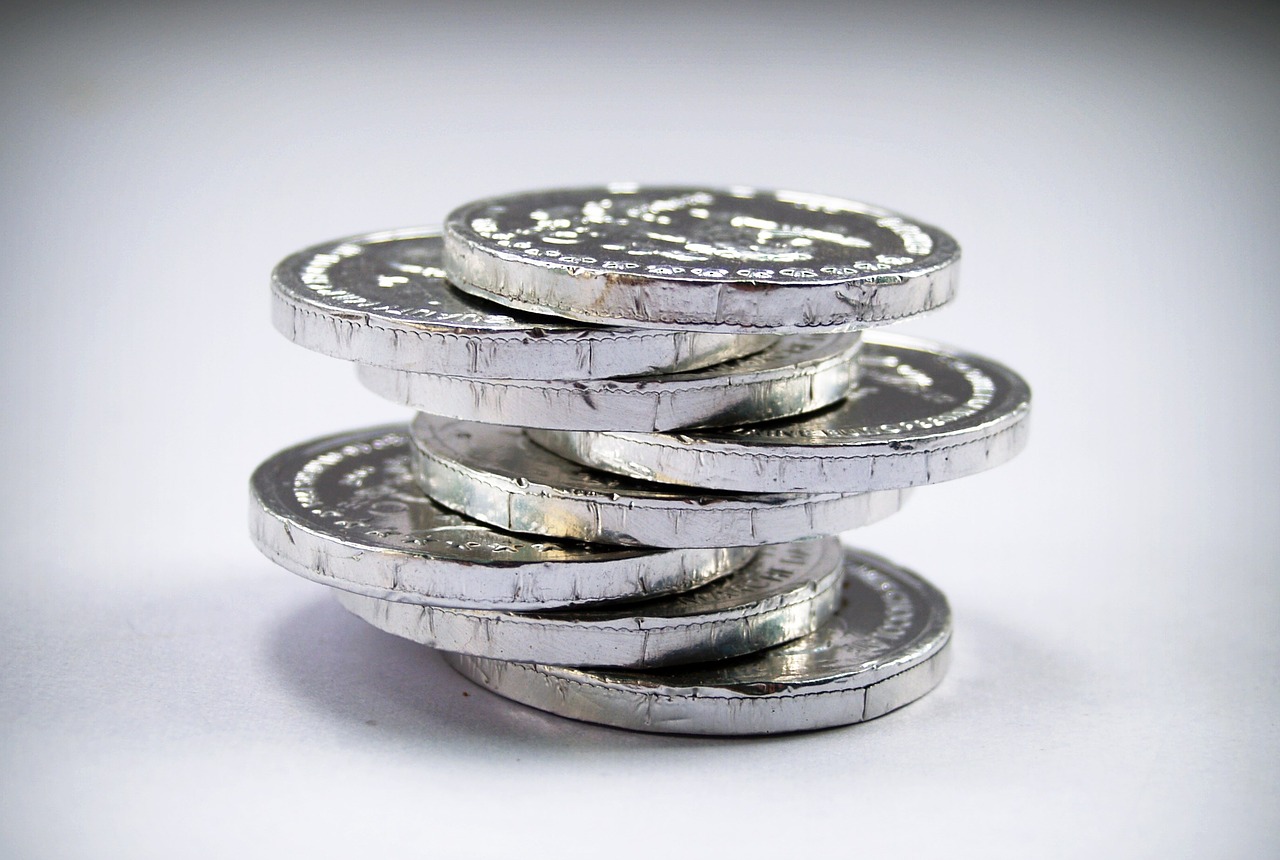 1. Back to Basics
Findings based on the 2016 U.S. Trust Insights on Wealth and Worth® survey suggest that the vast majority of high net worth investors (89%) have made the bulk of their investment gains through the bread-and-butter option of stocks and bonds.
83% of these investors say that they have benefited and built wealth through long-term buy-and-hold strategies. In other words, the majority of successful investors have made their money using two of the most fundamental tenets of money management.
The wealthy are not always armed with a healthy risk appetite too; 6 in 10 investors said that reducing risk was a higher priority than going for higher returns.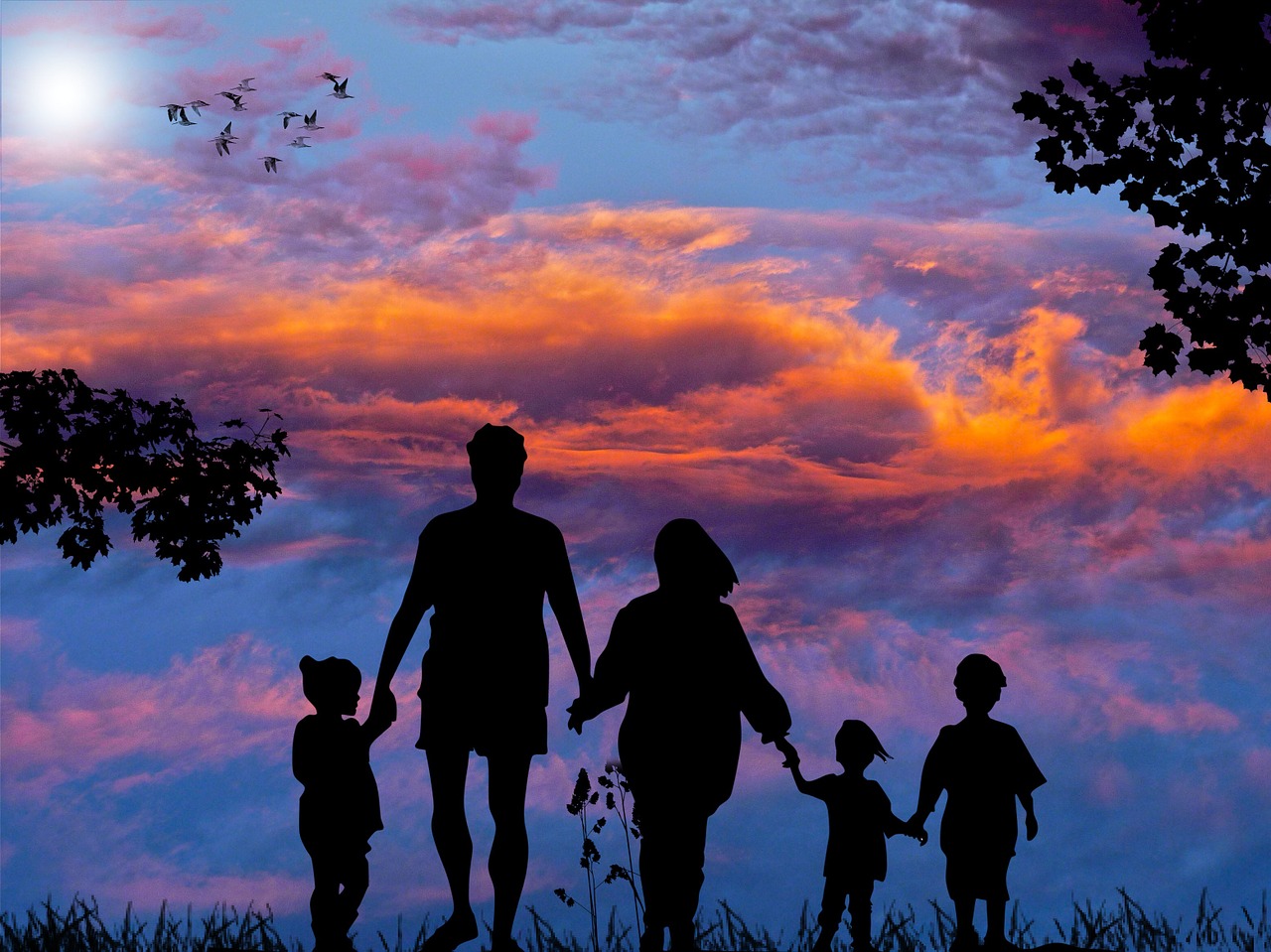 2. Parenting Makes a Difference
A strong set of family values build an ideal foundation for a responsible investor. Two values shared by successful investors are: Positive family environment and financial discipline.
Most multi-millionaires report having had active family environments in their formative years, with parents who were there for them rather than having just been there with them. Parents who provided sufficient emotional support also helped build a strong foundation, an important asset for a rational, calm investor.
Discipline, financial or otherwise, is another important lesson that most successful investors picked up early on. A logical effort vs reward system would go a long way in demonstrating the value of work to a child, and financial management lessons can be taught from the first time they ask for a toy from the store.
On the topic of building a strong foundation for the next generation, here are five phrases that you should avoid when speaking to your children!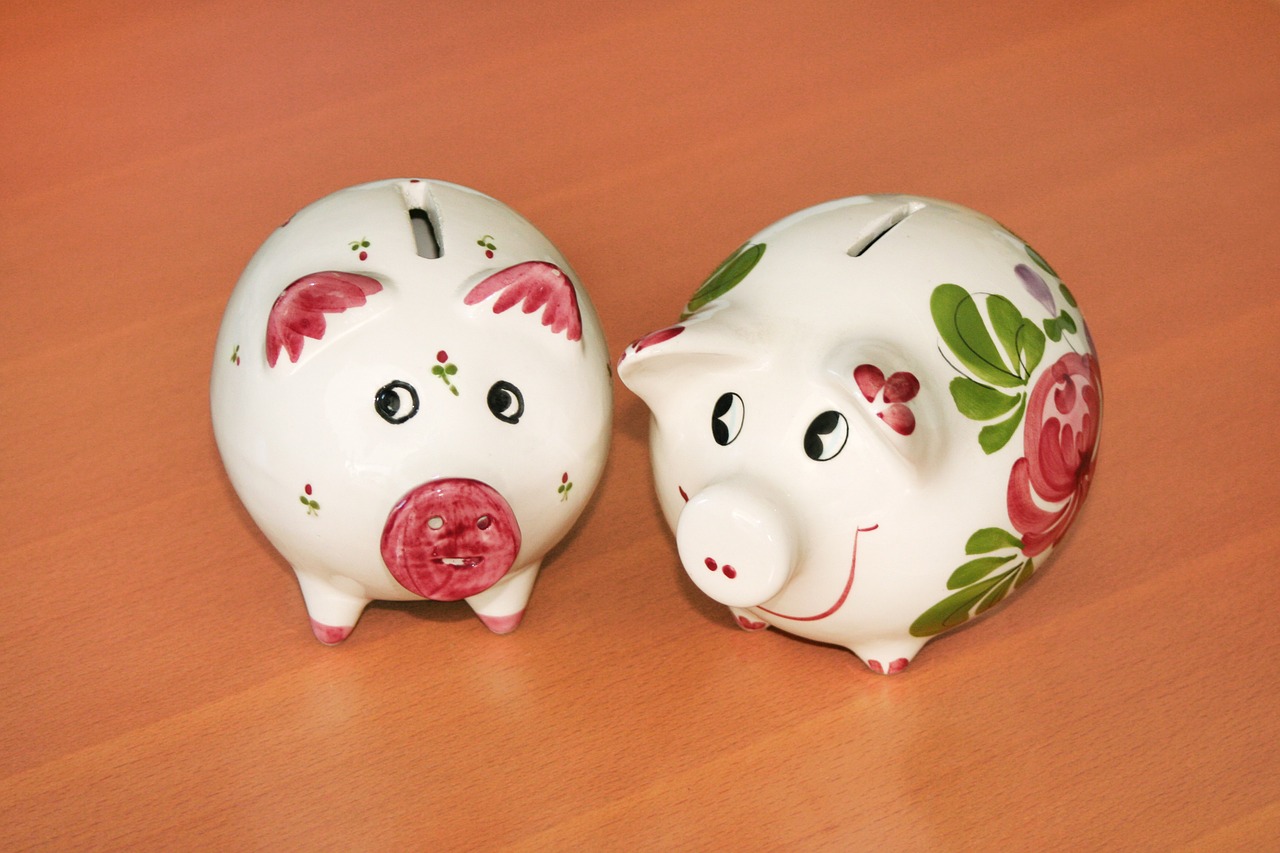 3. Start Your Piggy Bank Early
Most investors featured in the U.S. Trusts Insight survey began actively saving money before they were 14 years old, and were earning money by doing small tasks by the time they were 15. For many of them, the income earned from these tasks did not include the allowance they received from their parents or rewards for performing household chores.
Many of them also started early on the stock markets, having become seasoned operators before their 25th birthday.
Having said that, the mantra "better late than never" rings true when it comes to investments, as time is the greatest asset that many of us will ever have. Make the most of it, and start your investing journey as soon as you can!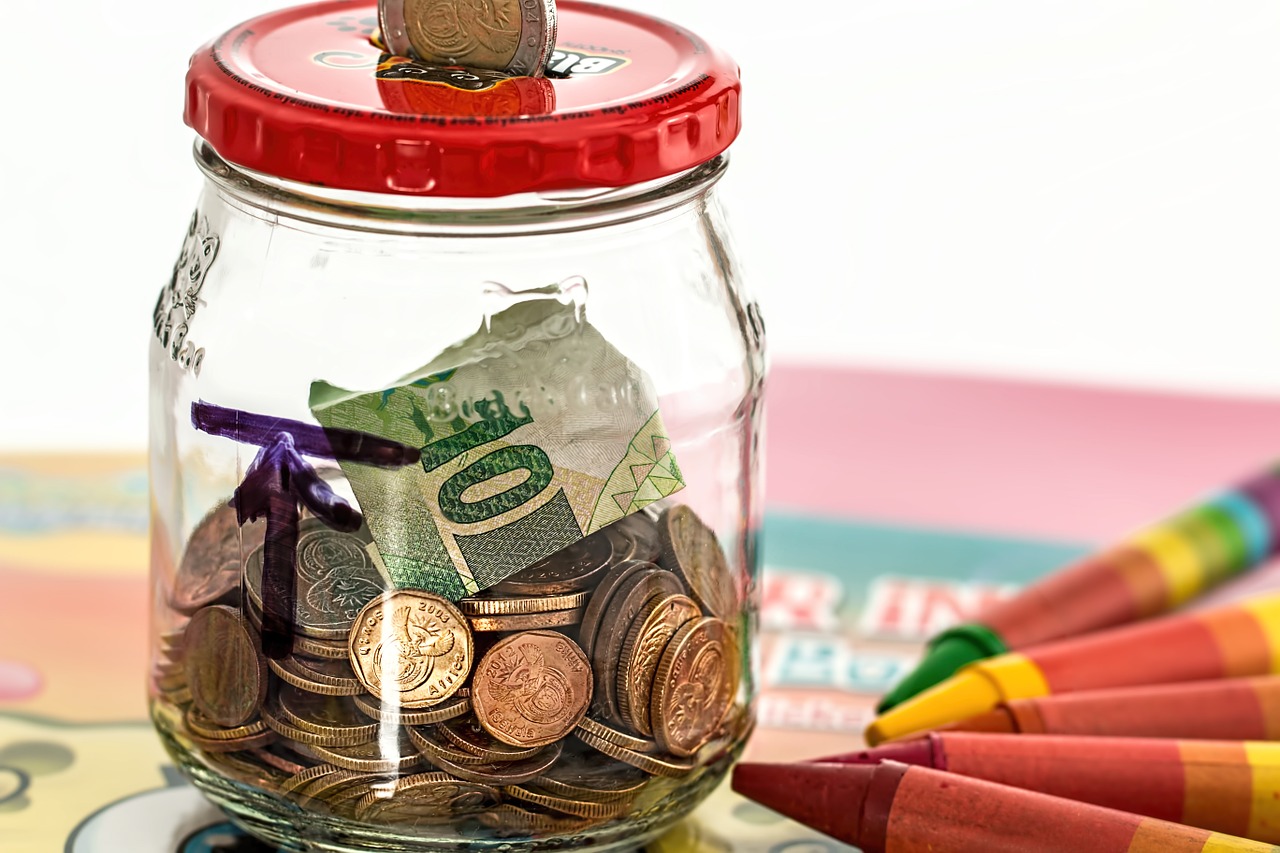 4. Prioritise Future Goals over Current Needs
A long-term mindset should always be coached and encouraged. While the majority of today's youth tend to subscribe heavily to instant gratification, parents should shape their thinking on a more long-term plane to provide a strong foundation.
81% of high net worth investors have prioritised future goals over their current needs. The U.S. Trust survey found that the wealthy keep a strong focus on funding long-term goals including their financial security, retirement lifestyle expectations, legacy plans, and next generation wealth transfer.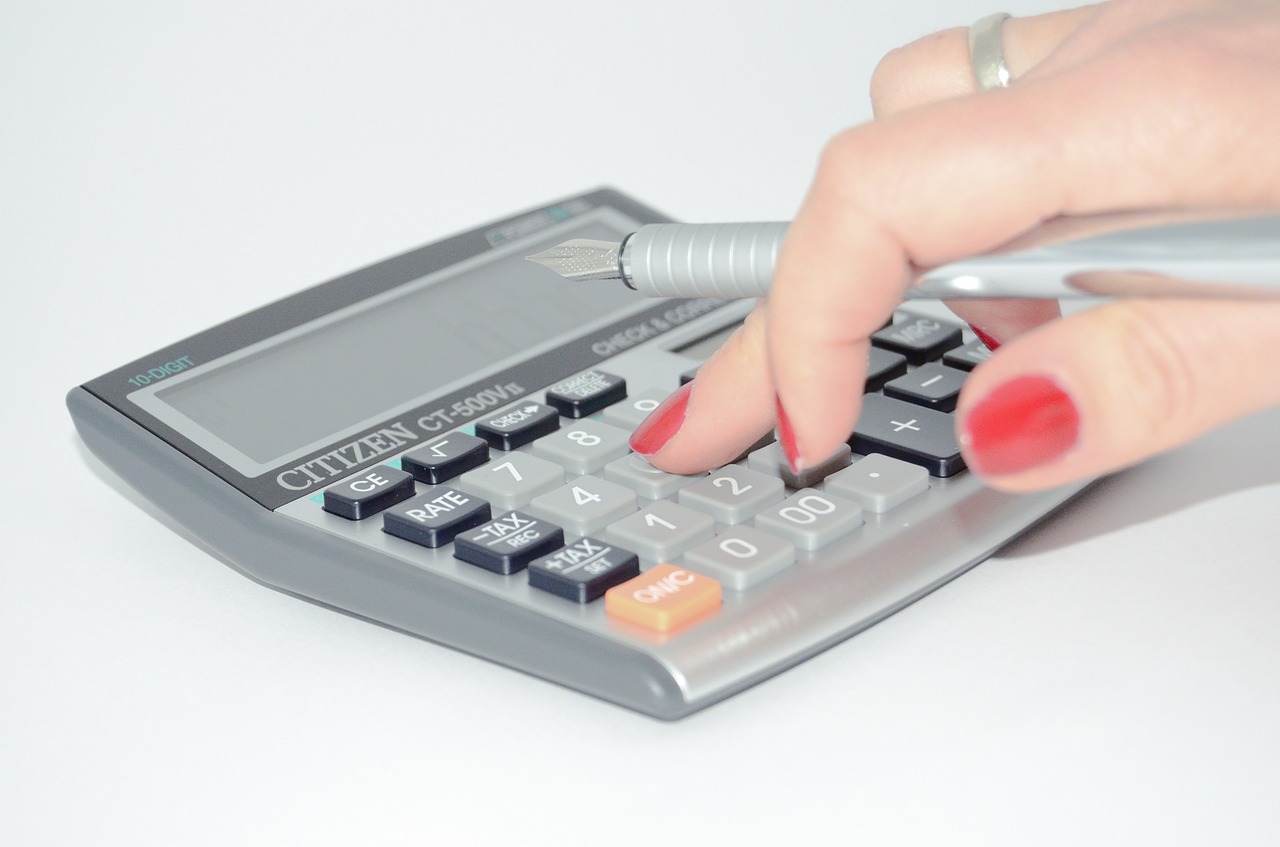 5. Taxes, I'm Looking at You!
Over 55% of high net worth individuals surveyed claim that it is more important to minimise the impact of taxes when making investment decisions than it is to pursue the highest possible returns ignoring tax consequences.
The pain of learning and understanding the "ins and outs" of the taxation system in your country will be worth it later on as you work out your ideal asset allocation and wealth distribution options.
While the above tips are not surefire steps to create tomorrow's millionaire investors, they represent solid, tangible steps that can and should be taken on board by all aspirational investors. If you have any other tips to share with other interested readers, leave a comment on our Facebook Page; we would be happy to hear from you!
NOTE
The links to the external publications on this page are provided purely for your information and educational purpose only. Tokio Marine Group does not guarantee the accuracy, completeness or suitability of the contents of these external publications. We are not endorsing any of the external products or services which are stated in these external publications, and do not attempt or intend to influence the purchase or sale of any such products or services. It should not be implied that the products, services or activities published in these external publications may also be covered under our insurance policies. Should you require more information on our products, please refer to the respective product summary or contact us.