---
5 Dos And Don'ts For Raising An Entrepreneur
Building The Right Foundation For A Future Business Owner
While the main causal factors in creating an entrepreneur may lie somewhere between Nature and Nurture, there are several ways to kickstart the key thinking processes that many successful entrepreneurs display.
Here are some handy tips that may just help mould your precocious four-year-old prodigy into a successful business owner in the years to come.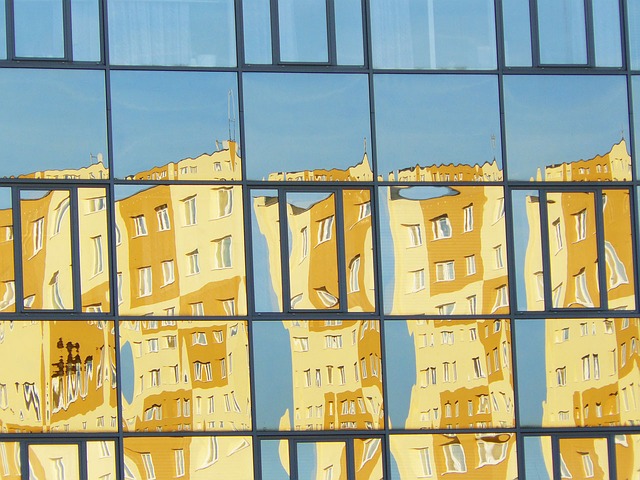 1. Coach Effective Problem Solving Techniques
Every child, regardless of age, will come across problems in their day-to-day life. While you may (inwardly) chuckle at some of Junior's seemingly inconsequential problems, they lie in front of him/her and are the hurdles that somehow need to be crossed to achieve further development.
If your child approaches you with a problem that they deem insurmountable, pay them the requisite attention and respect and find out all you can about the offending issue. Instead of providing solutions which are straightforward to you, encourage the habit of discussion by conducting mini-brainstorm sessions which involves participation by the both of you.
Help them identify the problem, and ask them what they think might be good solutions to adopt. Encourage them to weigh the pros and cons rationally and objectively, and to choose the best option at the end of the discussion.
Note: Be mindful of your unspoken cues that your child may be attempting to decipher when arriving at a decision. It would be ideal to create an environment where the parent is merely a sounding board, and where the child reaches decisions and assumes responsibility for those decisions in an autonomous fashion.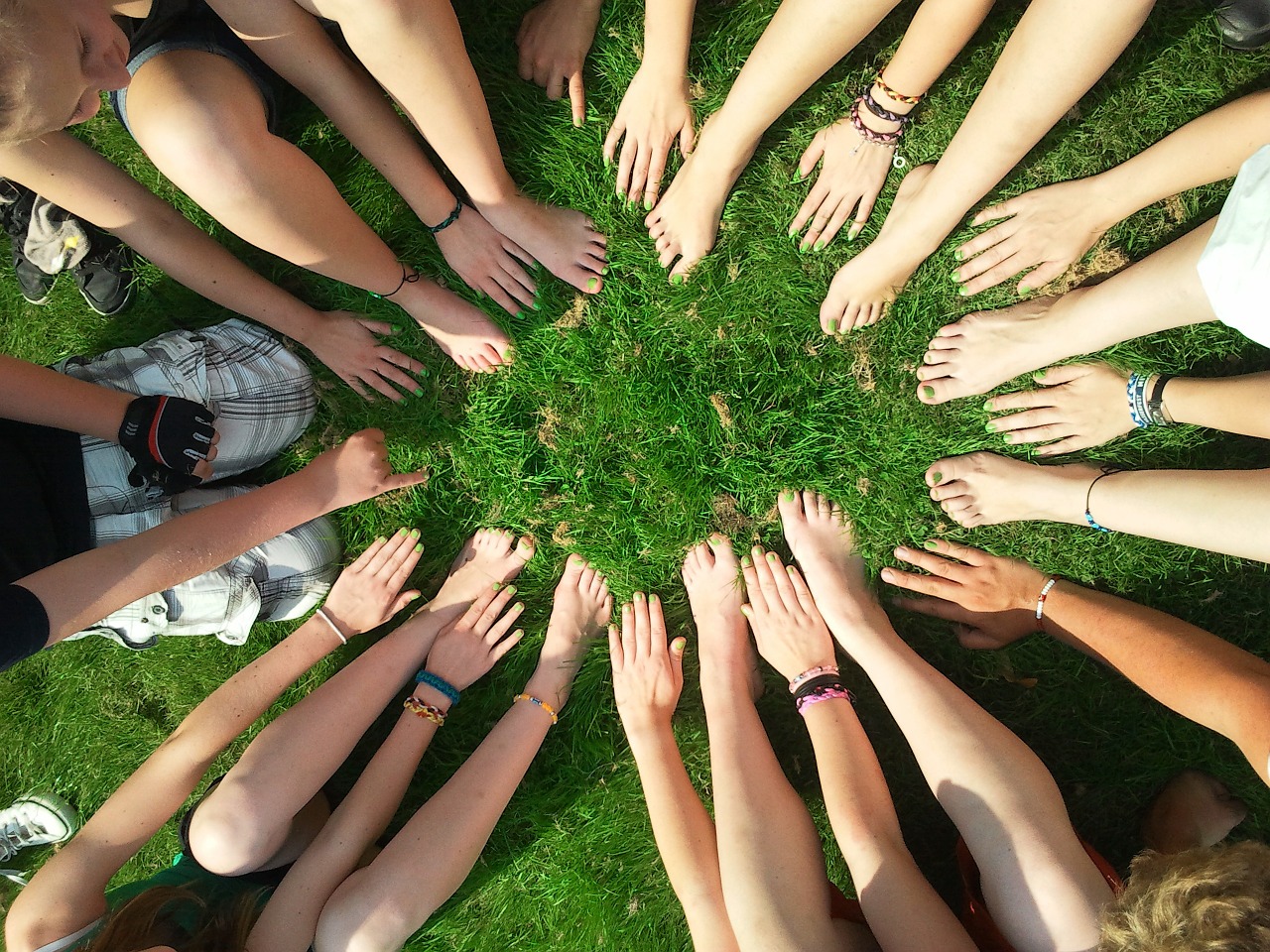 2. Encourage Them To Be A Team Player
When your child is old enough, encourage them to join a community or school sports team or interest group that would require them to work with a team of peers.
Sports, in particular, can serve as a great classroom for entrepreneurial values. Children who have played a variety of team sports have to learn how to deal with setbacks and how to overcome the agony of defeat. Assuming a position of leadership or encouragement in a sports team also helps the child learn about leadership and inspiring others, as well as performing his part diligently to contribute to team success.
Teamwork and defeats or setbacks are vital lessons for future entrepreneurial endeavours, imbuing an appreciation for the value of a good team ethic in your young ward.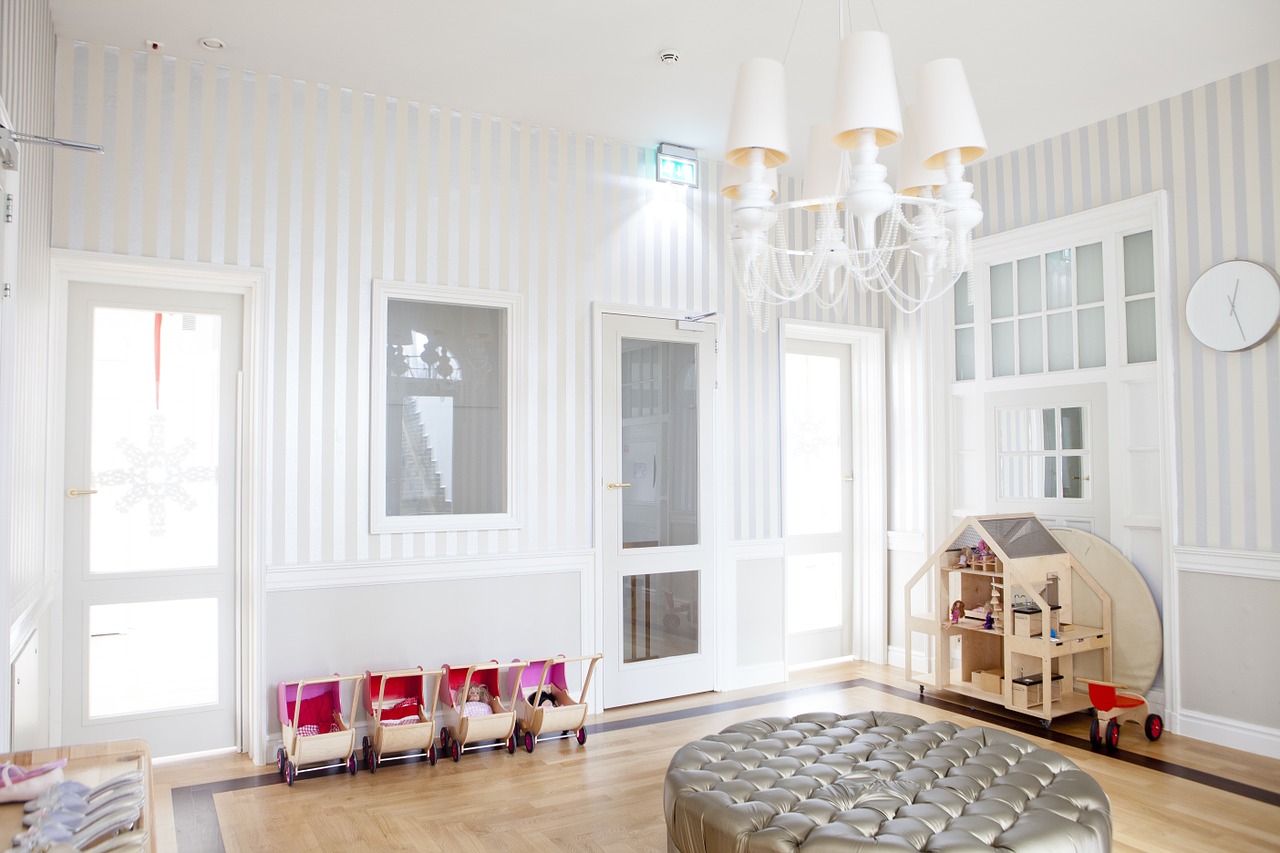 3. Incentivise Small Tasks Around the House to Motivate Them to Put in Effort
In today's world of instant gratification, some kids may baulk at the concept of having to work for a reward. Situations or instructions of this nature have been known to result in pleading and crying, paired with puppy dog eyes designed to elicit a positive, more compassionate response from the parent.
Don't give in! Put your children to work with routine, time-consuming tasks that are tempting to avoid. While these may not offer them opportunities to hone their technical skills, it will drive home the fact that often, some effort or some work is required to keep everything running smoothly.
For example, put an aspiring techie in charge of managing a mess of cables or regularly charging the family's electronic devices. If cable management is the task of the day, have your little one label unruly cables at both ends with a marker and a roll of masking tape.
NOTE: Remember to unplug all devices from the electrical mains before letting your child go anywhere near them! Educate and reinforce the importance of this step with your little one as well, leaving no room for doubt or complacency when it comes to little (or adult) hands and electrical devices.
Once the devices are safely powered down and disconnected, have your little one label all the cables, and accompany them in unplugging the whole setup. De-snarl the mess and inspect the bunch for cables that were not actually plugged in or serving any purpose!
The job of putting them all together is a priceless opportunity to strengthen spatial and logical thinking by finding the most sensible route for all the different cords.
Incentivise their conscientious efforts with an extra treat after dinner or a chance to go to bed 15 minutes later that night (a priceless treat for kids who will relish the opportunity to stay up late like Mama and Papa!).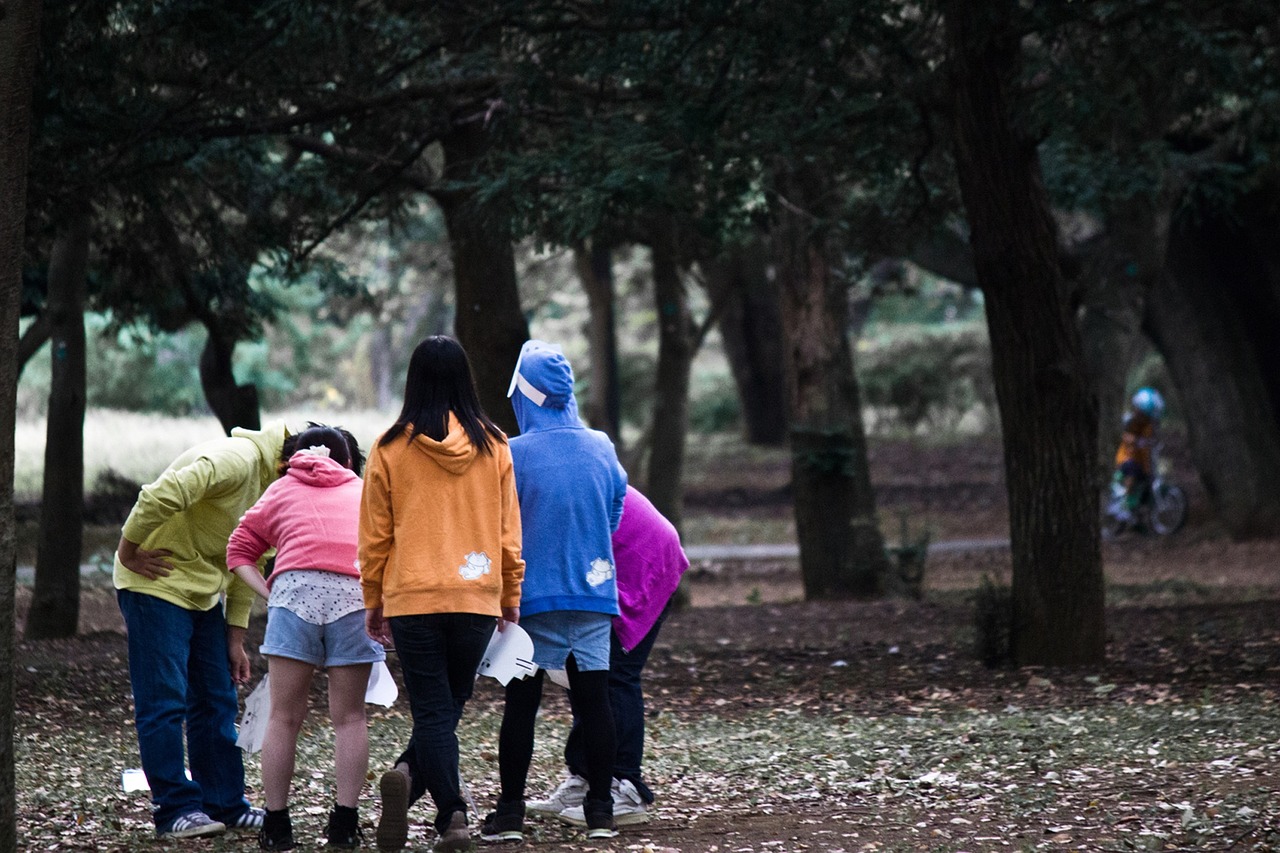 4. Don't Discourage The 'Why's
It may be tempting to discourage the seemingly endless barrages of questions that erupt whenever your child is puzzled, curious or just bored. Although you may value the relative peace and silence that follows a parental outburst of "Because I said so, now stop asking why!", try to abstain from issuing this ultimatum.
To encourage entrepreneurial thinking, motivate your children to think further, ask the question "why", and to never stop seeking the answers to puzzles. For example, you could bring home a device and present it to them without explaining how it works or its purpose. Encourage them to fiddle with it and figure it out for themselves. If they give up and get bored, perhaps you could introduce a reward component to keep them going.
After a while, children will get used to thinking on their feet and figuring things out for themselves instead of looking for spoon-fed solutions to problems.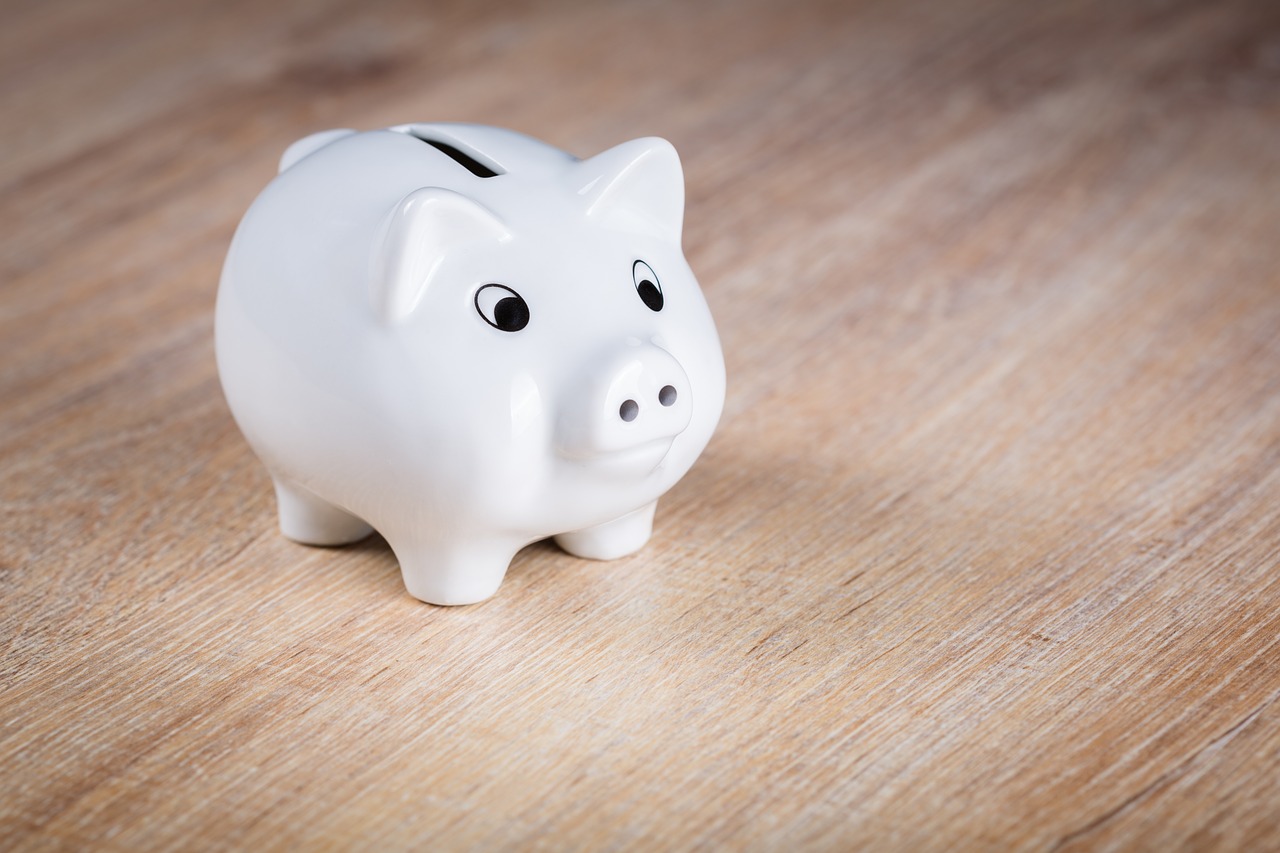 5. Don't Make Money A Taboo Topic
Last, but not least, have open conversations about money. In most families, kids are insulated from discussions about money, or are only exposed to the concept in times of shortage or difficulty.
In situations like this, kids learn to associate money with worry, and it becomes a stressful topic. If you seek to nurture children that grow up taking smart risks, avoid putting them in situations that leave them predominantly worried. In such scenarios, these kids will be at a disadvantage when it comes to budgeting, negotiating, and taking charge of their financial lives.
To put a positive spin on this sensitive topic, Dad or Mum could share some news related to family finances. For example, they could talk about how they were recently paid for some work they did. Extrapolate the subject and talk about how the income supported the family and its expenses (food, home mortgage, school field trips, allowances, etc).
Involve the children in "family business meetings" that weighs upcoming expenses and family commitments in a group setting, prioritising each person's financial needs and wants.
This way, children are encouraged to become active participants in economic decisions, instead of passive victims of their parents' decisions.
These steps, while beneficial in moulding children with an entrepreneurial skill-set, will also come in handy for parents who wish to provide their children with a solid "effort vs reward" foundation. For more tips on how to shape a young mind, check out these five phrases that you should avoid using on children.
NOTE
The links to the external publications on this page are provided purely for your information and educational purpose only. Tokio Marine Group does not guarantee the accuracy, completeness or suitability of the contents of these external publications. We are not endorsing any of the external products or services which are stated in these external publications, and do not attempt or intend to influence the purchase or sale of any such products or services. It should not be implied that the products, services or activities published in these external publications may also be covered under our insurance policies. Should you require more information on our products, please refer to the respective product summary or contact us.