---
Brutally Honest Advice From 6 Startup Owners Before You Jump On The Bandwagon
Heads up from the experts
The startup life is not for everyone; that much is true.
In a world where time and money are often seen as limited resources, employing applicable and related good advice from fellow entrepreneurs who have started on this path before you goes a long way to help stretch those resources and possibly save some headaches as well.
Here are some nuggets of wisdom from five startup founders that may help to shape your expectations before you take the plunge.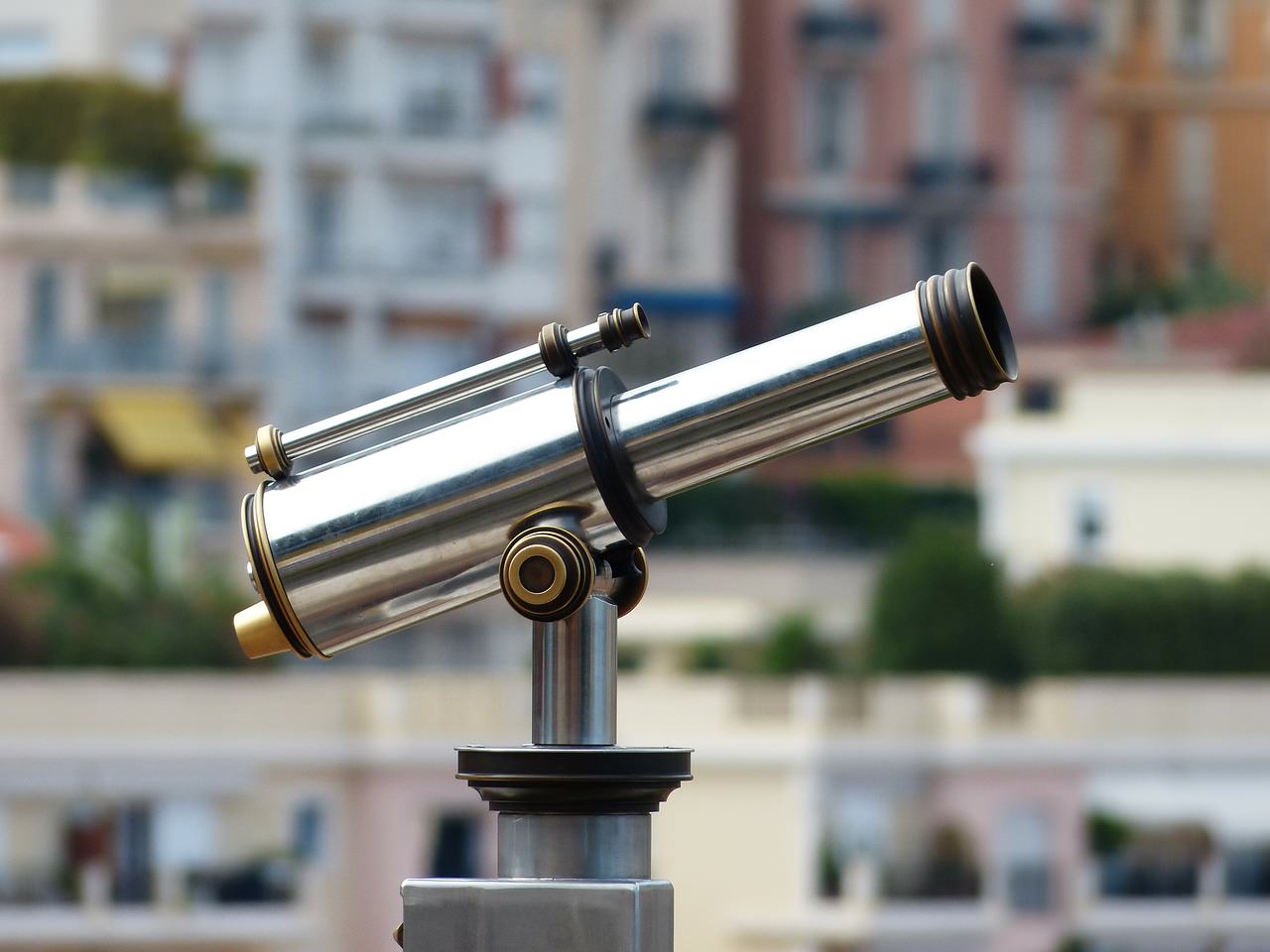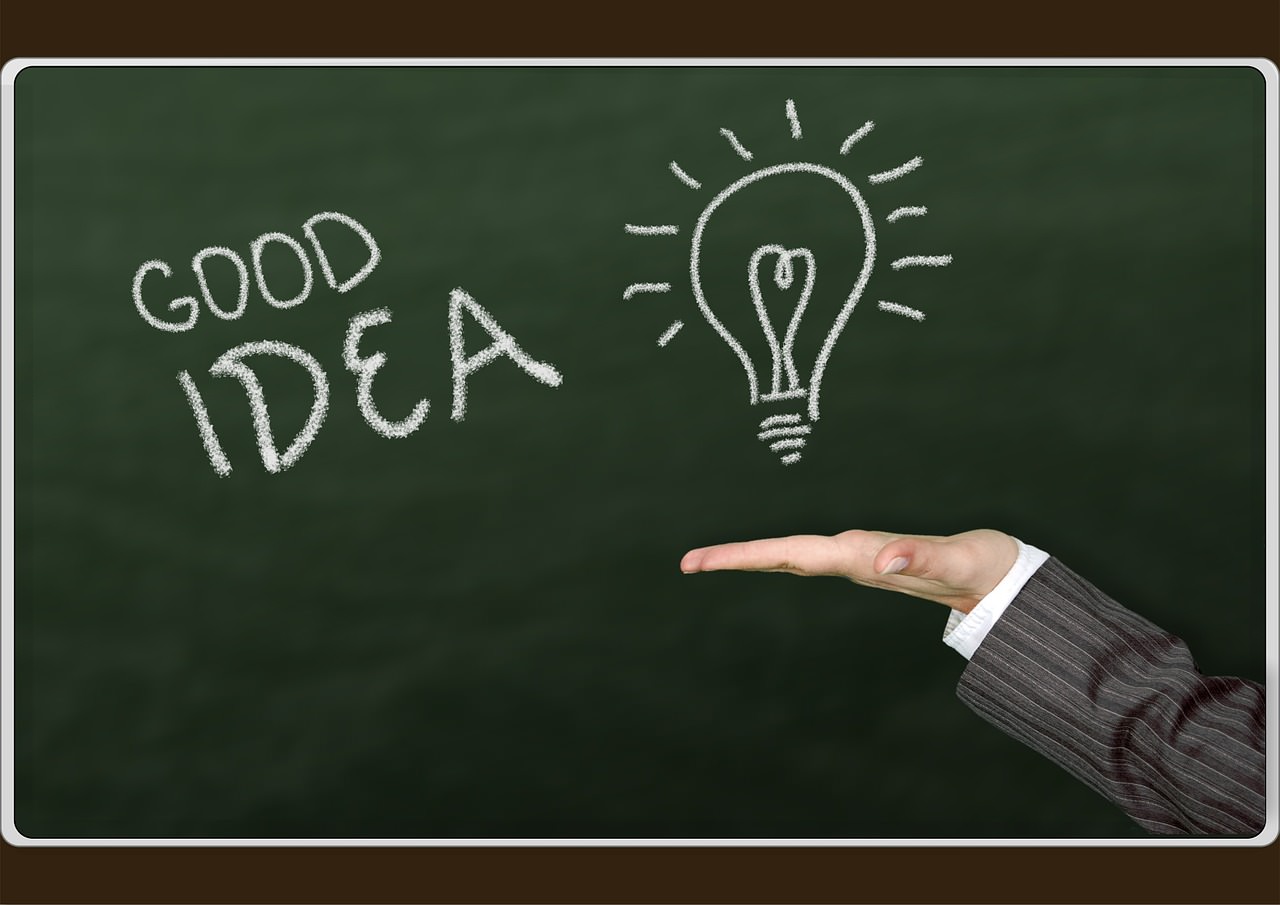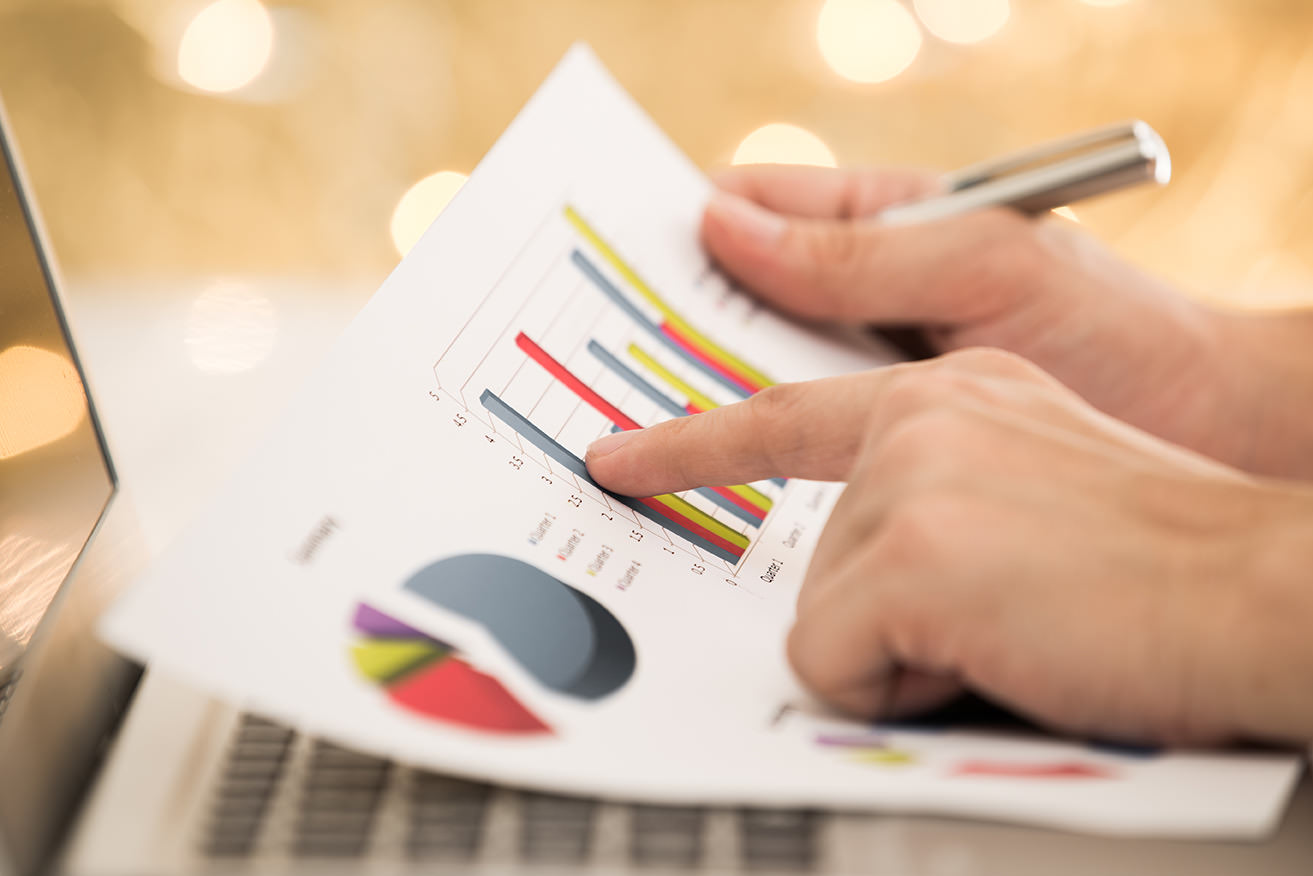 Longevity is the Key to Success
If you want to create something impactful and revolutionary, make sure it sticks around long enough to do so. Develop a plan for every step of the way. Feeling your way around creates tension that can threaten to destabilise your company. Just take it from Prachaya Phaisanwiphatpong from Y-Combinator (Thailand). He notes the short-lived momentum that early startups in Thailand face, whereby "they tend to die because of [being] unable to expand their customer base." Seems like diversification is the way to go, and he wryly comments that the "customer base does not grow itself".
"While having a burn rate, they could run out of cash first," cautions Phaisanwiphatpong, "…The product needs to have sufficient reason for someone to adopt it for long term. Newly introduced product could fail that easily. So, every startup here tends to test their products regularly and adapt rapidly whenever the products do not reach such goal[s]."
The mantra of innovation, while widely extolled, is not actually as common as we think it is. It's geared specifically towards product/service offerings, but what about actually rethinking business processes and changing the very things people tend to take for granted? Eric Ries, a Silicon Valley entrepreneur and author of The Lean Startup, spares no pleasantries in noting that, "There's been a total disruption to every business in the world that's being tested to see if it's fundamentally sound. If it's flawed, it's being replaced by a digital equivalent. Who would have thought that Airbnb or on-demand cars would be more than a picture of science fiction? Uber seems to be ordinary now."
These brief insights may help realign your objectives and sharpen your approach as you develop a solid business plan. The road ahead may be long and winding for today's entrepreneurs, but it may turn out to be rewarding and paved with gold.
Links to Third Party Web Sites
This web site contains links to websites owned and operated by third parties. These links are provided for your convenience only.
Tokio Marine Insurance Group has no control, endorsement, guarantee or representation on the accuracy, suitability, reliability of the contents or information contained on such third parties websites and is not responsible for their content.
In no circumstances shall Tokio Marine Insurance Group be deemed as being affiliated in whatever manner with the linked web sites. Tokio Marine Insurance Group shall not be liable for any damages arising from access to those web sites.