---
Five Simple Ways To Ensure A Safe Drive, Every Time
Take the worries off and focus on the drive
Be it for the convenience or the speed, driving a car has indeed become an aspiration for many today. Besides being safe on the road, a quick 3-minute check before setting off could help prevent surprises along the way. Here are five areas to look out for to when ensuring a safe journey, everytime.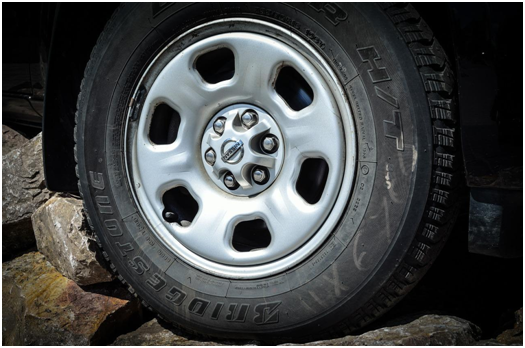 1. Tyre Pressure
Probably the most common problem drivers face- a flat tyre. And the most frustrating part about it is that it can be prevented and checked with such ease! So before your next drive, get the odds in your favour by checking your tyre pressure before moving off. Make sure your tyres are inflated to a level, in accordance with the recommended levels for your car, and do note that PSI (pounds per square inch) levels indicated on the tyres themselves may not necessarily be the best suited for your specific make and model. Checking your car's tyre pressure also gets you a good gas mileage and the most life out of your tyre.
2. Coolant Levels
Before your journey, do a visual check on your water and coolant levels to make sure that it reaches the "full" line. Do also make sure that your coolant is not colorless and watch out for leaks before it hinders your journey. Also, make sure that your coolant does not have a sludgy or slimy surface. If it does, take your vehicle to your mechanic for an internal head gasket leakage check immediately.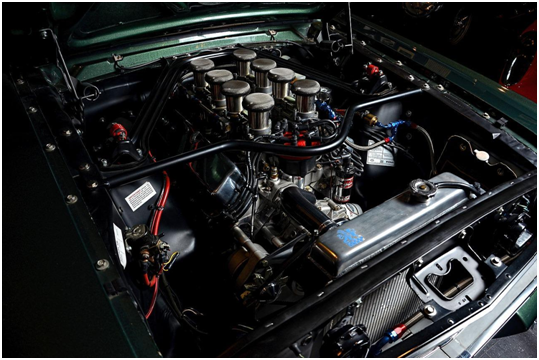 3. Engine Oil
You don't have to do this before every drive. Quick dipstick checks twice a week on top of your regular servicing appointments will have you covered.
In addition to the oil levels, remember to also check the color and quality of the oil as well, to ensure that the engine oil has not been contaminated. This is also a great indicator of your car's overall health and can come in useful in helping you to pinpoint a problem before it occurs.
Tip: Some newer continental cars do not come with dipsticks. And if you can't find one in your vehicle, it is best to check the owner's manual or accredited online forums for a proper way to check the engine oil health of your vehicle.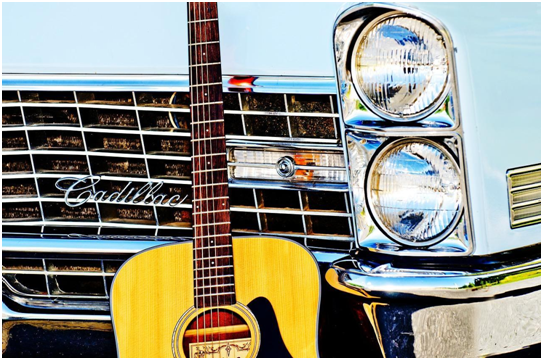 4. Light Check
Light checks - an absolute necessity for all drivers to drive safe in the knowledge that others can see you and your signals. At least once a fortnight, rope in a colleague or a friend to help you check that all your lights are working. And we mean all of them, including fog-lights, high-beams, indicators, headlights, brake lights (at rest and when braking).
If you are a frequent night-time driver, consider upgrading to LED lights which are brighter and tend to last much longer.
5. Car Insurance Plan
Prevention is better than cure, but always take extra precaution because accidents still do occur. And if an accident does take place despite your best efforts to ensure the safety of your passengers and yourself, make sure you're well covered by a great car insurance plan. Tokio Marine's Protect your motor vehicle gives you support through a 24-hour claim service call center and access to our extensive network of 4 Claim Service Centers, 565 contracted garages in Thailand and major car dealers. To better suit your specific needs, Tokio Marine offers a range of comprehensive coverage for you and up to four passengers.
And there you have it, five simple ways to ensure a safe and peaceful drive for your passengers and yourself that can be done in a quick three minutes. From precautionary measures to being alert behind the wheel, every small measure counts towards a successful journey. So here's to a safer and much more secure journey for everyone!
Links to Third Party Web Sites
This web site contains links to websites owned and operated by third parties. These links are provided for your convenience only.

Tokio Marine Insurance Group has no control, endorsement, guarantee or representation on the accuracy, suitability, reliability of the contents or information contained on such third parties websites and is not responsible for their content.

In no circumstances shall Tokio Marine Insurance Group be deemed as being affiliated in whatever manner with the linked web sites. Tokio Marine Insurance Group shall not be liable for any damages arising from access to those web sites.