---
How to Survive an Airport Layover
Making the Most out of Your Time Spent Between Flights Will Make Your Trip Far More Enjoyable!
Travelling is immensely enjoyable, but the journey itself may sometimes take a toll on the best of us. If you have travelled internationally for work or leisure in the past five years, you may have found yourself in the stressful situation of having to spend a few hours waiting in an unknown airport between connecting flights.
Airport layovers do not necessarily have to be dreaded, though. Here are some tips to make the best of your layover, perhaps even turning it into one of the more enjoyable experiences on your trip!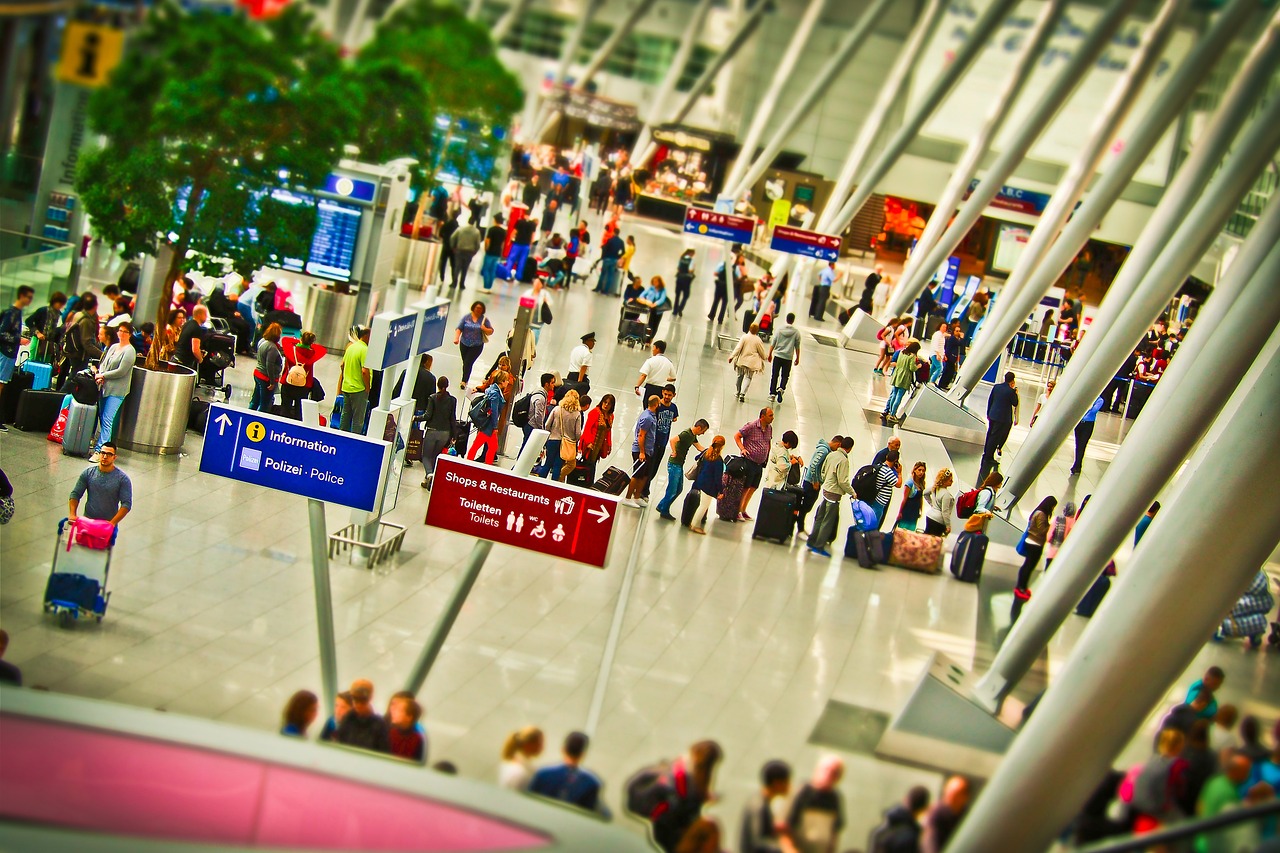 1. Research the Layover Airport
Start your preparations with some research on the airport. Find out if they have recreational options like restaurants, shops, or other activities (like a 12-metre slide!).
Some airports around the world even have theatres, museums, gyms, or play areas for the kids. Feature-rich airports are usually found in large, cosmopolitan cities, and can offer options to keep everyone in your travelling party entertained for hours!
Before you commence your jaunt around the premises, however, do visit the airport website for detailed information on the locations and opening hours of these facilities. If the website provides a map, print it and mark out the areas of interest to you before your flight.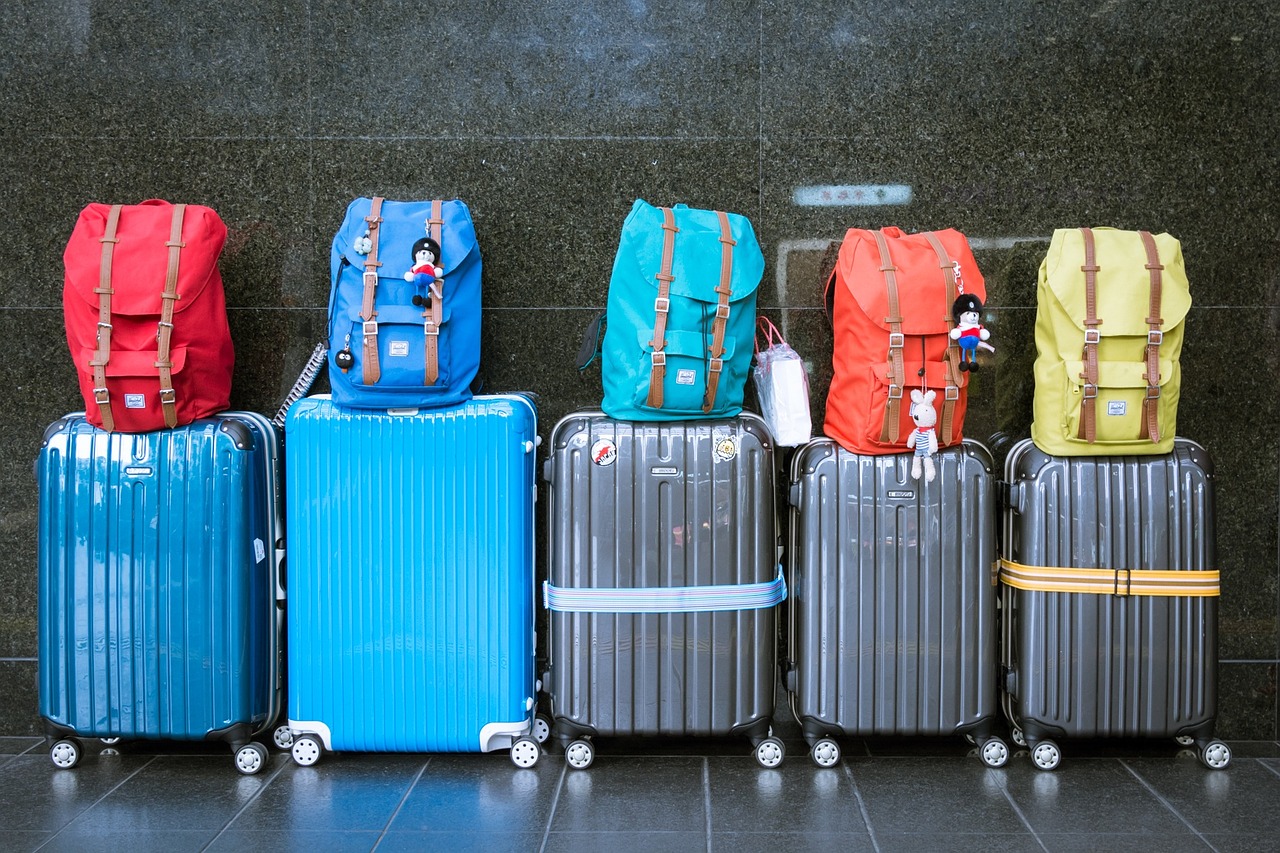 2. Deposit Your Baggage, If Possible
So, you are ready to begin your expedition around the terminal. To maximise your comfort when getting around, find out if the airport provides a service for transit passengers to deposit their baggage safely for the duration of the layover.
Keep your carry-on baggage on your person with valuables, cash and your passport, and stow the rest in the safe area provided by the airport, wherever available.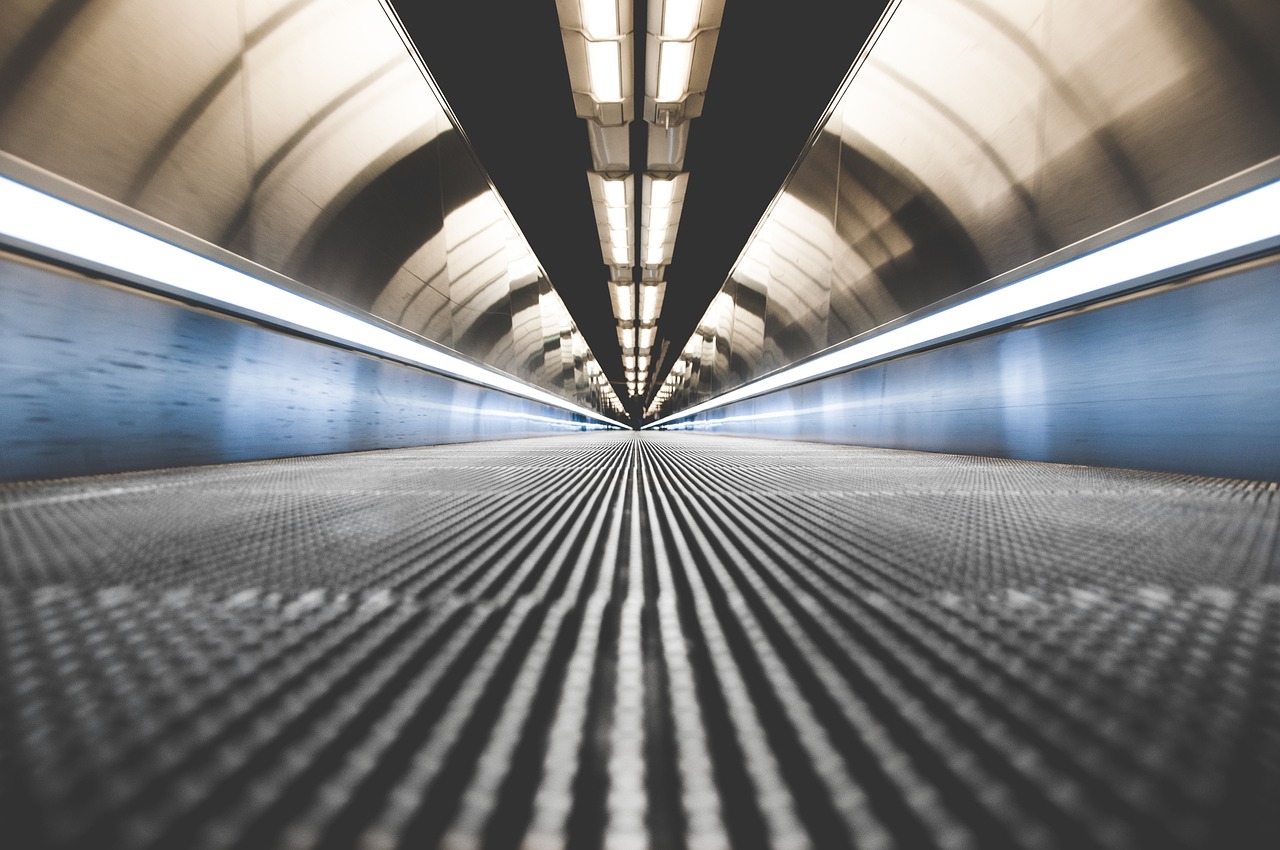 3. Squeeze in Some Exercise
Long flights can leave you feeling dehydrated, exhausted and achy, a combination of effects caused by the high cabin pressure, low humidity, and often cramped seats and legroom.
To combat these effectively, look for an open area or a long concourse in the airport where you can get some exercise without getting in the way of other travellers. Pro-tip: Look for an open viewing gallery or an area with travelators; passengers are likely to opt for the travelators instead of walking alongside them, which offers you an improvised jogging track in a pinch!
If you are only able to find a smaller space, do some stretching exercises and get a static workout going by doing repetitions of squats and push-ups. You can also use this opportunity to try out those yoga moves that you have been practicing in the safety of your home or yoga studio!
Exercise is not just a great way to kill time, it also facilitates the release of endorphins that leaves you feeling great and refreshed, ready to tackle the next leg of your journey with a renewed vigour!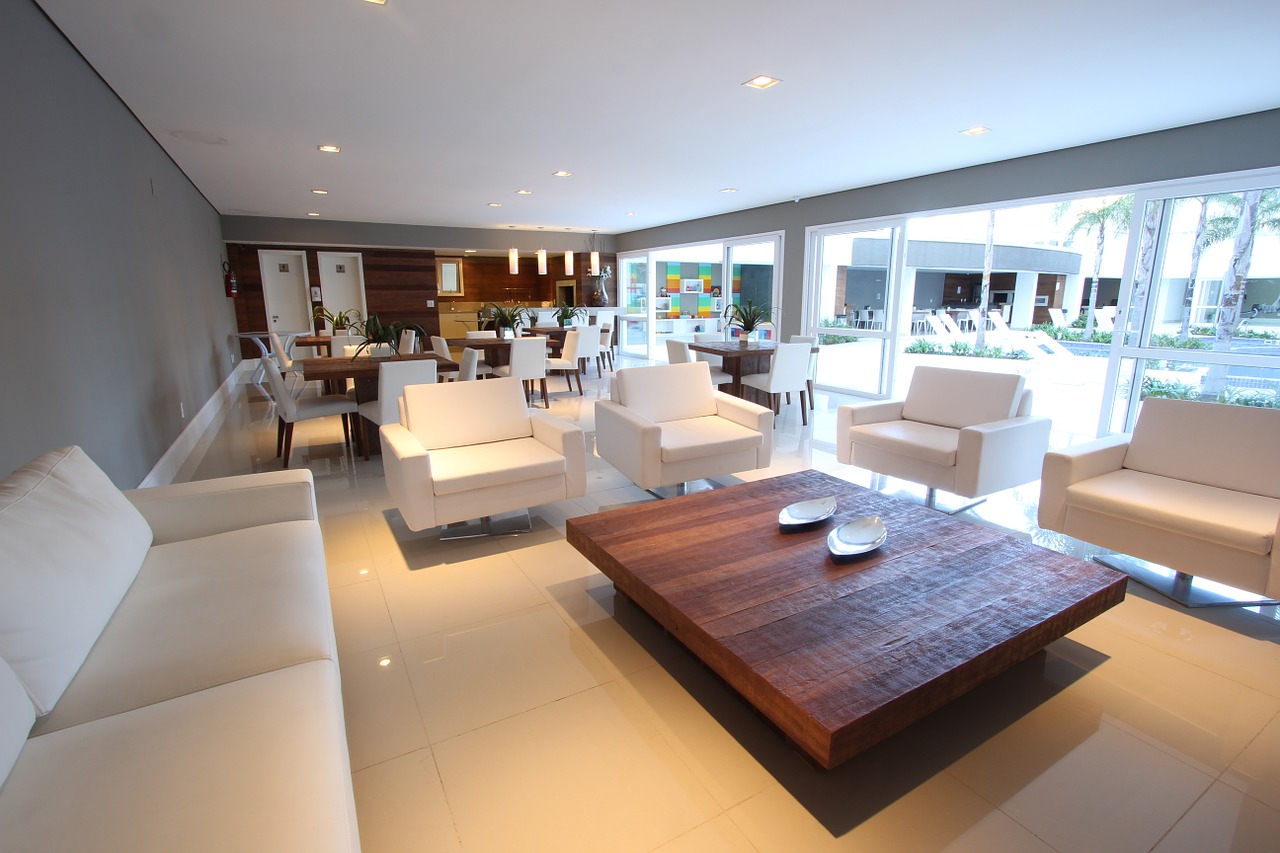 4. Take Refuge in an Airport Lounge
If you have more time to kill, consider increasing the comfort factor by purchasing a day pass to an airport lounge. They commonly include more comfortable seating areas, free WiFi, and free snacks and drinks.
With some research, you will be able to identify if the airport has a public lounge or a private, airline-operated lounges. Either way, these lounges offer you amenities that reduce the inconvenience experienced during your time there, and some even provide hot shower facilities for a quick, refreshing rinse-down!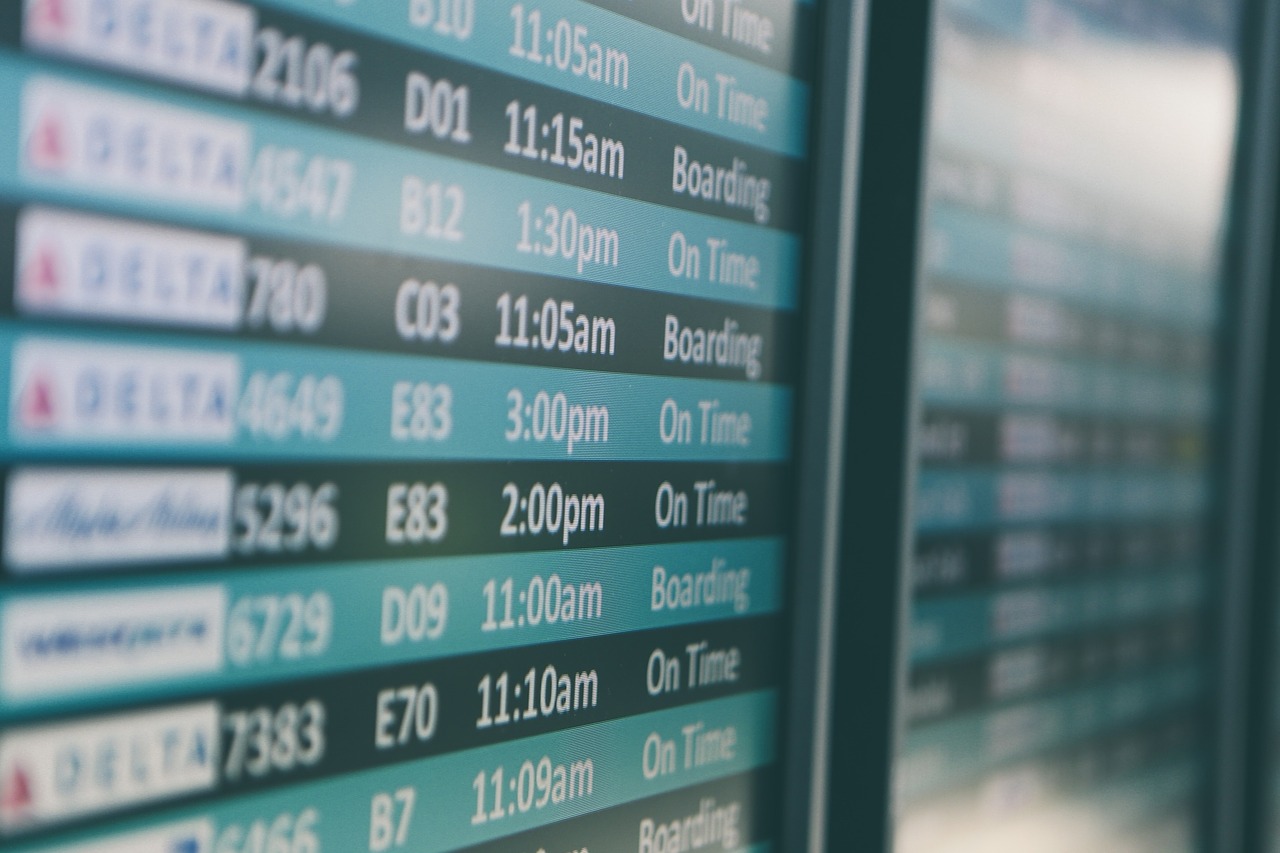 5. If You Are a Frequent Business Traveller, Sign up for the APEC Card
Frequent business travellers within the Asia Pacific region should consider signing up for the APEC Business Traveller Card (ABTC). The ABTC allows holders pre-cleared, facilitated short-term entry to participating member economies.
Holders of the ABTC are not required to individually apply for visas or entry permits when travelling between member nations, saving you lots of valuable time when preparing for those last-minute business trips. ABTC holders are allowed multiple entries into participating economies during the three years the card is valid.
At the airports, card holders also benefit from speedy immigration processing on arrival, via fast-track entry and exit gantries or special APEC lanes at major airports. Click here for more information on the ABTC.
Now you have more reasons to consider the relatively inexpensive option of picking a stopover flight instead of settling for a costly direct flight. We hope these handy tips help turn your next layover into a far more enjoyable experience for you and your travel companions!
Links to Third Party Web Sites
This web site contains links to websites owned and operated by third parties. These links are provided for your convenience only.
Tokio Marine Insurance Group has no control, endorsement, guarantee or representation on the accuracy, suitability, reliability of the contents or information contained on such third parties websites and is not responsible for their content.
In no circumstances shall Tokio Marine Insurance Group be deemed as being affiliated in whatever manner with the linked web sites. Tokio Marine Insurance Group shall not be liable for any damages arising from access to those web sites.