---
4 Types of People You Need in Any Start-Up (Careers - Entrepreneurs)
This Is the All-Star Team That Will Elevate Your Product to the next Level
The startup mindset is growing across industries, in companies big and small. A number of large private organisations are mimicking the nimble, growth-driven nature of startups, and have set up project-linked dedicated teams within their companies to address problems and derive solutions faster than a multinational corporation would traditionally have been able to.

How can you identify the right type of person to take a startup to the next level? Whether as part of a global FMCG company, or as the next disruptor about to shake up the Fintech industry, here are the four types of people that you should hire for your start-up: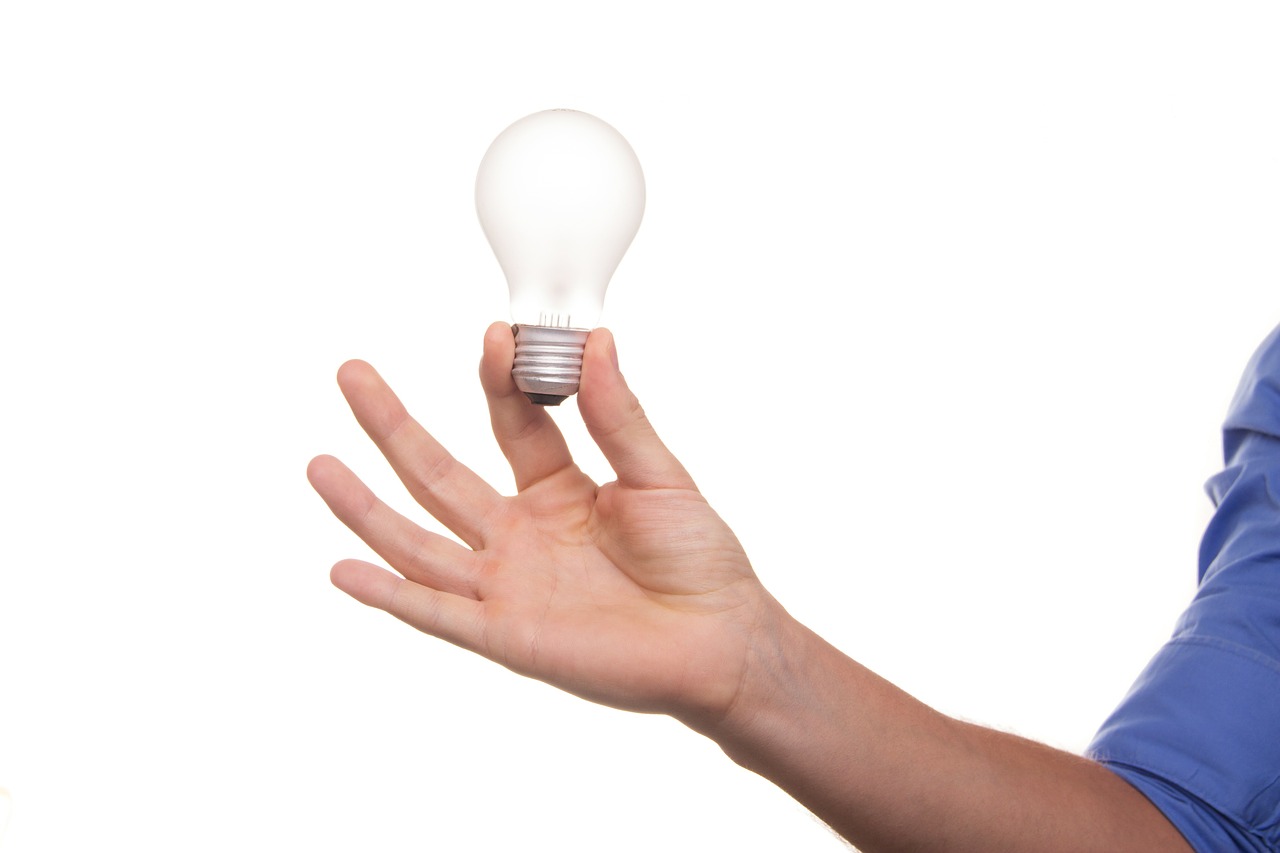 1. The Genius
Expertise is one skill a founding team can't do without, says Bernd Schoner, author of The Tech Entrepreneur's Survival Guide. "Every startup needs at least one genius to get off the ground," he says.
Often a diva, the genius will challenge the rest of the team and ask for things that the others aren't sure how to get done. This person is filled with passion and is often considered to be the most high-risk member of the team.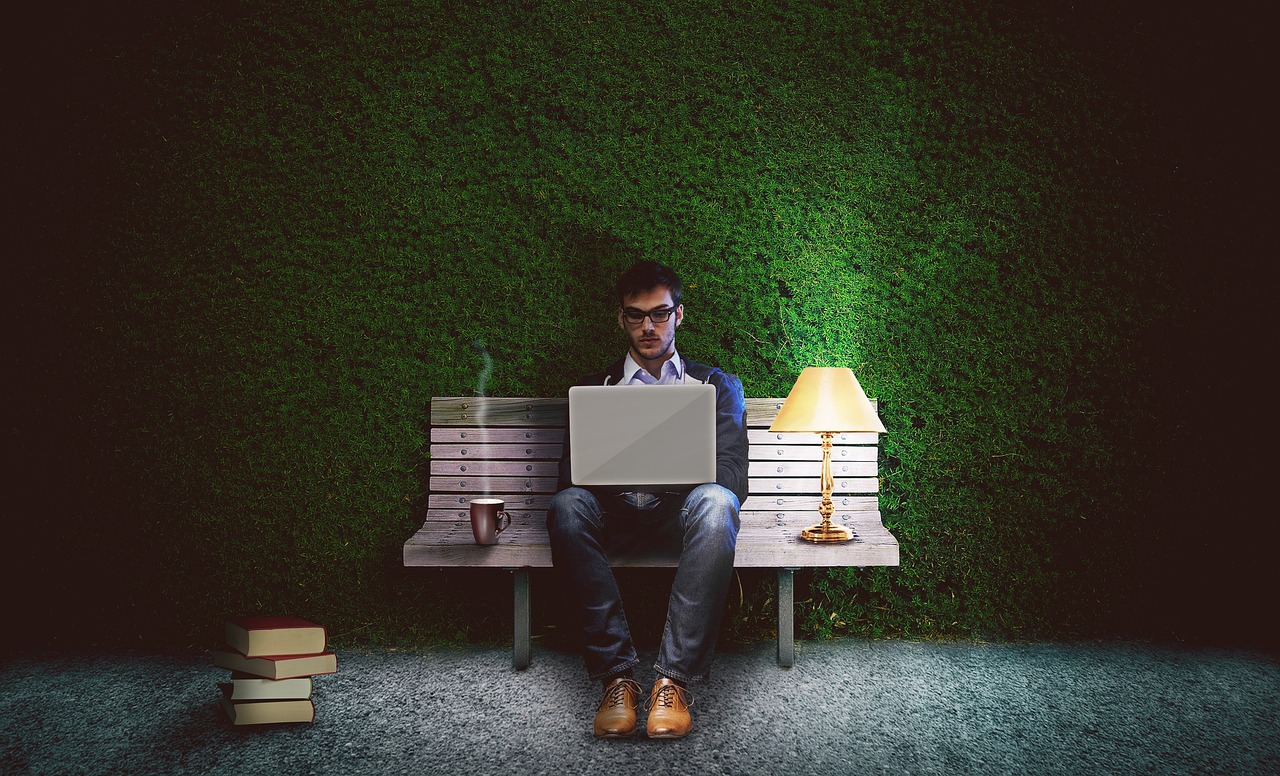 2. The Front-End Engineer
When you're at a startup that's strapped for resources, wearing many hats comes with the territory. However, if your collection of hats doesn't include coding, you would be well-advised to look for somebody who has both coding and product experience as your second hire.
HTML and CSS should be considered base requirements, but your chances would be even better if the potential hire has UX experience or design skills.
The Front-End Engineer basically determines how your app or system looks and feels, and what the user navigation journey would entail. A key character in the eventual success of your product or service.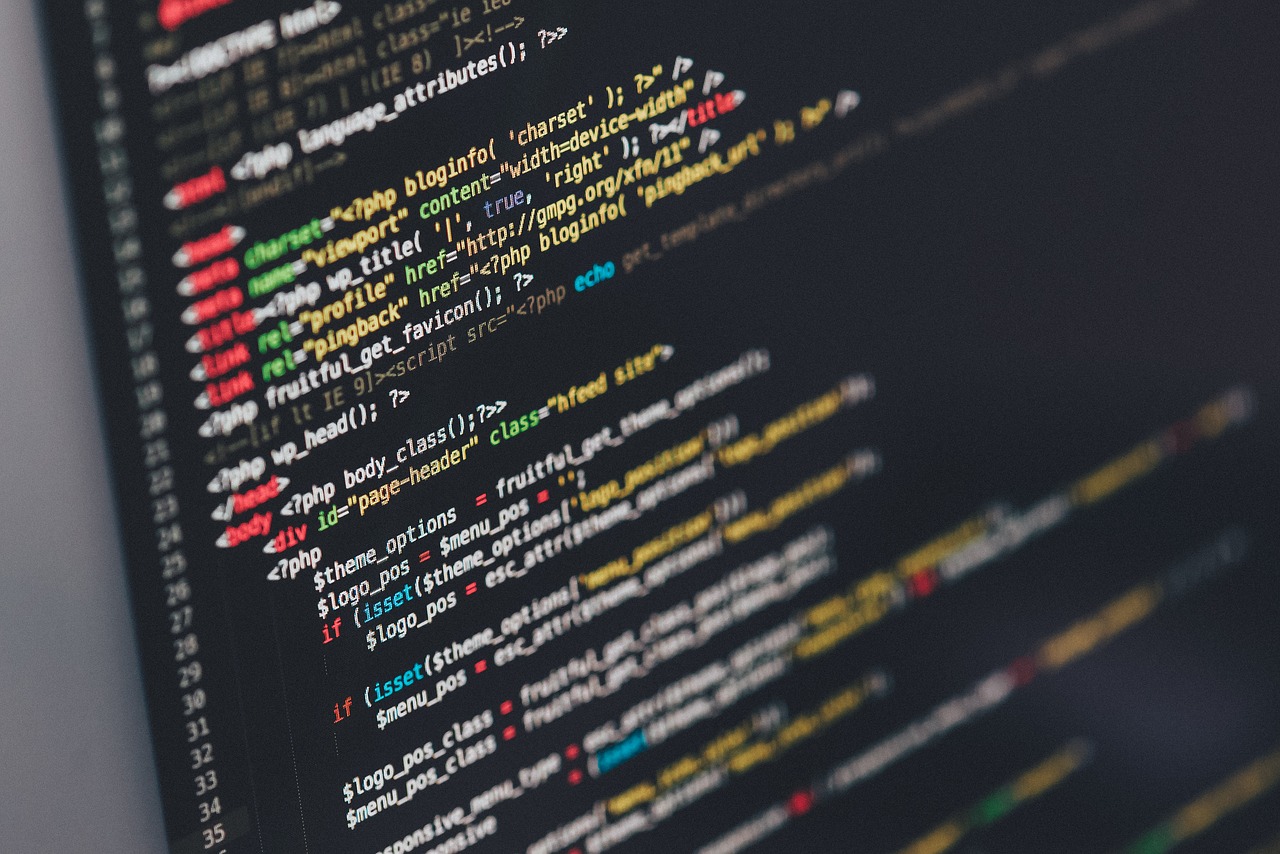 3. The Back-End Engineer
While a "full-stack" engineer – that is, someone who can do both front-end and back-end programming - seems an attractive proposition, startups that have experienced success tend to have two engineers on the team who are each specialists in their own disciplines: a front-end engineer who focuses on how the company's site looks, and a back-end engineer who focuses on how it works.
The back-end engineer will also be responsible for setting up your systems – from establishing your hosting, to picking the programming languages you will use, to designing the first version of the website.
Even if you personally aren't tech savvy, you need to seriously consider all of these factors because they will dictate when you'll be able to launch your company or product.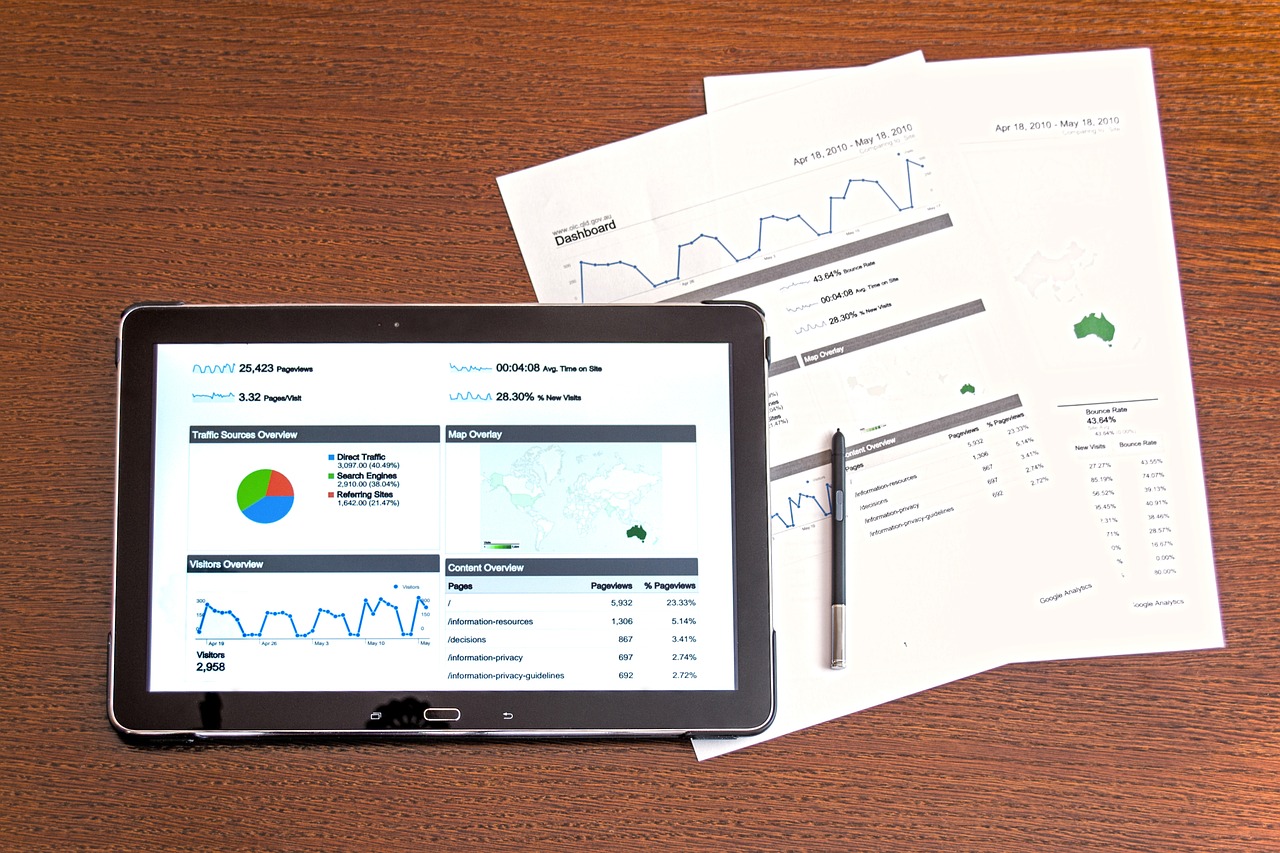 4. Marketing Manager
Marketing representatives are your "meat and potatoes" employees -- the ones that implement the strategies chosen by you.
These employees should be able to build out marketing campaigns and measure results according to the key metrics you've set for your company. Hiring experienced marketing reps will ensure these employees are able to see where campaigns can be optimised, as well as work directly with your campaign strategist to suggest useful shortcuts and provide alternate options.
Across industries and operating segments, startups need to act quickly and be nimble on their feet. Gaining the first-mover advantage can make the difference between sustained success and a flash-in-the-pan. How do you convince investors that your team is set for the former and not the latter? Check out this link to get some helpful pointers and get your team on the way to accelerated growth in no time at all!
NOTE
The links to the external publications on this page are provided purely for your information and educational purpose only. Tokio Marine Group does not guarantee the accuracy, completeness or suitability of the contents of these external publications. We are not endorsing any of the external products or services which are stated in these external publications, and do not attempt or intend to influence the purchase or sale of any such products or services. It should not be implied that the products, services or activities published in these external publications may also be covered under our insurance policies. Should you require more information on our products, please refer to the respective product summary or contact us.