---
5 Tips for Detoxing the Mind for Overworked People
We all need a little down-time
We are all familiar with how it feels like to work overtime to meet numerous deadlines.
If you are overworked on a regular basis, refresh your work environment by redesigning your workspace, lifestyle habits and mindset.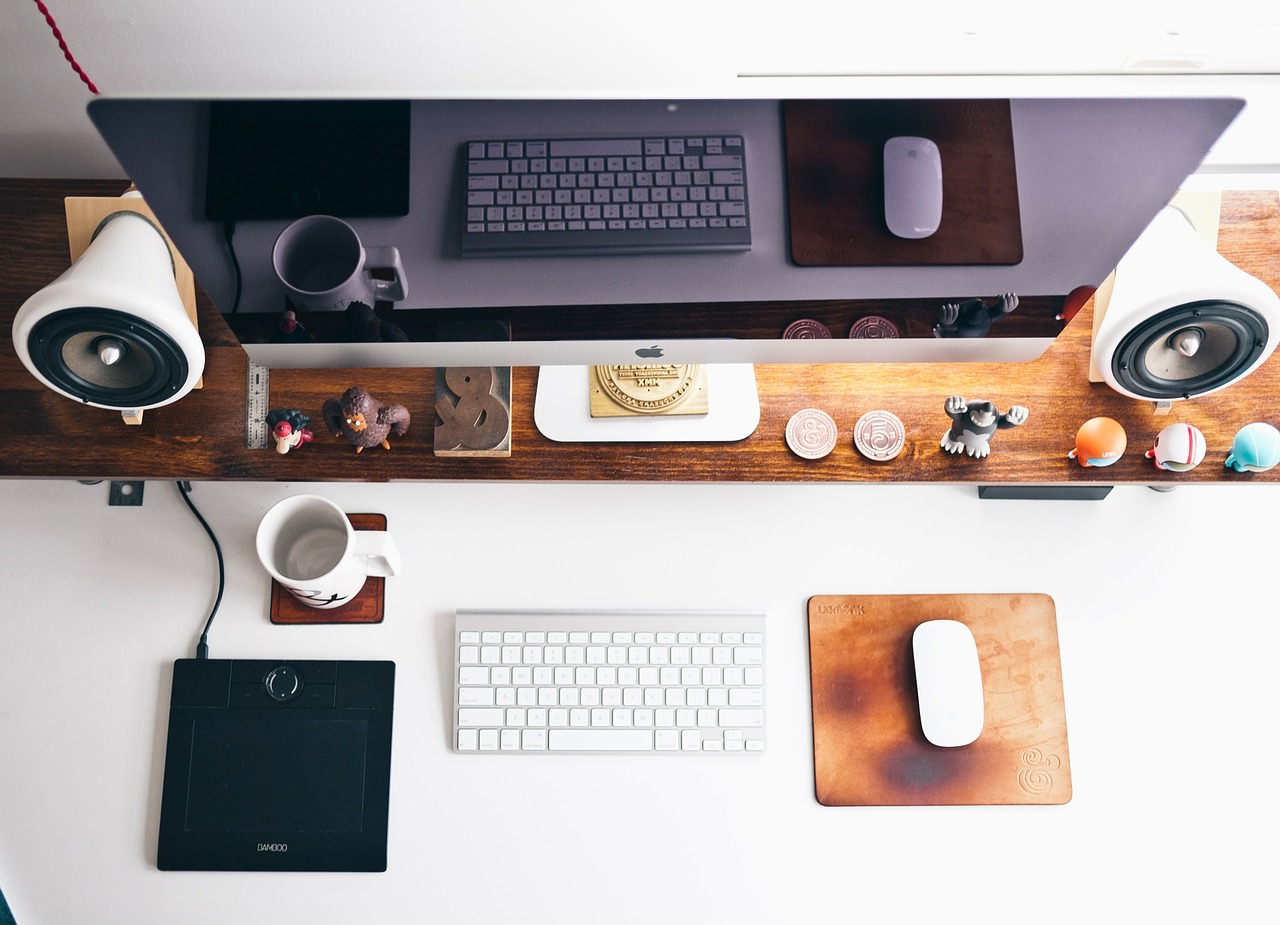 'Happify' Your Work Desk
A good way to start the day is with a clear and calm mind. With your workdesk being the first thing you will see upon arriving at the office, it's prudent to make it a place that will cheer you up in the morning.
Some of the things you can place on your desk includes your favourite childhood figurine collections, or a photograph of your family. Pick an item that evokes a pleasant, reassuring feeling and has the ability to warm your heart.
Plants are also known to nurture a calming effect. If you have some spare time after work, you will find caring for your office plant offers a therapeutic wind-down from a hectic day.
Need a work lamp? Double the benefits with a UV lamp to stimulate the release of happy hormones! If you are one of the many who works indoors while the sun is out, a UV lamp on your desk will help supplement your daily Vitamin D needs. Not to mention, the simulated sunlight will also keep your bonsai healthy.
Lastly, keeping your work environment clean helps your mind to relax and unload. A handy desk vacuum in your office drawer ensures that you are equipped to clear any mess that may cause unnecessary frustration.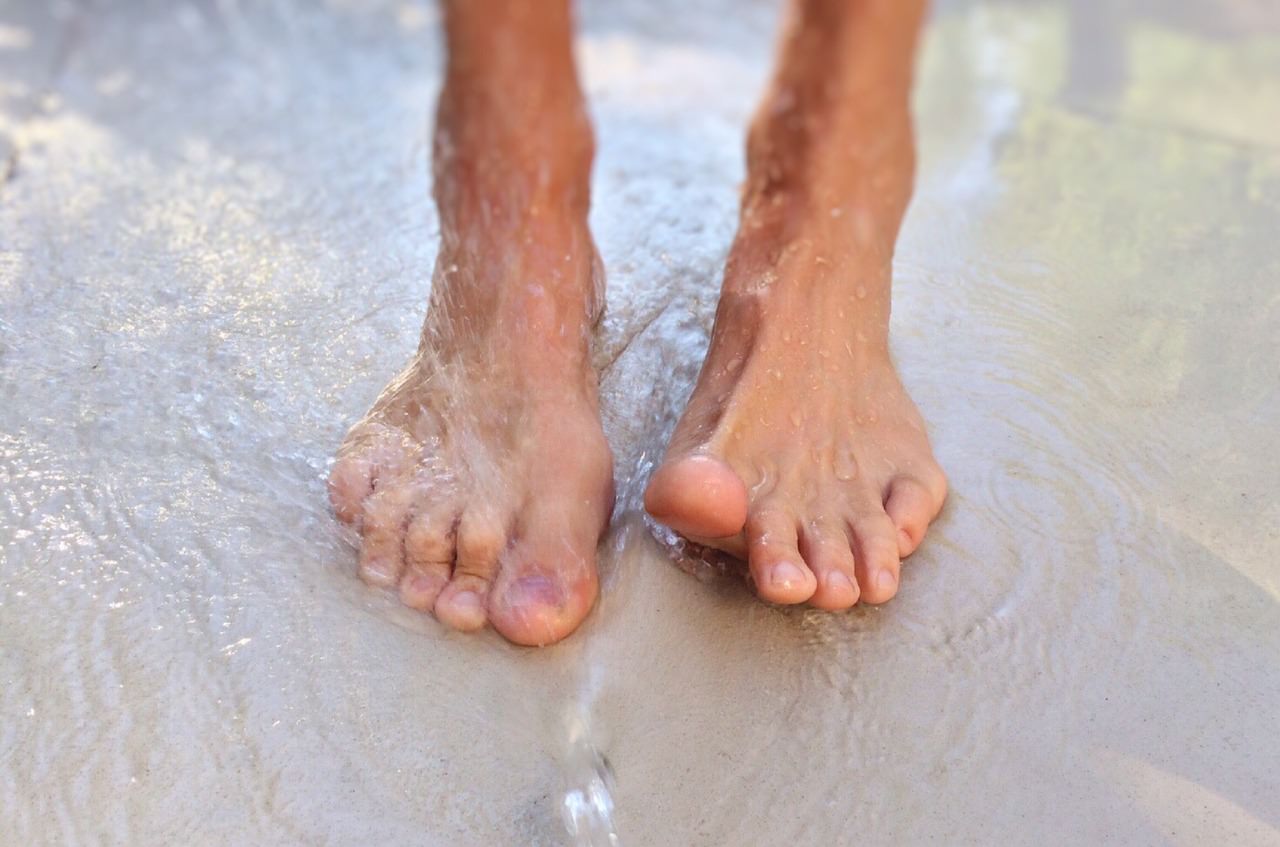 Go Barefooted
Sitting the whole day on a not-so-comfortable armchair may leave you feeling sore and fatigued. If you do get the chance to move around on your feet, your body will reward you with a burst of positive feelings that you won't get while planted on office furniture.
If you can find a nearby grass patch or can afford a quick trip to the beach, spend some time walking around barefooted to release negative energy back into nature. This allows you to absorb the positive energy from nature, while enjoying the therapeutic sensations of natural textures beneath the soles of your feet.
Did you know that walking barefooted also helps you sleep better at night? An overloaded mind affects your sleep, in turn affecting your concentration and mood during work. Try this inexpensive natural therapy and you will be surprised how effectively it relieves your cluttered mind.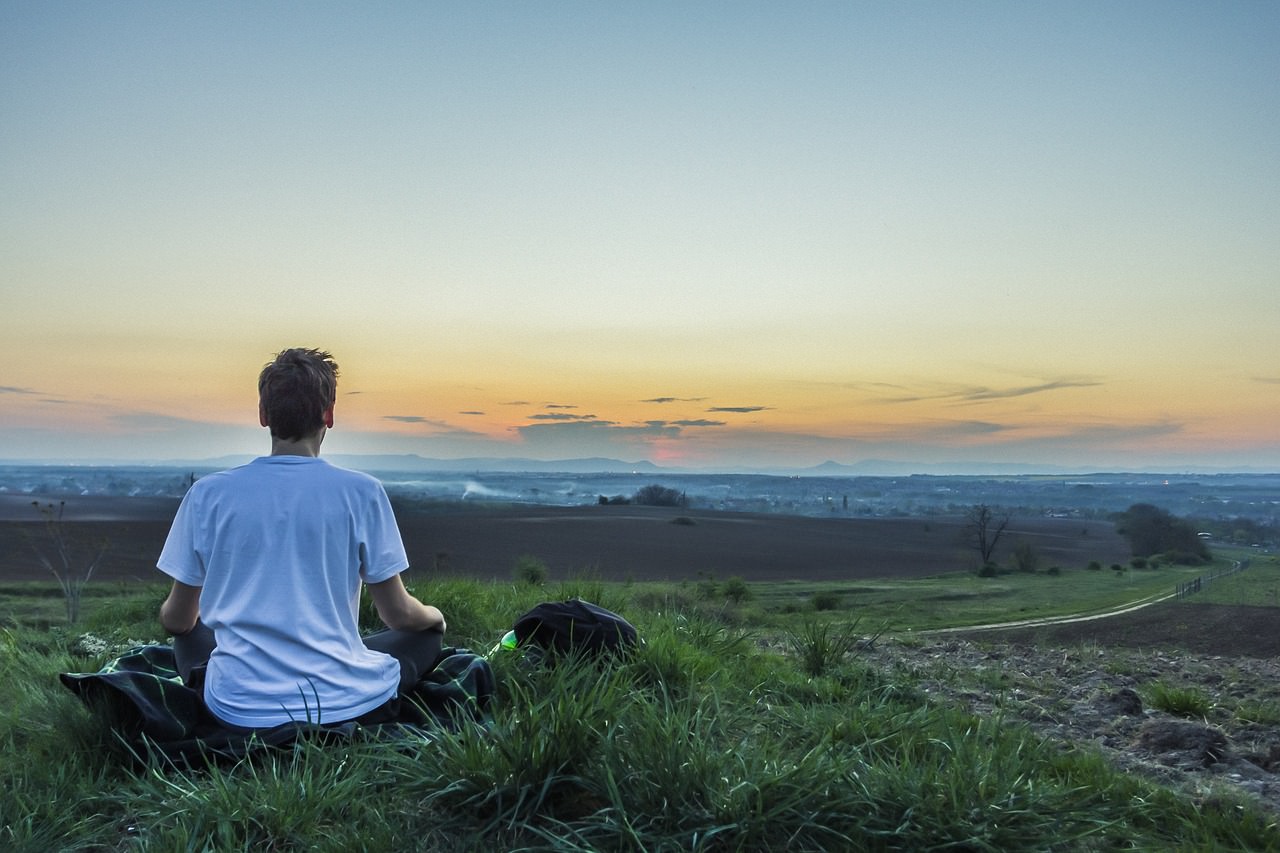 Meditation
How does meditation help to clear your mind? Done properly, a quick meditation session is an effective antidote to calm your frazzled nerves. Similar to a computer defragmenting memory sectors, your mind enters a 'low power' mode during meditation, discarding useless information and re-organising valuable data. At the end of your session, you will feel less flustered and in better control of your emotions and thoughts.
Meditation is a broad term for a wide variety of mental exercises that can calm and refocus your mind. Beginners could kickstart their journey of mindfulness by incorporating Walking Meditation into their schedule.
Walking Meditation: While you walk, make an effort to consciously clear your head of stressful thoughts, and focus on feeling each breath as it goes in and out of your body. Patrick Mathieson, a venture investor at Toba Capital, embarks on regular strolls around his neighbourhood as a form of meditation to calm his mind. According to him, if something in his environment demands his attention, he will go along with it. Importantly, he recommends leaving all electronic gadgets behind for a more effective session.
Mindful Meditation: This can be done anytime, as long as you focus on one task at a time. For example, while commuting via a train or bus, close your eyes and listen to the sound of the engine and surrounding noise. If a stray thought crosses your mind, simply acknowledge it and let it go. Other times you can try this type of meditation includes when brushing your teeth and when showering.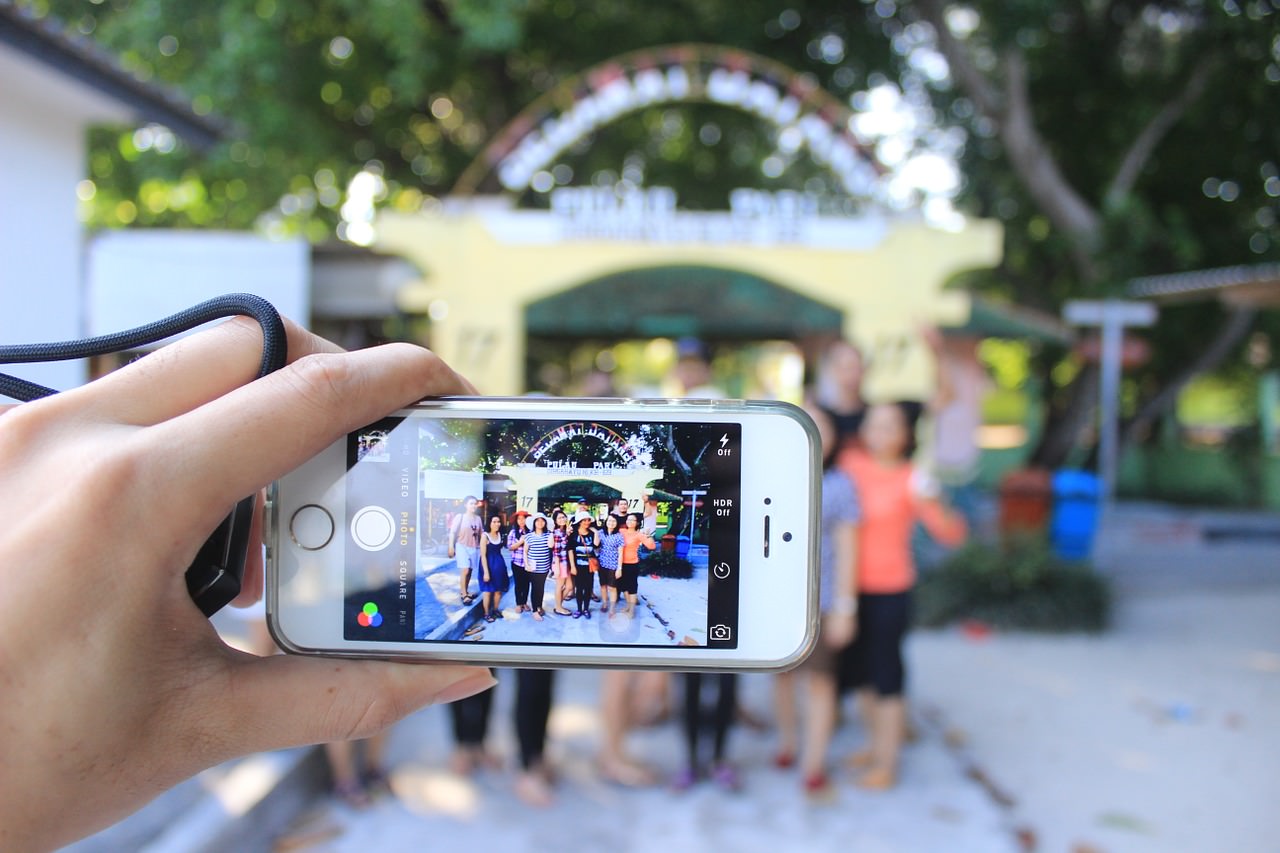 Socialise
Many of us feel 'lighter' after a good chat with a close friend over dinner. If you are so inclined, this may be the key to helping you cope with the stress of a never-ending workload. Take the initiative and schedule regular gatherings with your friends! In addition to taking your mind off the troubles at work, you may also find solace and comfort when you hear about the struggles your friends are encountering.
Who knows, your friends could even share their tips on how to tackle a massive workload - especially if they are dealing with similar issues. They will be able to provide the type of comfort and support you need.
If you have trouble getting your busy friends out, you should consider keeping a pet! Caring for a pet will add a bond of unconditional love into your life. With that in mind, make sure to be a responsible pet owner!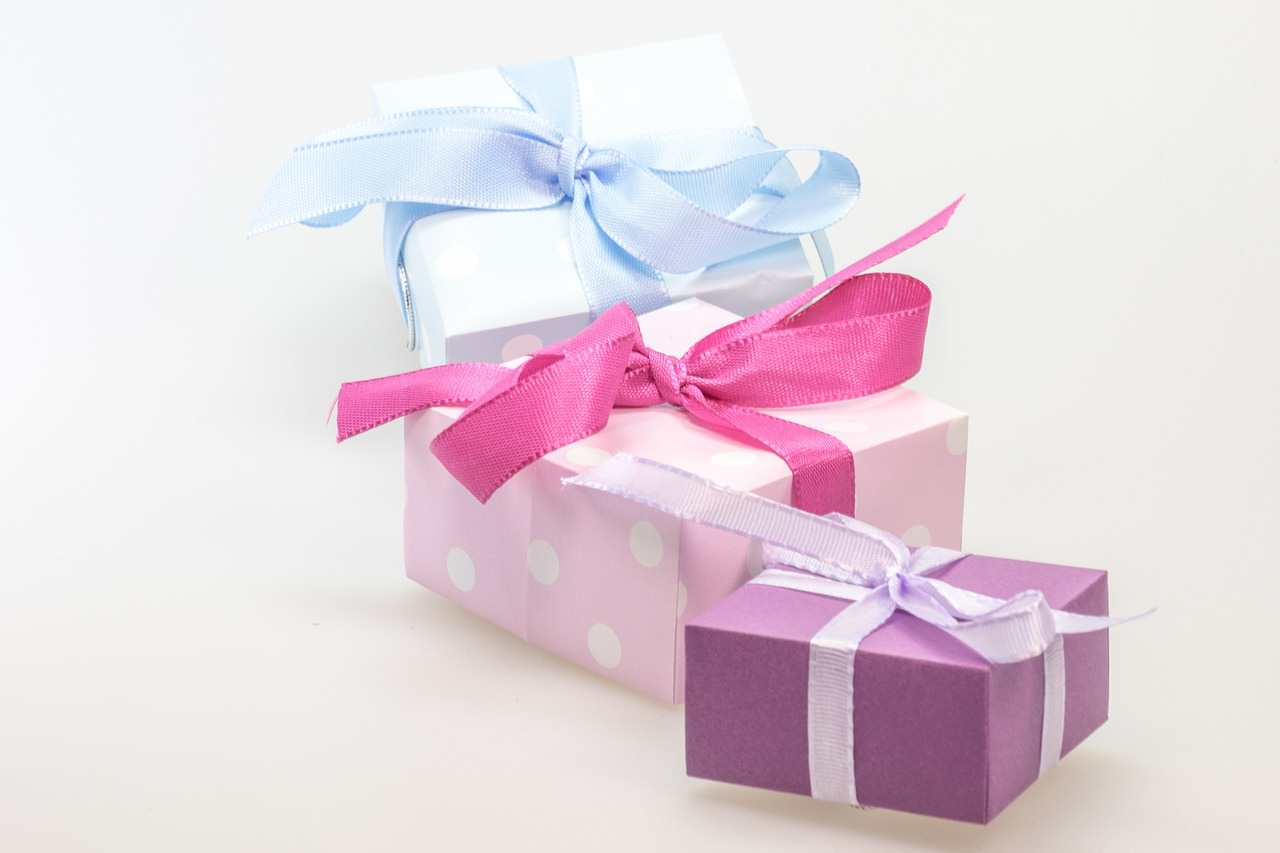 Be Santa Claus
Giving is receiving. Do you realise that you feel good whenever you present a gift to someone without expecting anything in return?
A 2008 study led by Harvard Business School professor Michael Norton found that giving money to others lifted participants' happiness more than if they were to spend it on themselves. This is called the Science of Generosity and it is healthy for your mind and body.
Surprise your loved ones with little gifts and grow closer to them! This simple act of kindness can help to build strong bonds. You can also go an extra mile to prepare dinner for your family or offer to pick your children up from school. When you see their smiles, it will create a warm fuzzy feeling of fulfillment for both parties!
If you earn more than what you need, it is also wise to channel a part of your income to helping the unfortunate and needy. A small financial contribution can help to make a big impact in others' lives.
Knowing that you can create an impact in the lives of others and have full control of your life will leave you feeling less bothered by the troubles at work. Remember to have plenty of rest as well to make sure you stay in the pink of health!
NOTE
The links to the external publications on this page are provided purely for your information and educational purpose only. Tokio Marine Group does not guarantee the accuracy, completeness or suitability of the contents of these external publications. We are not endorsing any of the external products or services which are stated in these external publications, and do not attempt or intend to influence the purchase or sale of any such products or services. It should not be implied that the products, services or activities published in these external publications may also be covered under our insurance policies. Should you require more information on our products, please refer to the respective product summary or contact us.