---
Four Ways To Keep Costs Low In An SME
How to reduce short-term spending and pursue long-term success at the same time
As the Southeast Asian market expands and matures, business opportunities in the region will experience a period of sustained growth. 1Malaysia Entrepreneur (1Met) was proposed on 18 June 2013 during a National Blue Ocean Strategy Summit, as a holistic approach that cuts across and increases collaboration within various government agencies, NGOs and private sector entrepreneurship entities and networks in the country.
Coupled with the plethora of funding available to support the spirit of entrepreneurship in the region, this is indeed the time to launch a new business in Southeast Asia.
Despite the possible influx of investment, keeping costs lean is still a primary objective for small and medium-sized enterprises (SMEs) looking to sustain operations in a competitive business landscape like ours. How can employers and business owners manufacture success, while skillfully keeping costs low at the same time? Here are four ways to reduce short-term spending when pursuing long-term success.
1. Hire Smart
In other words, find the right talent for the right job. This keeps costs low as it reduces unnecessary spending – be it man-hours spent training the wrong person or undertaking a second expensive recruitment drive to replace a miscalculated hire.
It's all about finding the right personality type for the position available to ensure that both employer and employee stand to benefit from the partnership. One way to do this would be to integrate psychological or psychometric evaluations during the interview process to take a peek into the candidate's psyche. There is no one-size-fits-all solution, meaning that a candidate that does not suit the requirements for a particular role could be an excellent fit for future expansion in another team.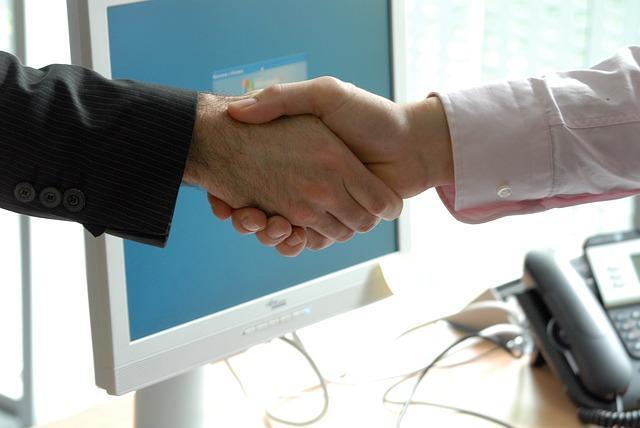 2. Establishing Relationships With Partners
There is a multitude of advantages from forging strong relationships with business partners. Not only does this result in smoother business dealings and discussions, it also creates opportunities for mutually beneficial agreements to be made with ease. However, as per all other personal relationships, strong bonds can only be built on a foundation of honesty and trust. It is crucial for business partners to remain transparent with each other in order to be able to build a strong foundation, which could lead to greater sustained success for both parties.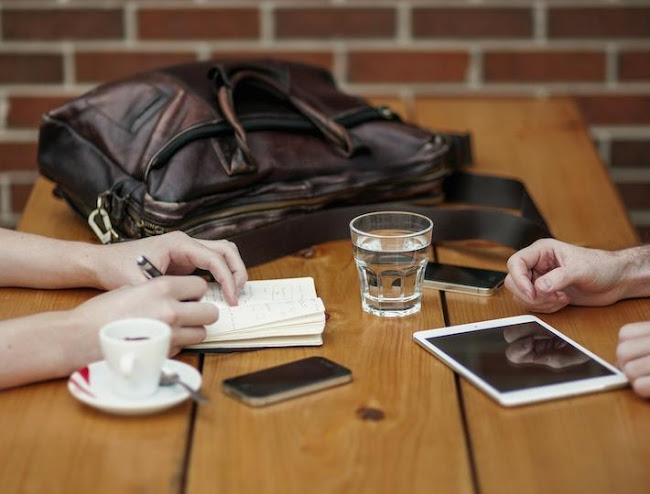 3. Separate The Wheat From The Chaff
This is especially crucial for SMEs, given the often-limited resources available on hand. In other words, employers should identify underperformers in a team and repurpose them to better live up to their potential and contribute to the organisation in more effective ways. By identifying and reassigning people early, the organisation saves costs from lost opportunities and reaps greater rewards from the same pool of employees. Furthermore, this approach improves team morale and staff welfare ratings, leading to a happier, more productive team in the long run.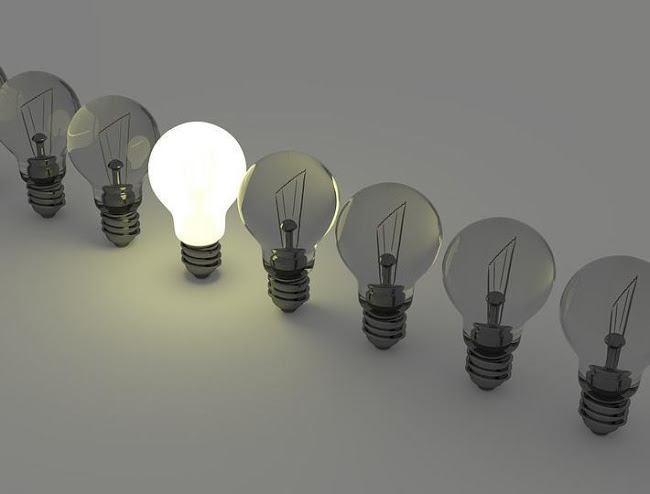 4. Future-proofing Your Organisation
As with all businesses, there are definitely risks involved in every business venture. To better focus on developing and strengthening your business, having your public property, personal accident and public liability taken care of frees up more time for you to channel more energy into building your business, with all of these worries covered and taken care of. The Tokio Marine Business Package provides customisable business package products that gives your business unparalleled security as to best suit your needs, at affordable prices. With two different packages to choose from, with the flexibility to select different sums insured, or limited cover to best cater to your business' needs, the Business Package enables you to have a peace of mind at affordable rates, securing and future-proving your business against unforeseen circumstances which could incur extremely high costs.
With the spirit of entrepreneurship thick around us, here's to a year of taking a leap of faith and opportunities. Cheers.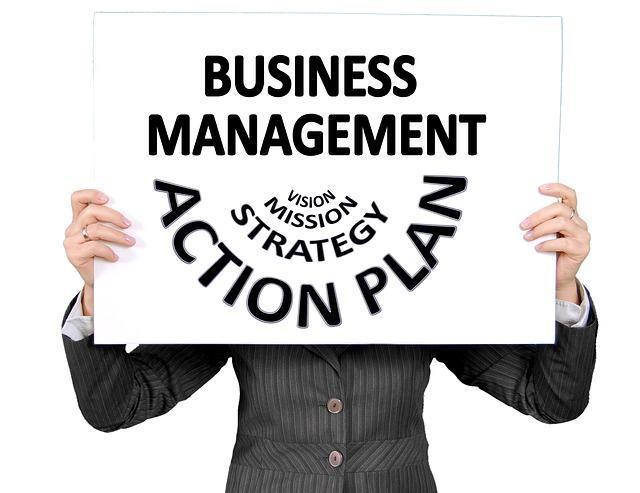 NOTE
The links to the external publications on this page are provided purely for your information and educational purpose only. Tokio Marine Group does not guarantee the accuracy, completeness or suitability of the contents of these external publications. We are not endorsing any of the external products or services which are stated in these external publications, and do not attempt or intend to influence the purchase or sale of any such products or services. It should not be implied that the products, services or activities published in these external publications may also be covered under our insurance policies. Should you require more information on our products, please refer to the respective product summary or contact us.