---
How to Keep Employees Happy (Without a Raise!)
Tips on how to turn your office into a quality workplace
In today's employee-driven market, talent retention is a top priority for most businesses, regardless of the industries they operate in. In addition to offering competitive remuneration packages, how can employers make sure their best staff stick around?
This article will share the top tips for employee retention, exploring methods to keep employees happy without having to throw wads of cash at them.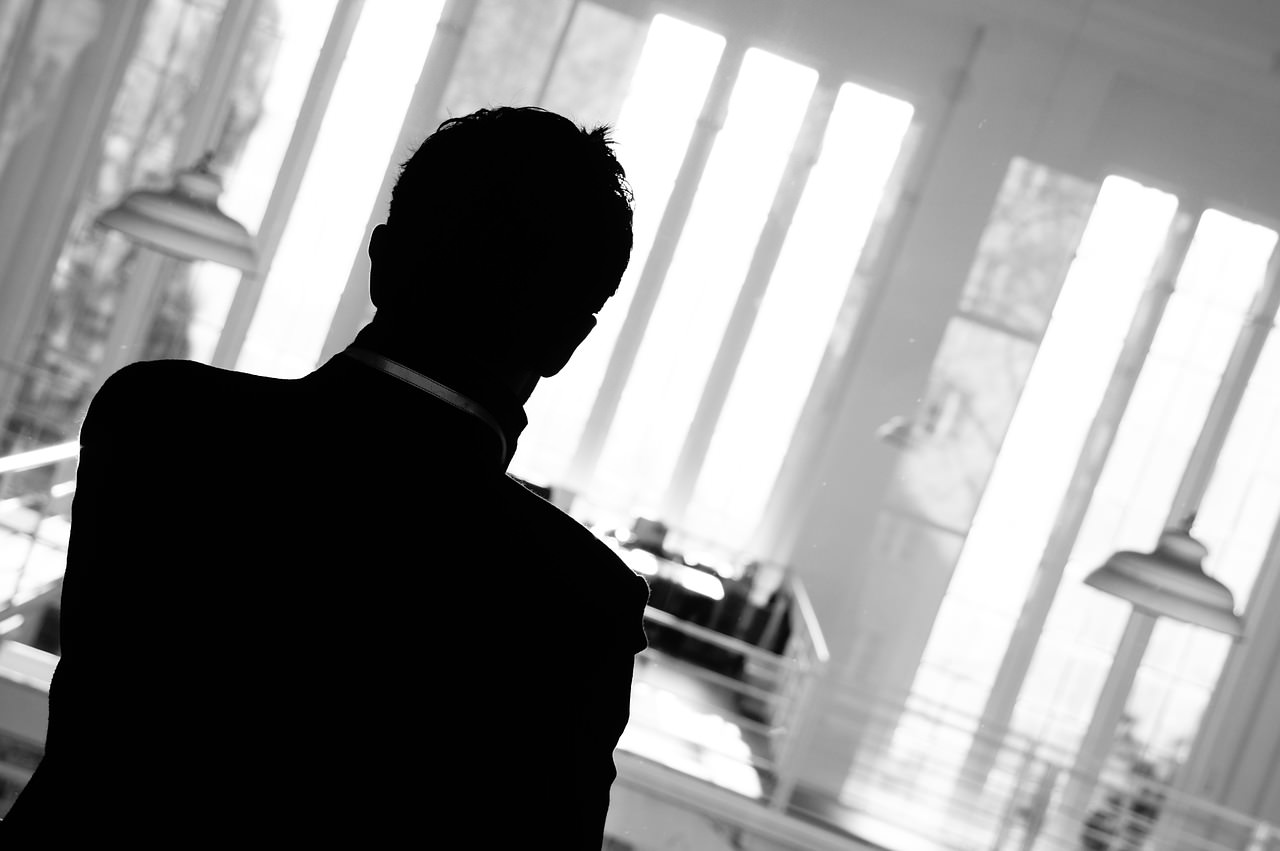 1. More Than Just a Headcount
A good first step in establishing stronger relationships with your employees is to recognise their achievements and reward good performance with little gestures. These can include a 2D1N stay at a local hotel for a weekend staycation, or a dinner voucher for two at a nice new restaurant. While options such as these will not break the bank, they will go a long way to making your employees feel happy and appreciated. Non-monetary recognition will be appreciated by your team as well, such as complimenting them on good work in a department email, or highlighting their achievements and congratulating them during a staff meeting.
In addition to these welcome gestures, consider implementing a comprehensive benefits programme for employees. Solutions like FiiT.sg offer a wide range of corporate benefits and perks for each employee, at a nominal cost per person per month.
Gifts and benefits may not be a decisive swing factor in encouraging employees to stay in a job, but they will go a long way in making them feel happy and appreciated.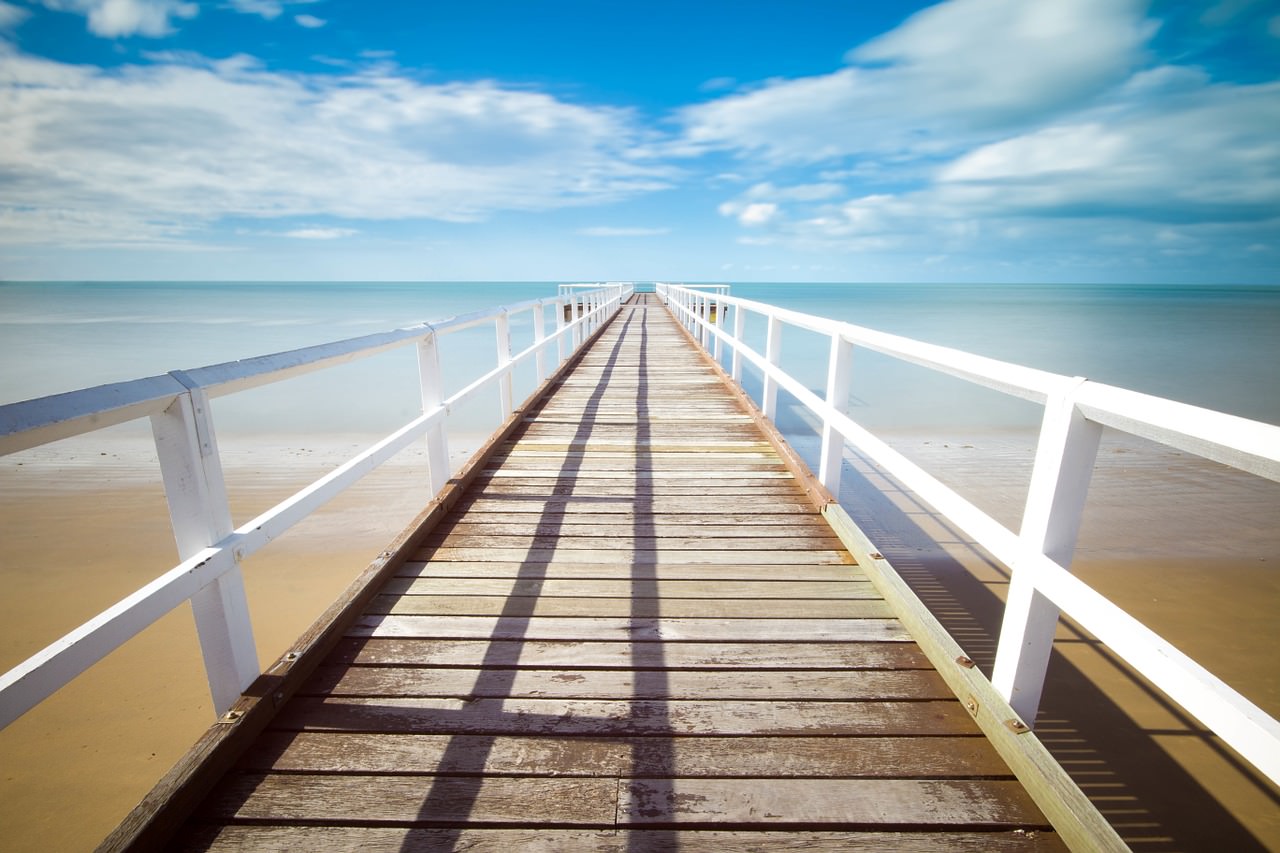 2. Enjoy a Break!
Companies should consider promoting a healthy work-life balance for employees. One way to implement this is by establishing a flexible hours / flexible leave system at work. If an employee needs to pick up their children at 5pm, consider giving them the option to come in early every day. Alternatively, if a staff member has an upcoming wedding to plan for, allow them creative ways to use their annual leave (a series of half-days leading up to the wedding to facilitate planning and vendor meetings, etc).
Employees will then also be free to use their flexible freed up time to pursue hobbies, take up upgrading courses, or just to wind down and recharge their batteries. Measures such as these help employees to manage their time effectively, increasing productivity while at work and reducing the likelihood of burnout. These little adjustments can also work together help to detox the mind of those who might be overworked.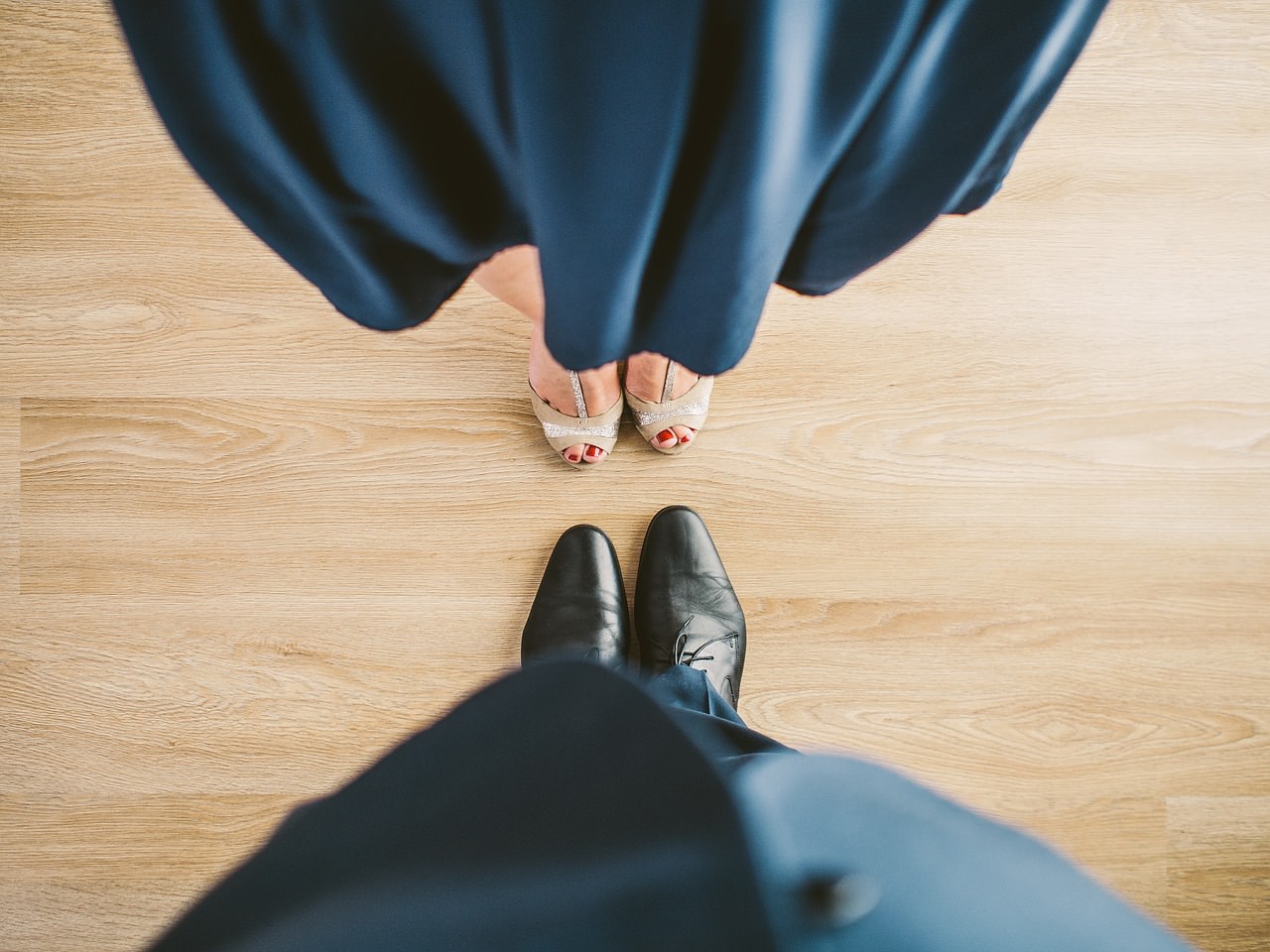 3. Encourage Communication
In the office, encourage regular communication within your team by curating personal spaces around which conversations can flow. For example, turn the pantry into a flexible space with comfortable bean bags, snacks, free beverages, etc. This would turn a previously underused space into a communication hub, a place for informal meetings or brainstorm sessions.
Alternatively, companies may consider setting up craft/ interest corners, where employees are free to put up pictures or articles of their hobbies or favourite sports activities. In addition to adding a human aspect to each staff member, a personal corner of this nature provides conversation fodder and the discovery of mutual interests.
Improved communication lines, both in a professional and personal capacity, allows the team to bond more effectively and foster better friendships and working partnerships.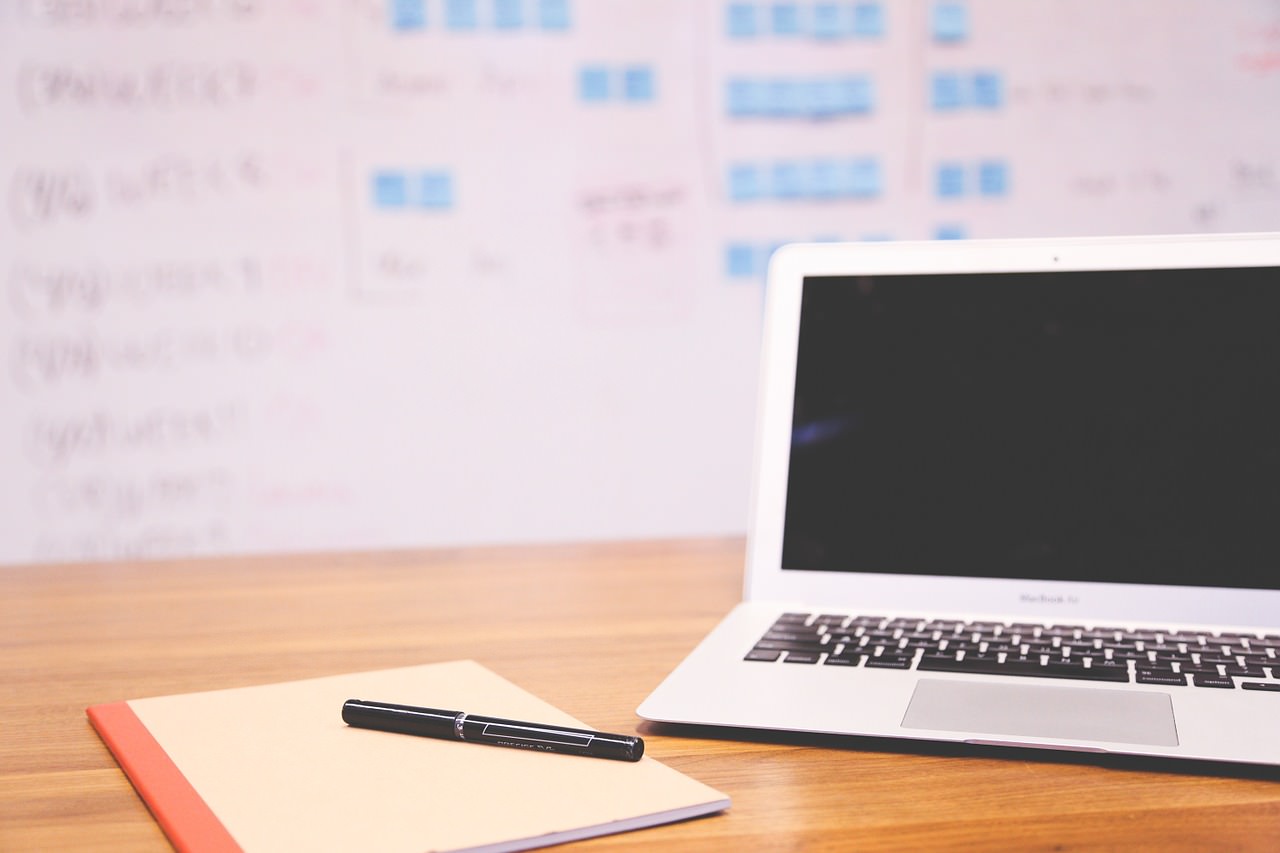 4. "What's Next For Me?"
Draw a clear, achievable progression plan for each employee, showing them how they can grow within the organisation in time to come. Job stagnation is a common complaint among job leavers, with many of them feeling like they had learned everything there was to know about their current role.
On the contrary, if each staff member has a clear long-term goal and a progression path, they will feel incentivised to perform and meet the targets that have been set for them, taking comfort in the fact that bigger, better targets and rewards are in store.
Regular staff appraisals are a great place to start, encouraging each employee to have an open, two-way conversation about the past quarter, and what they would like to achieve in the coming months. Management should revisit the feedback at timely intervals to ensure that both parties are kept on track, and are working together towards a common goal.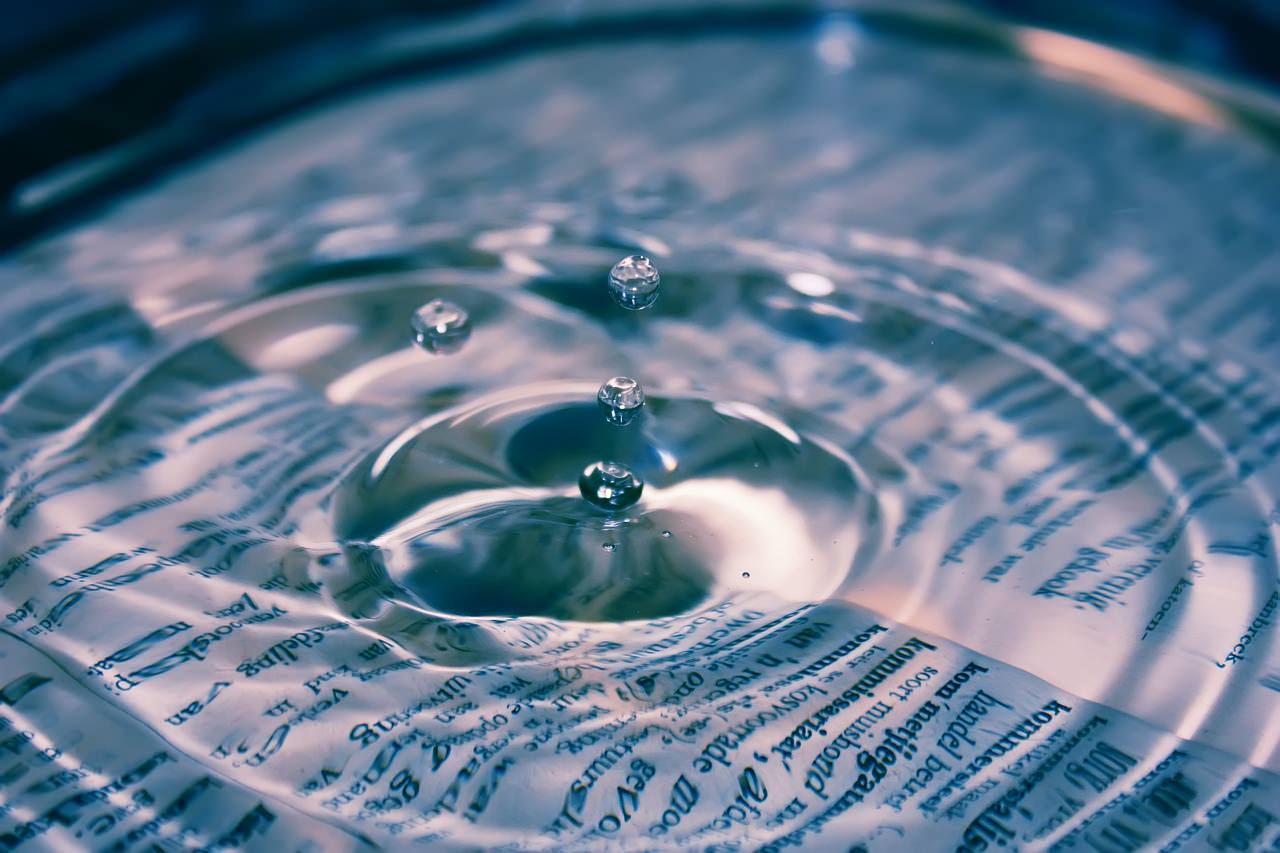 5. Transparency
Workplace transparency is the top factor contributing to employee happiness. A 2013 survey by TINYpulse.com, which comprised feedback from over 40,000 employees, found that management transparency had a 0.94 coefficient rating with employee happiness.
Regular townhall meetings with top management sharing successes, defeats, and common targets for the organisation to work towards will make employees feel empowered and invested in the success of the company as a whole.
Although it may seem counterintuitive for management to share potential threats for the company with staff, hearing them from an external source does exponentially more damage and results in fears about job security. An open line of communication between leadership and the workforce would make the key difference at times like these, ensuring that the entire team is 100% focused on overcoming the threats.
While there is no 'one-size-fits-all' solution for employee retention, management and business owners would be well served by implementing some or all of the abovementioned pointers to improve employee productivity and ensure that staff are in for the long haul.
NOTE
The links to the external publications on this page are provided purely for your information and educational purpose only. Tokio Marine Group does not guarantee the accuracy, completeness or suitability of the contents of these external publications. We are not endorsing any of the external products or services which are stated in these external publications, and do not attempt or intend to influence the purchase or sale of any such products or services. It should not be implied that the products, services or activities published in these external publications may also be covered under our insurance policies. Should you require more information on our products, please refer to the respective product summary or contact us.