---
Introverts, Make Yourself Heard
Networking & Relationships for Introverts
Understand Your Strengths and Leverage Them in Social Situations to Get out Ahead!
Identifying as an introvert does not necessarily limit your effectiveness in social situations or professional networking events. A carefully considered "plan of attack" could turn a series of awkward social events into potentially rewarding engagements with just a few tweaks!

Read on to find out how introverts can thrive in social settings and enjoy the benefits that these events have to offer as well: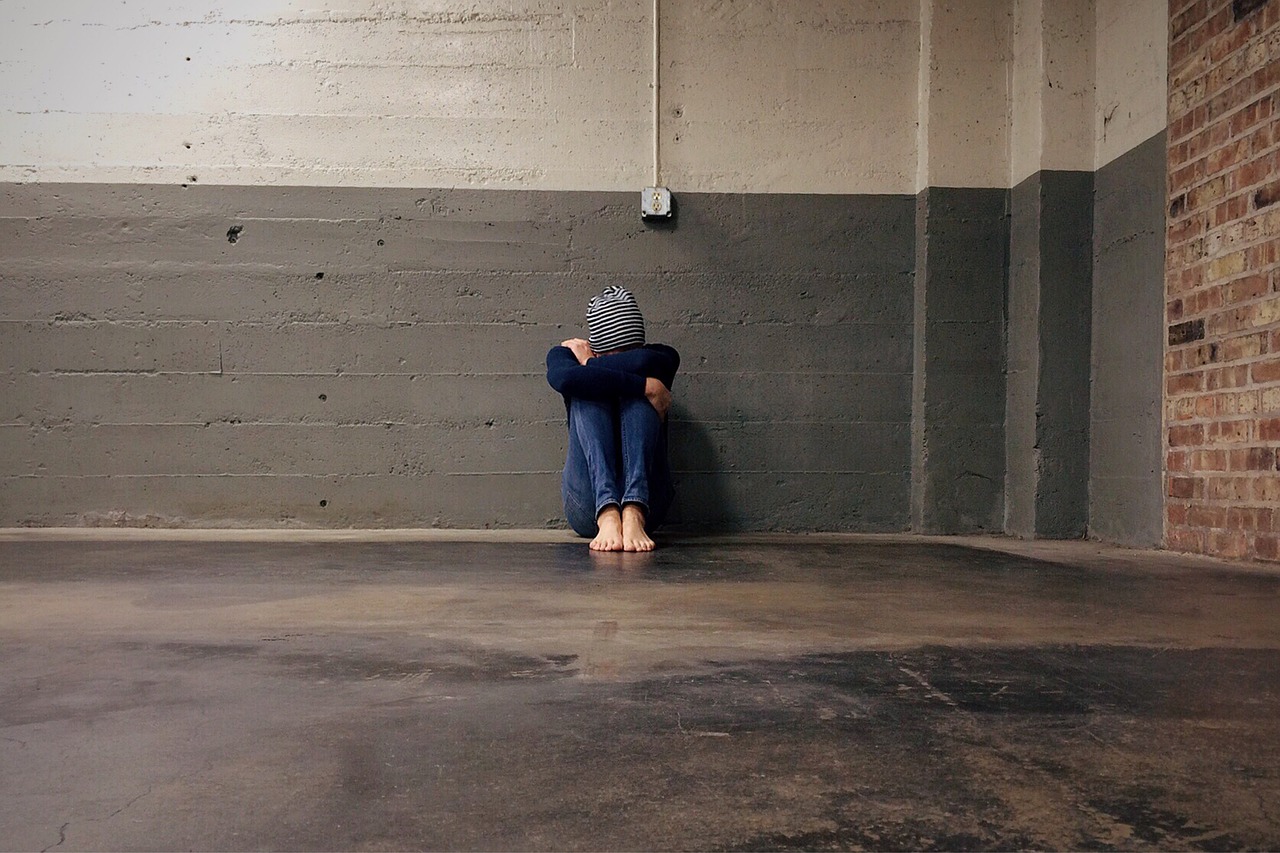 1. Adjust Your Mindset
Reframe your perception of the words "social" and "networking". If just hearing those words sends a shiver down your spine, associate them with past positive experiences that lend an air of optimism to your approach.
Once the initial psychological barrier is breached, formulate a realistic goal that you can achieve at the event, and remind yourself of the short-term and long-term benefits you stand to reap through participating.
A good starting point is targeting the creation of two or three meaningful connections at each networking event you attend. The definition of a meaningful connection will vary between industries, but go with your gut and evaluate connections with a liberal lens.
Once you have established these connections, give yourself permission to leave the event. If you overstay or get too ambitious during the event, you are likely to burn out or get exhausted, and may be less motivated to attend similar events in future.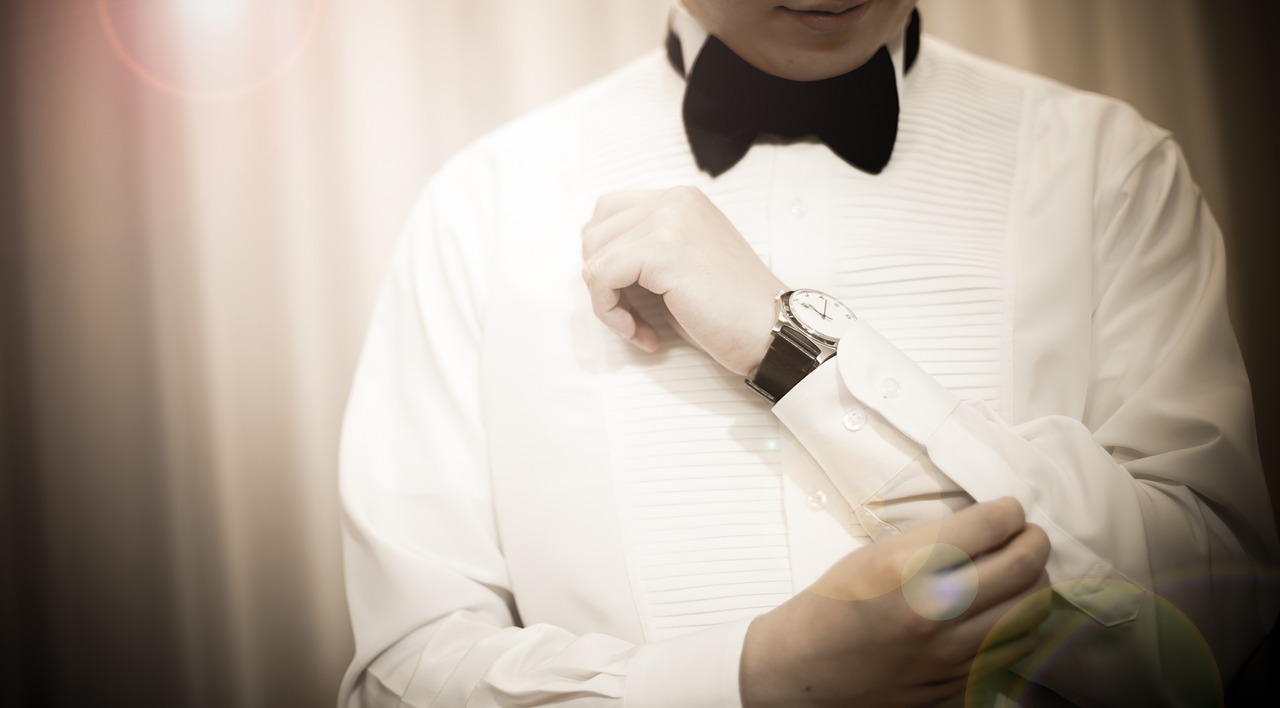 2. Set a Time Limit
Before attending an event, decide how much time you are setting aside for it. Adding a definite "expiry" to your attendance makes the commitment finite and much less intimidating.
For starters, give yourself 20 minutes to get registered, say hello to the organising/ hosting team, grab a drink, and meet at least two or three new contacts (as above). Once you are comfortable with this cycle, you can revise the duration as necessary, making sure you give yourself enough time to make quality contacts.

Often, all you need is a few minutes to adjust to the new environment and find a comfortable groove. If you allow yourself to settle into a pattern, you will be surprised at how often you tend to stay longer than planned.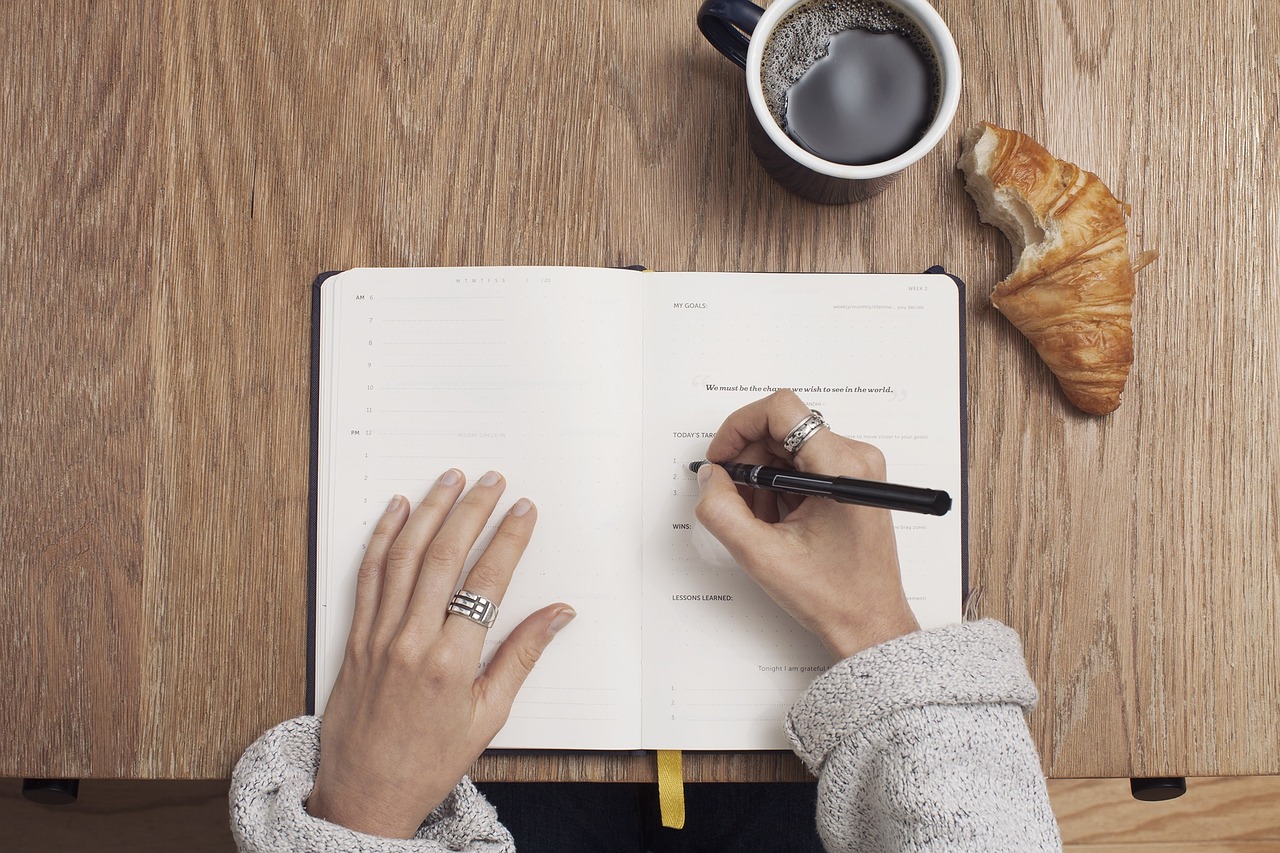 3. Prepare
Before you head into your next social event, spend a few minutes thinking about what you want to learn from others. Have a few questions ready to ask new people, such as "How did you get started in your career?" or "What are you passionate about?"
If being put on the spot makes you nervous, there's absolutely nothing wrong with writing questions down and practicing ahead of time. Also, do think about what you want to share about yourself—you can't rely on another person to carry the conversation for you!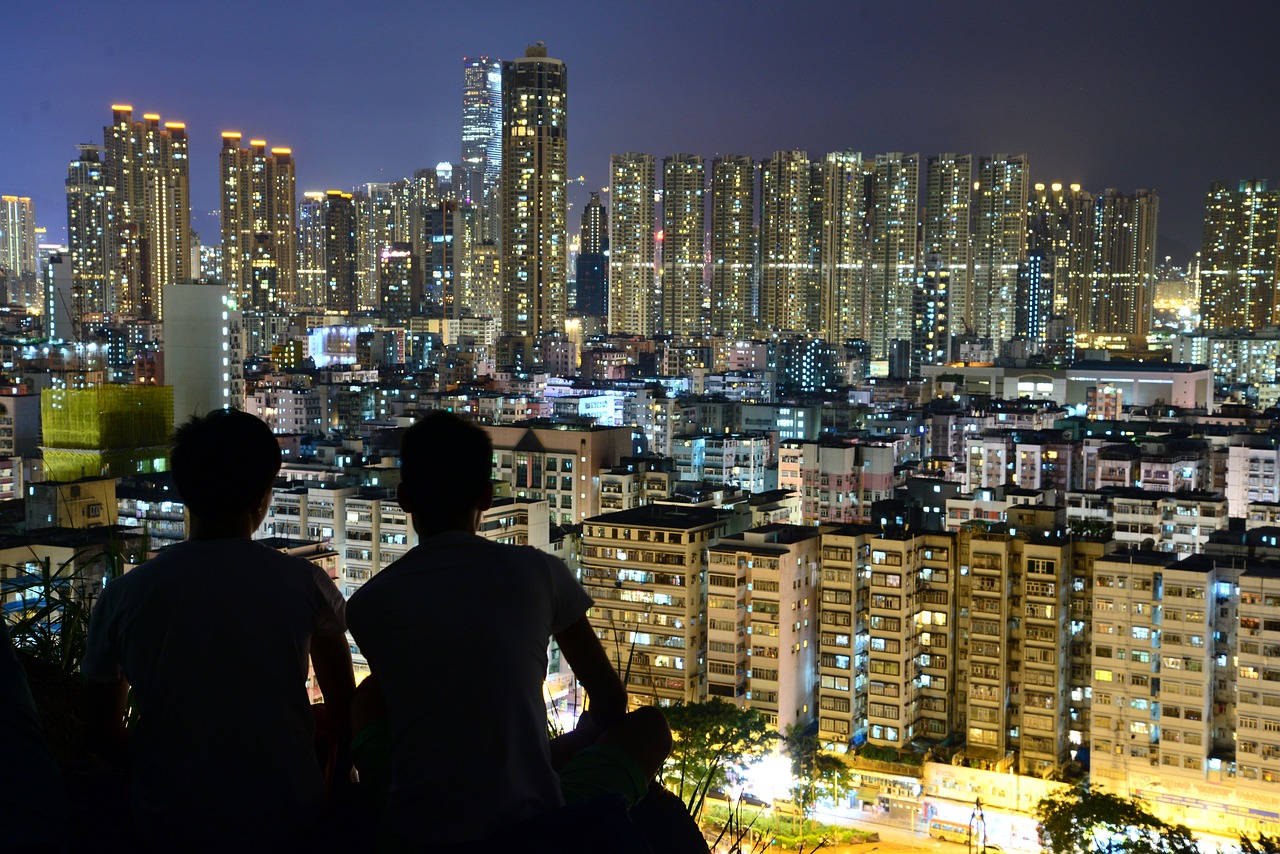 4. Find Ways to Demonstrate Your Passion and Skills
Introverts don't often display passion in the ways an extrovert will, so it's important to find alternative ways to express what excites you professionally, as well as what you've accomplished.
Since many introverts excel at one-on-one communication, this can come in the form of telling stories about the kinds of things you have enjoyed in the past, for example.
Try and steer the conversation toward talking about your work, what you've created, and your accomplishments as opposed to talking about yourself, and your passion and your love for the work you do will shine through. Having a professional portfolio on-hand also helps give you some concrete examples to point to, and some instant talking points if the nerves get too much to bear.

Titles do not define our abilities as a person, and being labeled an introvert does not mean networking events should be kept at arm's length. Try these handy tips if you want to get more out of the next work event you attend, or check out this link for even more clever ways to minimise inconvenience and improve ROI on work-related social commitments!
NOTE
The links to the external publications on this page are provided purely for your information and educational purpose only. Tokio Marine Group does not guarantee the accuracy, completeness or suitability of the contents of these external publications. We are not endorsing any of the external products or services which are stated in these external publications, and do not attempt or intend to influence the purchase or sale of any such products or services. It should not be implied that the products, services or activities published in these external publications may also be covered under our insurance policies. Should you require more information on our products, please refer to the respective product summary or contact us.