---
Networking Tips for Those of Us Who Hardly Feel Up To It
Tips and Tricks to Overcome the Nerves and Become an Accomplished Communicator!
Seasoned professionals and captains of industry are often master networkers, with, it seems, more deals closed over social activities, i.e. coffee, golf, drinks, than in a musty boardroom. In addition to allowing you to get your messages across well, effective networking and communications skills also portray a more positive impression of you to your counterparts, encouraging them to trust you and hold you in better regard.
However, these traits do not come naturally to most, and require years of training, practice, and hard work. While there are no easy shortcuts to becoming a successful networking genius, here are some tips and hacks to get you started on the path to becoming a more successful professional in your field!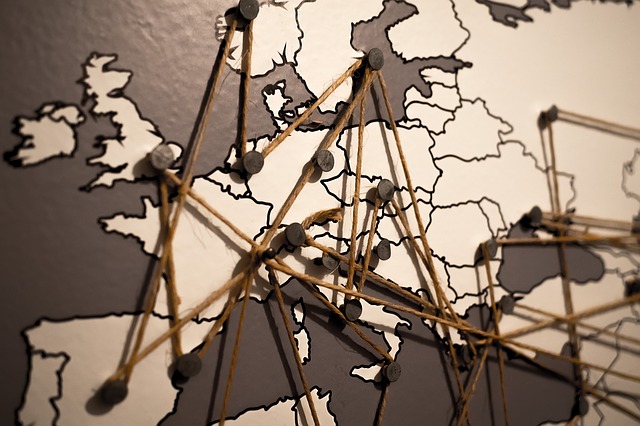 1. Start Networking Before You Need It
So when should you start attending networking events and handing out your business cards? The answer is: right now. Sign up for industry talks and events, these are a great way to meet new people or simply accumulate a treasure trove of talking points for the next social event you do attend.
Arm yourself with these handy, relevant "content buckets" gleaned from industry events and at your next social event, who knows, you may establish a welcome chemistry with someone who happened to have attended the same industry dialogue as well!
Networking when you have no apparent ulterior motive can have a positive result, as you will likely be seen as being generous and sincere rather than self-serving or in the pursuit of a specific agenda. This vantage point will help you a great deal in the long run, allowing you to create and maintain better quality relationships than if you had left it to the last minute.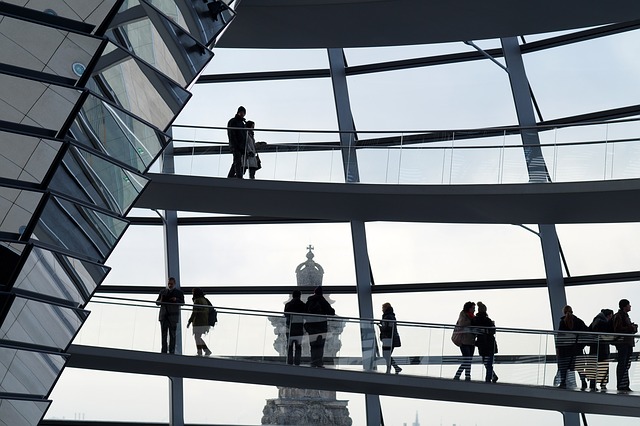 2. Meeting People
So you're finally at the networking event. How do you approach a stranger and strike up a conversation? If your first instinct is to head to the bar and nurse a cold drink by yourself while plotting your strategy and picking a target, it's time to kick your networking game into a higher gear!
Enter the room with confidence, stand up straight and smile. Look for a friendly face and introduce yourself. If you don't see an opportunity to meet someone right away don't panic. A sure fire way to strike up a conversation is to get in a line (to sign in, for food, for the restrooms). In fact, heading to the bar is fine as well, as long as you promise yourself to strike up a conversation with a fellow networker who may have positioned himself or herself there too.
You can also approach the person hosting the event and ask for an introduction. In addition, if the list of attendees is available prior to the meeting you can identify someone you would like to meet and approach someone to ask if the person you are looking for is at the meeting.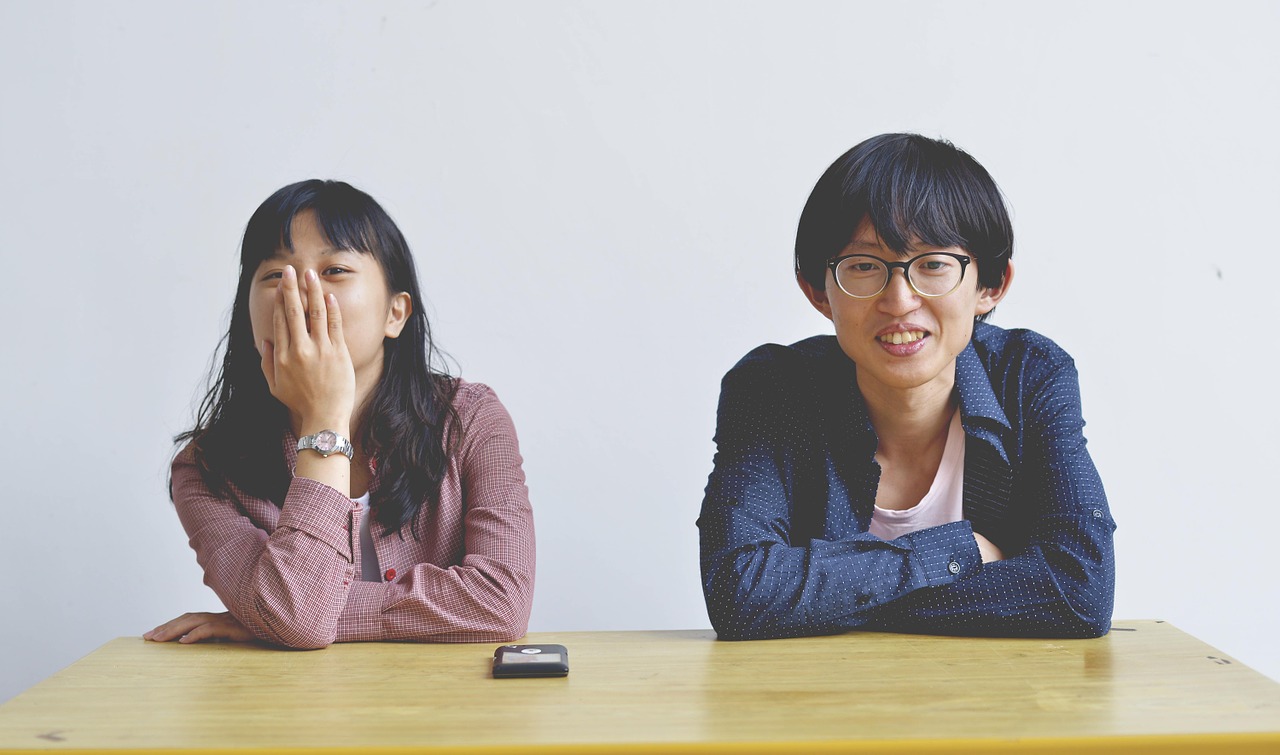 3. Smile
As mentioned earlier, a smile is a powerful weapon to house in your arsenal. You don't always have to initiate a conversation or exchange; but if you're hiding against the wall with your arms crossed over your chest, you're not giving off a very approachable vibe, either.
So try to relax, smile, and look as warm and casual as you can—it'll open the door for someone to walk up to you and start a conversation. This point syncs up with the previous point in which you were the one entering the room and looking for a friendly face. Be that friendly face for the next person who enters the room. You never know, that person could be a bigger bundle of nerves than you think you are!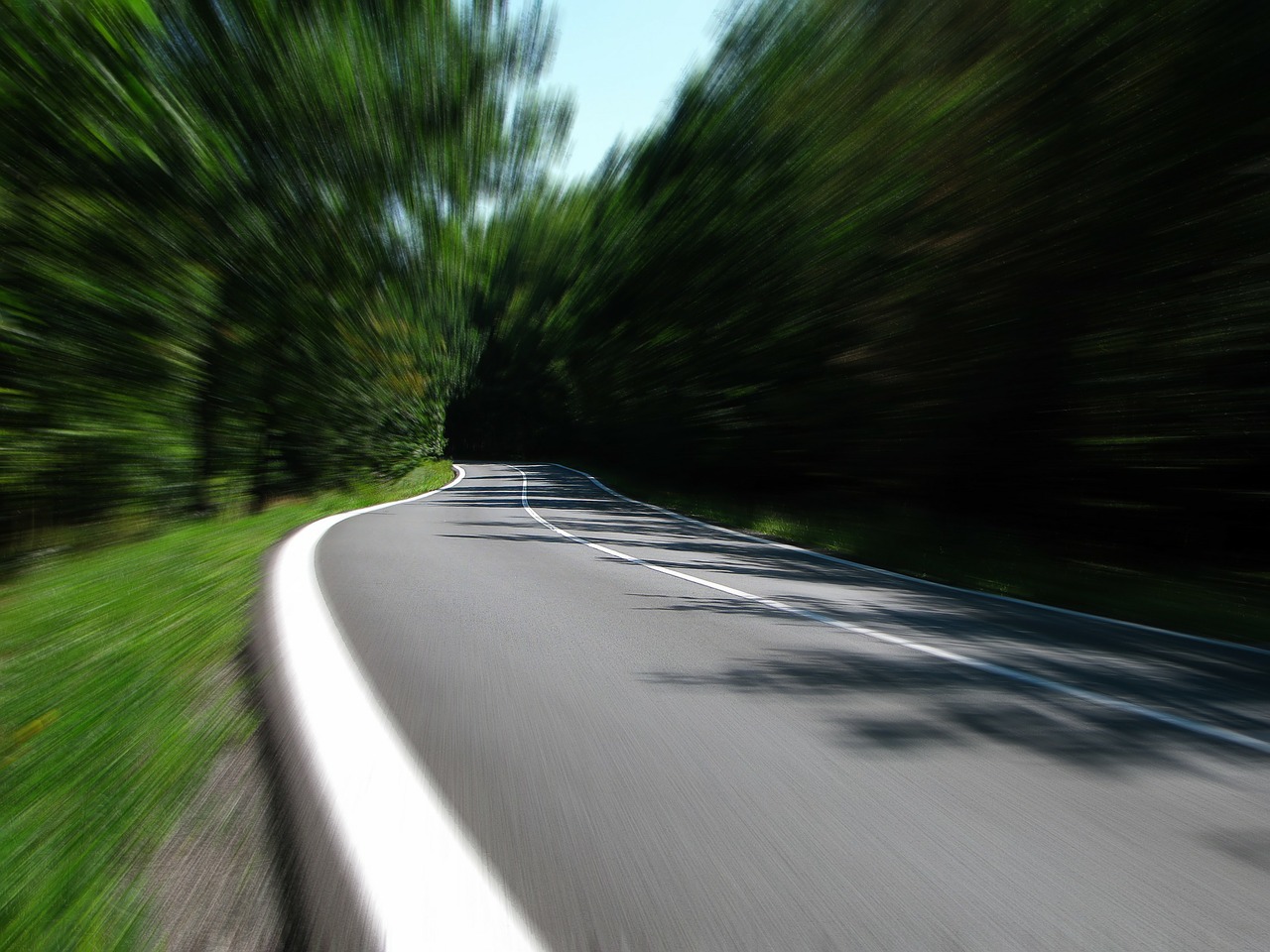 4. Networking is a Two-Way Street
Here's one of the most important things to remember when it comes to networking; it's a two-way street. This means that whenever you meet someone, you need to ask them as much as possible regarding their business, as well as informing them them about yours.
Always begin the conversion with the basics – your name, your company, affiliation, position, etc. Following the introductions and exchanging of basic information, you could ask the following questions:
What products or services does your company offer?

Who are your clients?

Who is in charge of the buying decisions?

How are you different from the competition?
Now that you have asked the pertinent professional conversation starters, pay attention to this next important step: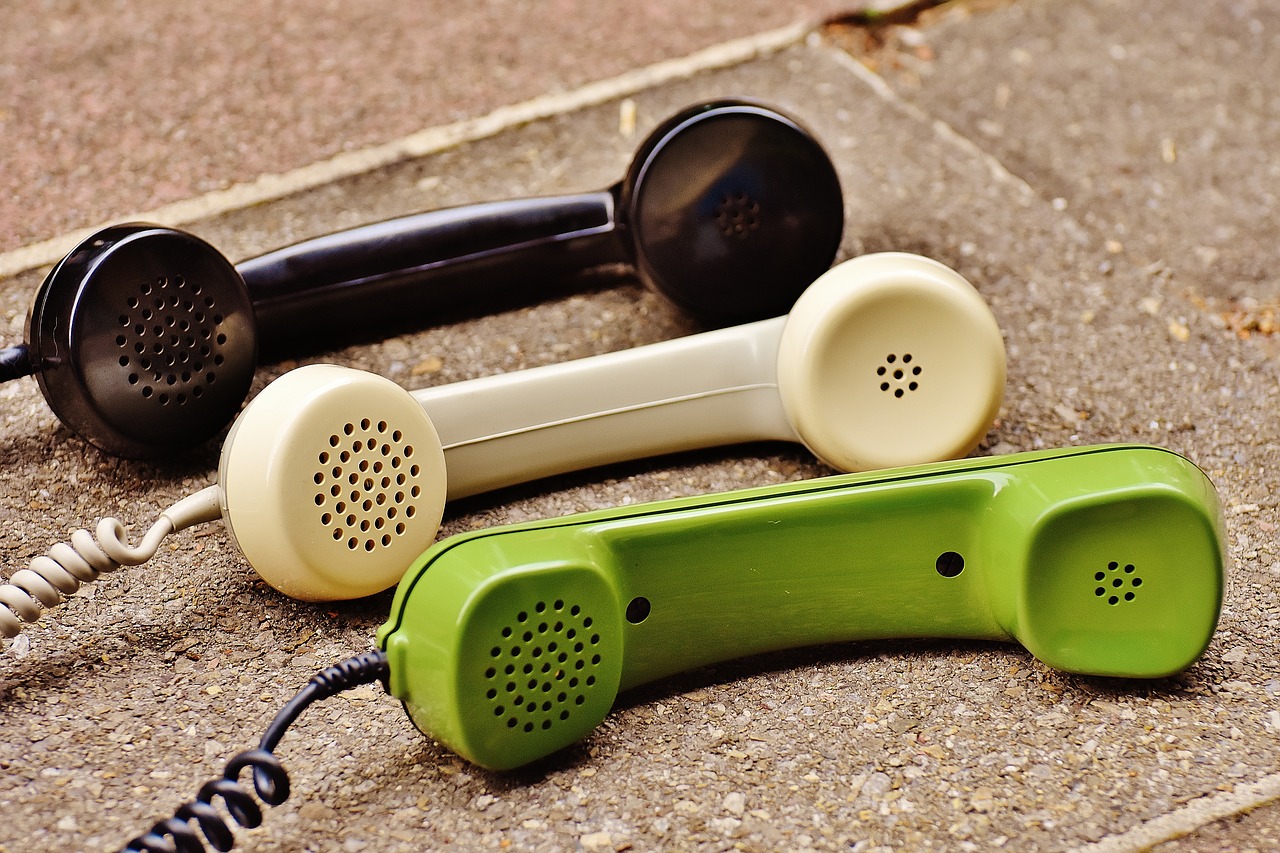 5. Really Listen
Most of the time when we're listening to another person, we're really just formulating our response. This is a natural human instinct, as most of us worry that any lull in the conversation could be perceived as a lack of intelligence or initiative on our part, and therefore all potential silences should be filled with a remark or opinion. The result is, most of us tend to plan our upcoming statements while the person is still delivering theirs!
Instead of just thinking about how you're going to respond, quiet your thoughts and really listen to what they say, this will help you connect with your fellow networkers better! A lull may not be a bad thing; on the contrary, a quiet, pensive pause or a thoughtful nod following a point someone else made could drive home the perception that you are an excellent listener who puts genuine thought into every conversation! (Which you are, of course.)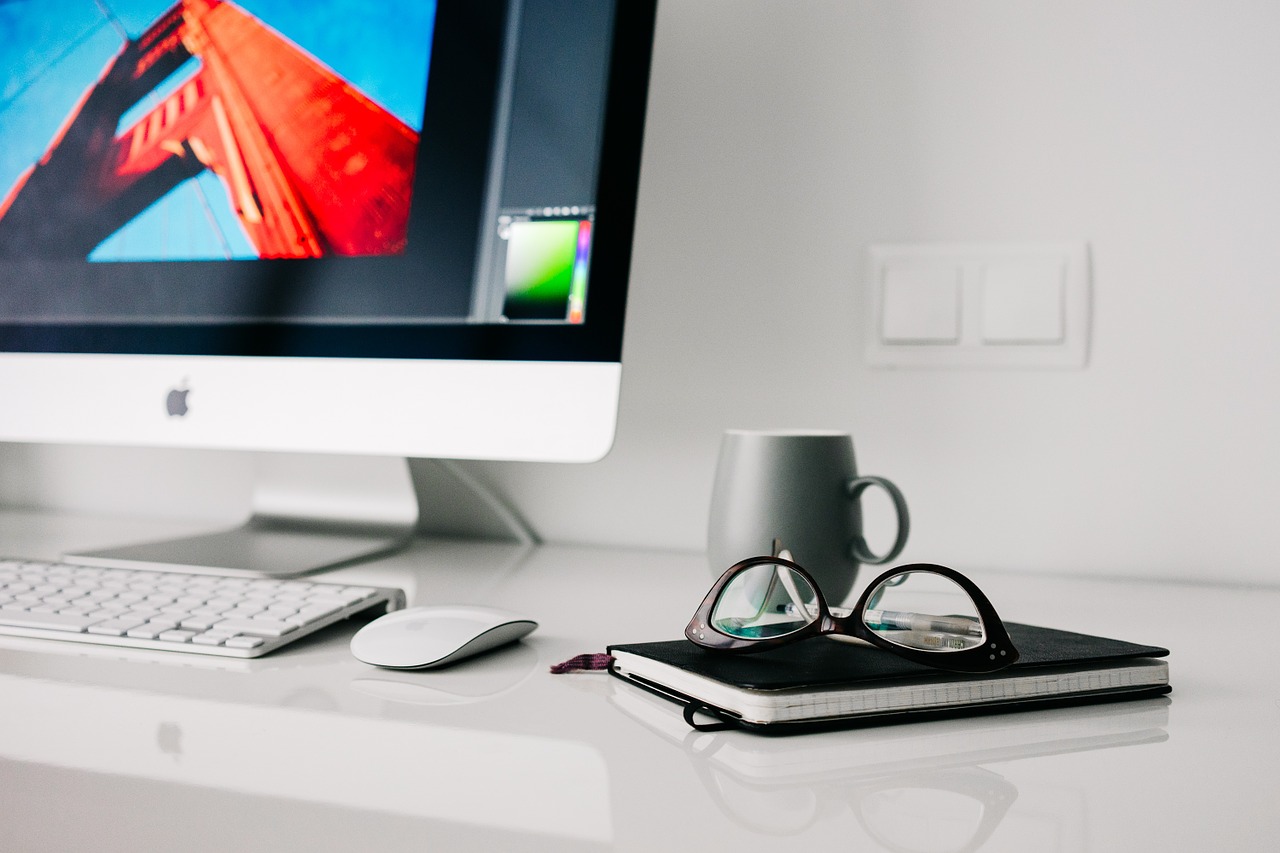 6. Use Tools And Systems To Manage Growing Networks
Once you become successful at building new relationships, you face a new challenge. How do you stay in touch with hundreds of people?
There are two options:
You could set recurring reminders in your calendar application (e.g. Google Calendar).

You can also set up recurring tasks in a task management application.
Leverage on the tools and systems available to you to automate the "keep in touch" process and you will soon find that it is less of a hassle and more of a welcome break in your daily work routines.
In our daily lives, perception is reality and that is most keenly felt when we are interacting with people we have no preconceived notions about. Meeting new people includes having impressions formed about you and forming impressions yourself of the people you come across for the first time.
These valuable first impressions could be lasting, so make sure you use the above tips and leave as positive an impact on people as you would want them to leave on you!
NOTE
The links to the external publications on this page are provided purely for your information and educational purpose only. Tokio Marine Group does not guarantee the accuracy, completeness or suitability of the contents of these external publications. We are not endorsing any of the external products or services which are stated in these external publications, and do not attempt or intend to influence the purchase or sale of any such products or services. It should not be implied that the products, services or activities published in these external publications may also be covered under our insurance policies. Should you require more information on our products, please refer to the respective product summary or contact us.