---
Things Every New Homeowner Forgets To Buy
Are you really all set for your new home?
Sometimes it seems impossible to be fully prepared before shifting into your first home. A whole barrage of things to buy, prepare and insure – everything converges into a blur, intent on making you flail around like an octopus. We've compiled a handy list of the six common things every new homeowner forgets to buy to make sure you're all set at every step of the way.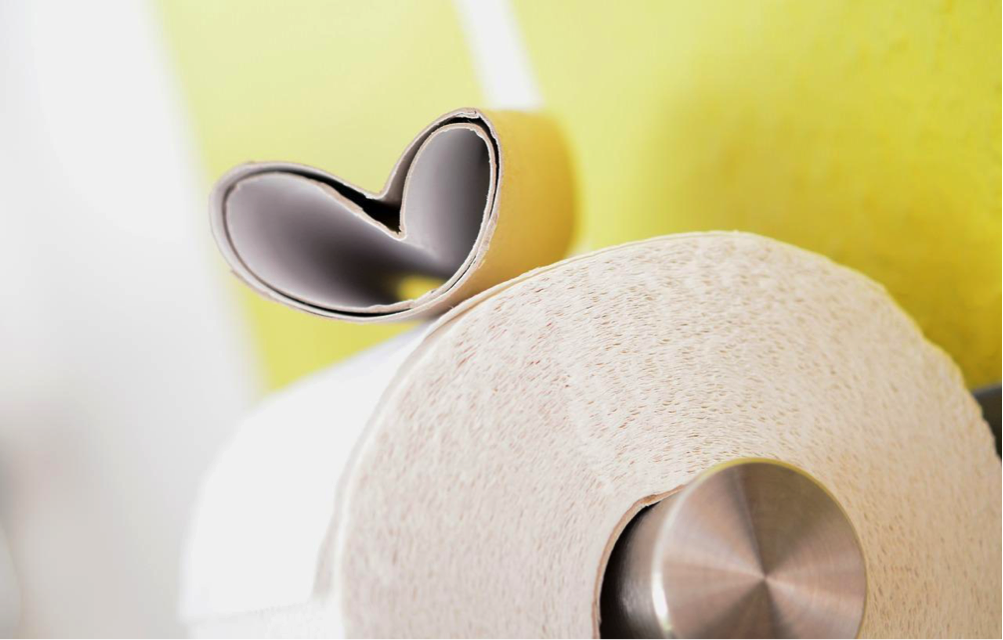 1. Toilet Paper
Who would have thought? You'd remember to buy fancy face towels, air freshener, and even liquid hand soap but you'd overlook the most fundamental and critical unit in every bathroom - Toilet paper. When nature calls (as it does ever so often), you wouldn't want to be caught off guard without your trusted 3-ply. Our suggestion is to stockpile toilet paper. When guests come over for your housewarming party, they'll go through the loo roll like lightning. Leave one or two extra rolls as replacements within easy reach, and you'll earn yourself grateful looks and of course, circumvent any embarrassing situations of the WC kind.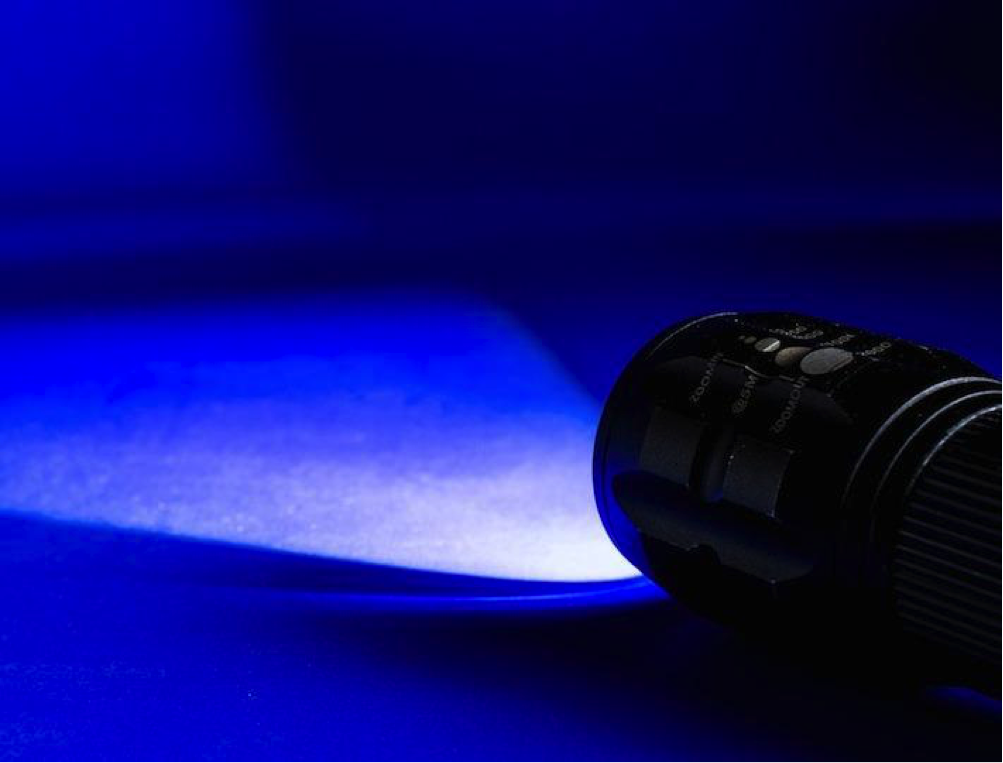 2. Torchlights
Electricity is something we tend to take for granted but when a blackout occurs, losing your wifi connection will be the least of your concerns. Your first and foremost concern should be to equip yourself with a powerful and reliable torchlight. Even though most smartphones have a torchlight function, you might not be able to locate your phone in the pitch black darkness. In any case, it's going to drain your phone's battery very quickly, so you're better off investing an actual flashlight. Choose wisely - don't rely on those little keychain torchlights that are always part of goodie bag freebies. Invest in a torchlight with a large capacity Lithium-ion battery, with an anti-slip body for good grip. Get a few torchlights and place them in different areas - one in the kitchen, one in the living room, one in the bedroom and even one in the toilet.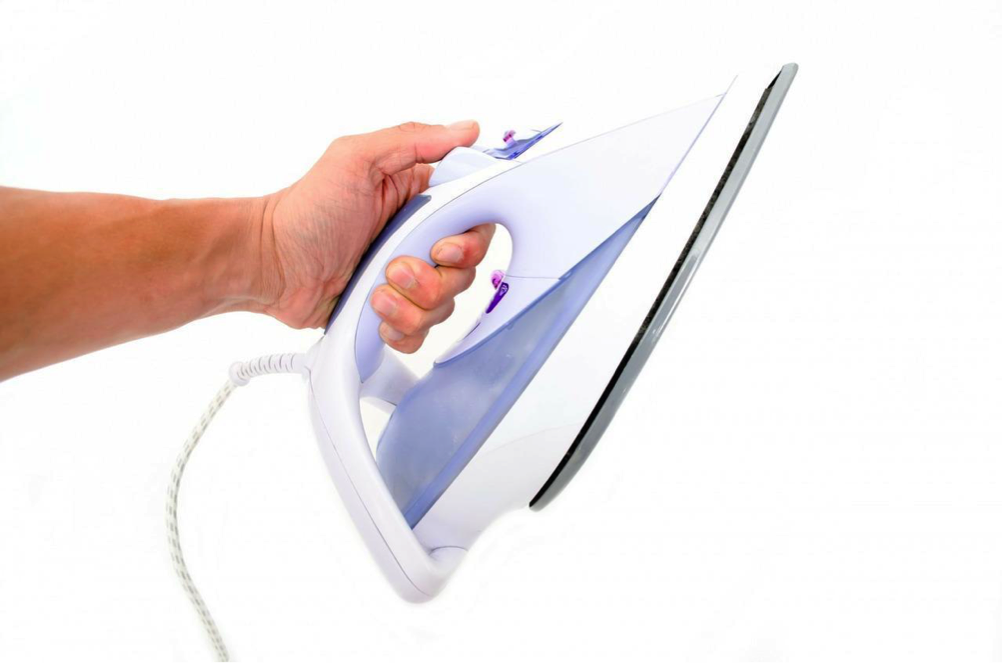 3. Ironing Board and Iron
Another deceptively easy household item to forget. You'd definitely get the essential washing machine and dryer, but somehow you neglect to think about the follow-up needed for clean laundry. Save yourself the panic of realising that you don't have a single unwrinkled office shirt to wear to the next morning. Given the bulkiness of the ironing board, it's better to get the ironing board and iron way beforehand. The most basic iron and ironing board will be sufficient, but you may want to consider getting a garment steamer if your budget permits. A steamer gets the work done much more efficiently, making it a worthy long-term investment.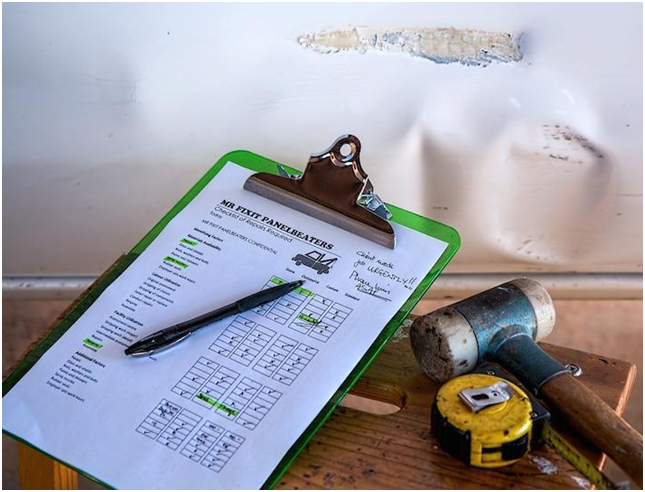 4. Home Insurance
Speaking of long-term investments, it's important to take the step of properly insuring your new crib. Many first-time homeowners neglect to do further research for the best type of insurance policy for their type of residence. In their bid to be more cost-efficient, they tend to end up with skimpy plans that serve as paltry safety nets. For a peace of mind, you could consider Tokio Marine's Houseowners / Householders insurance policy, which offers comprehensive protection of your assets and lifestyle needs under one roof. Coverage extends to areas like building cover, contents cover, family liability, family personal accident and even things like the loss of rental.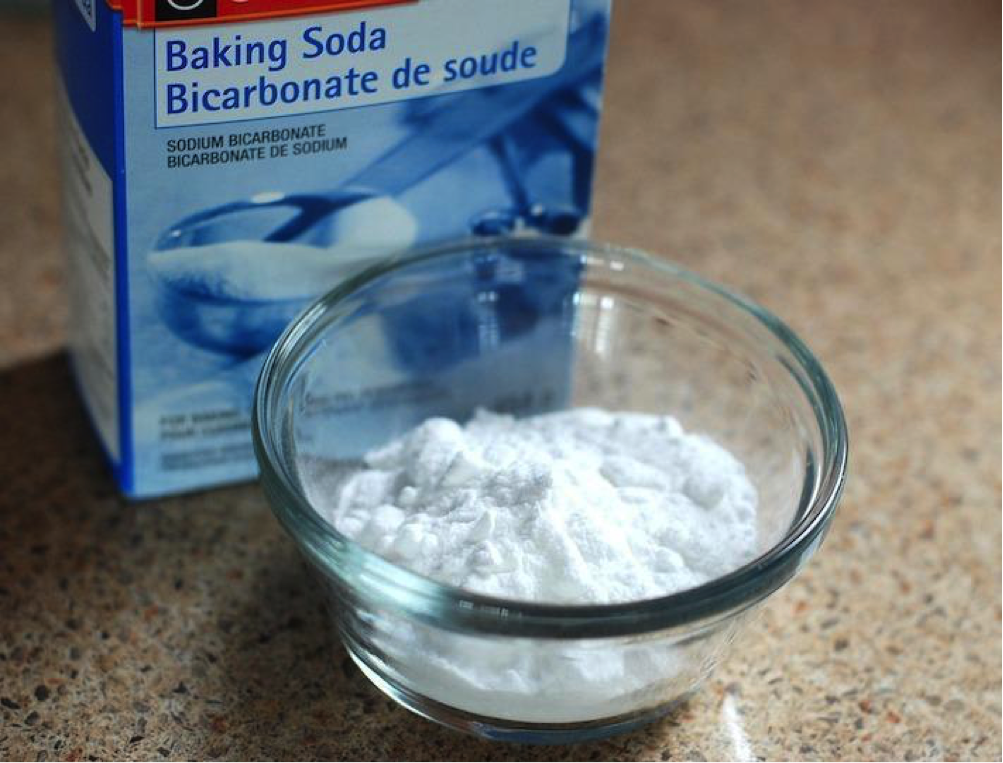 5. Baking Soda
Yes, you still need baking soda even if baking isn't within your culinary repertoire. This innocuous little bottle is multipurpose in nature. A cleaning hack commonly associated with it is that of using baking soda to deodorise and clean the interior of your microwave.
Simply place two tablespoons of baking soda in a bowl, and fill it up with a cup of water. Set the timer for three minutes while the baking soda does its magic, and give the interior a good wipe afterwards.
Witness stubborn stains dissolving away, leaving your microwave looking as good as new. Coffee or tea connoisseurs will also be glad to know that those unsightly brown rings in the interior of your cup can be gotten rid of using baking soda. Simply mix baking soda with a little bit of water and spread over the stubborn spots. Leave to soak for 2 minutes and voilà!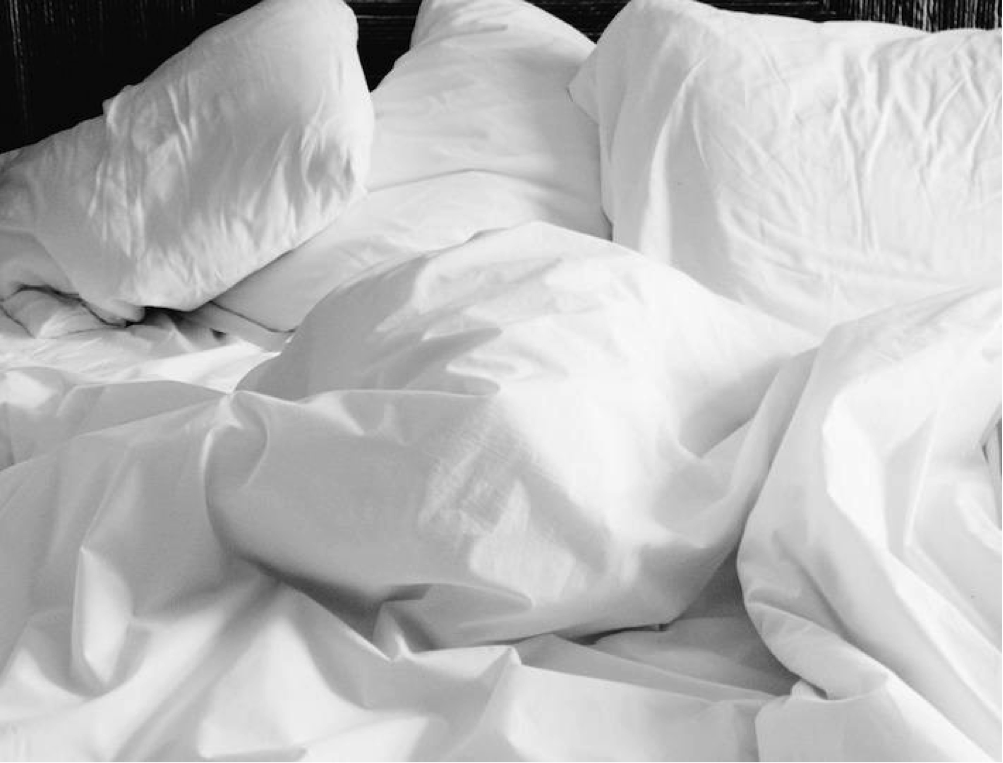 6. Extra Blankets for Guests
Someone is bound to crash at your place. Be it a friend who had too much of a tipple, a relative from overseas or even your parents-in-law, you would do well to provide them with a comfortable set of bedding. Other than the usual pillow, bedsheets and mattress, do remember to get extra blankets for your guests as well.
Stay ahead of the game and have a worry-free time at your new abode.
NOTE
The links to the external publications on this page are provided purely for your information and educational purpose only. Tokio Marine Group does not guarantee the accuracy, completeness or suitability of the contents of these external publications. We are not endorsing any of the external products or services which are stated in these external publications, and do not attempt or intend to influence the purchase or sale of any such products or services. It should not be implied that the products, services or activities published in these external publications may also be covered under our insurance policies. Should you require more information on our products, please refer to the respective product summary or contact us.